Willow can't get enough of her first Christmas at the White House with @FLOTUS pic.twitter.com/QyeQNqQMHd

— The Dodo (@dodo) December 16, 2022


New budget deadline is Friday the 23rd — for a true 'airing of the grievances' Festivus!
President Joe Biden signed legislation Friday to fund the government for an additional week as lawmakers race to finish work on a full-year spending package before they head home for the holidays and a new Congress is sworn in. https://t.co/OsTACqtfWc

— The Associated Press (@AP) December 16, 2022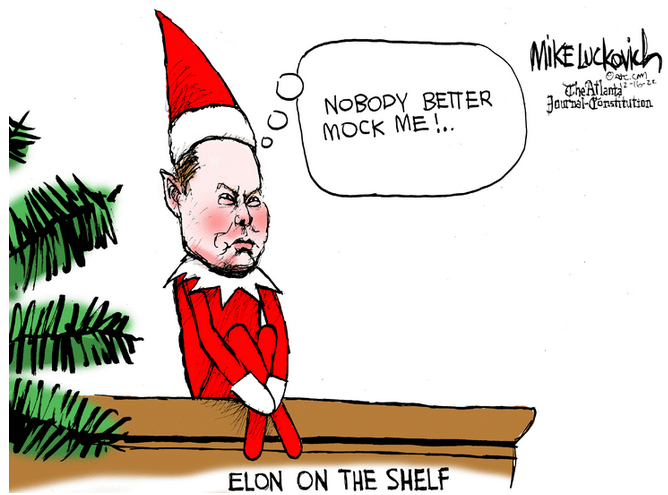 Speaking of grievances…
NEWS: Biden plans to name former Congressman Joseph Kennedy III as the special envoy for Northern Ireland, sources tell me. @joekennedy, the grandson of ex US Sen. Robert F. Kennedy, will replace Mick Mulvaney.

— Jennifer Jacobs (@JenniferJJacobs) December 16, 2022
Big Biden wins!
I remember during the 2020 campaign when @POTUS said he would do this, and people scoffed. https://t.co/IyhBGe3VEu

— Ronald Klain (@WHCOS) December 16, 2022
At a 988 call center, HHS announces more than $130 million in 988 Suicide & Crisis Lifeline grants from the Bipartisan Safer Communities Act.@SecondGentleman adds, "We need to talk about this. We need to destigmatize mental health. That will help to save lives." pic.twitter.com/lHTp1bH1S2

— Liza Acevedo (@LizaAcevedo46) December 16, 2022