Big congratulations to BGinCHI, who has been elected chair of his department at the university!
It's quite an honor to be elected chair of your department by your colleagues, because anyone who has worked in a university setting knows that a good department chair is worth their weight in gold, and a bad department head is your worst nightmare.  So this is quite the honor.
So BG is now husband and father and dog owner and home owner and home remodeler and university professor and department chair and the regular host of Medium Cool on Sunday night.  I think the responsibility is aging him already!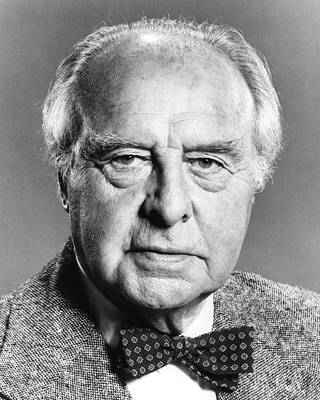 And so of course something has to give.
BG will still be posting culture threads on Balloon Juice, but they will be on a more ad hoc basis, when the spirit moves him or when a fun idea comes to him in the shower, as opposed to every week.  We'll still have a weekly culture-related thread at 7 pm on Sunday nights, and we'll still talk about books, film, TV, music, games, whatever, but of course it will be different on the weeks we don't have BG.
One thing we'll be doing on Medium Cool in the year ahead, starting sometime toward the end of January, is talking about mystery fiction.  Subaru Diane is prepping a 6-8 week class that she will offer through the lifelong-learning entity at Emory.  How social change in the 20th century England shaped the mystery fiction of Agatha Christie and Dorothy L. Sayers.
So SD will give us a starting point for conversation on those nights – maybe one Medium Cool a month as she continues to put the class together.
Can we use this post to share any ideas you guys have for culture-related conversation on Sunday nights going forward?
BG will be here with a post on Christmas movies next week, when Dec 25 falls on a Sunday.