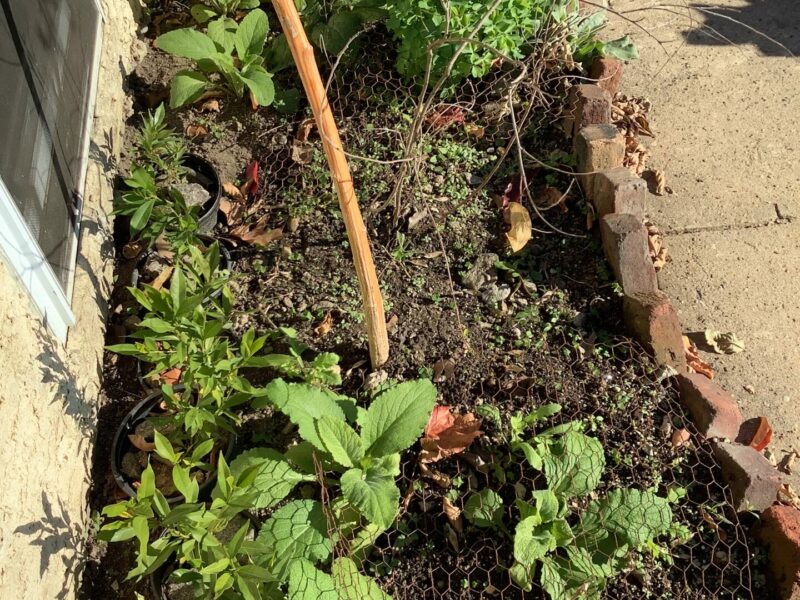 Commentor JeffG166:
Next year's spring garden. There are foxgloves, poppies and coreopsis plants started in late summer.

Tonight it's to be 22°F. They should droop to the ground but rebound with every day that is mild.

The chicken wire over them is to keep the squirrels out.
===========
For Forrest Carlson and Brett Beardmore, fulfilling the dream of having their own business means growing enough to feed about 20 families directly. The small community farm just north of Denver looks nothing like most of agricultural America. pic.twitter.com/PEmrD3EHIq

— The Associated Press (@AP) December 1, 2022
***********
So… if you want Sunday photos, find some and send them to me!
What's going on in your gardens (planning / indoor / tropical), this week?