All these awesome dog & cat pics from the first 10 people to send them in.  I'll put up pics from 10 people a day until we get through them all!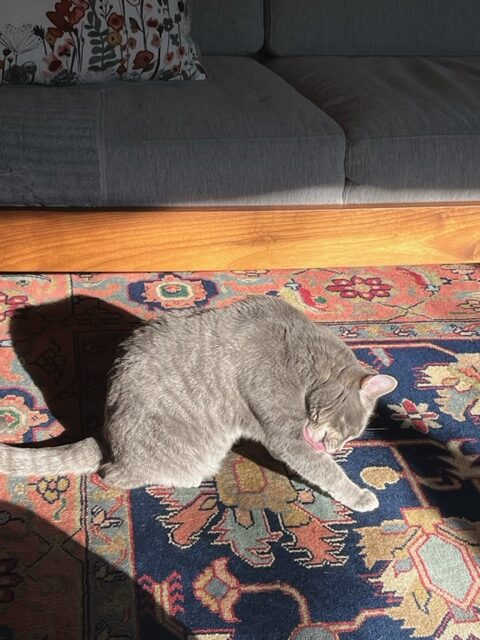 🎄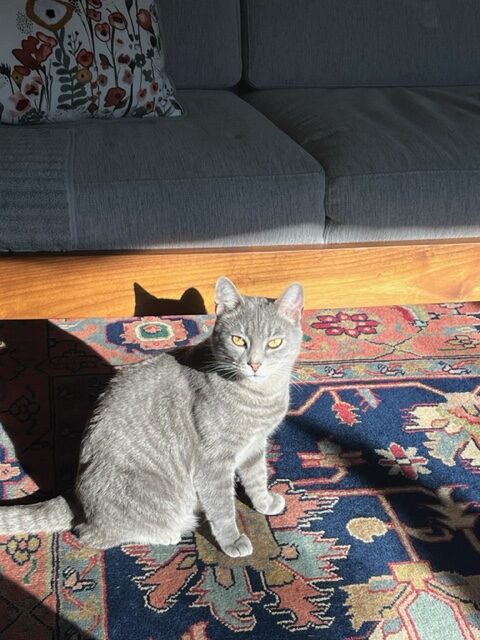 Trapped Lurker says: "This is Henry Adams at about age 3. I got him the summer of 2020 when feeling utterly trapped and alone, and he has been a lovely, affectionate, demanding, entertaining companion since. You guys helped me name him & advised me about kitty care, and I am grateful!
🎄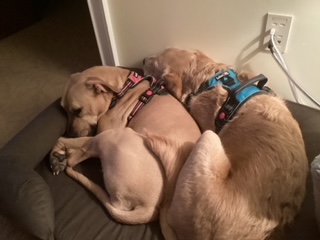 Tinare says: "I just adopted Shamus right before Thanksgiving. I had hoped that he would make a good companion for my dog Kenleigh. It seems to have worked out well."
🎄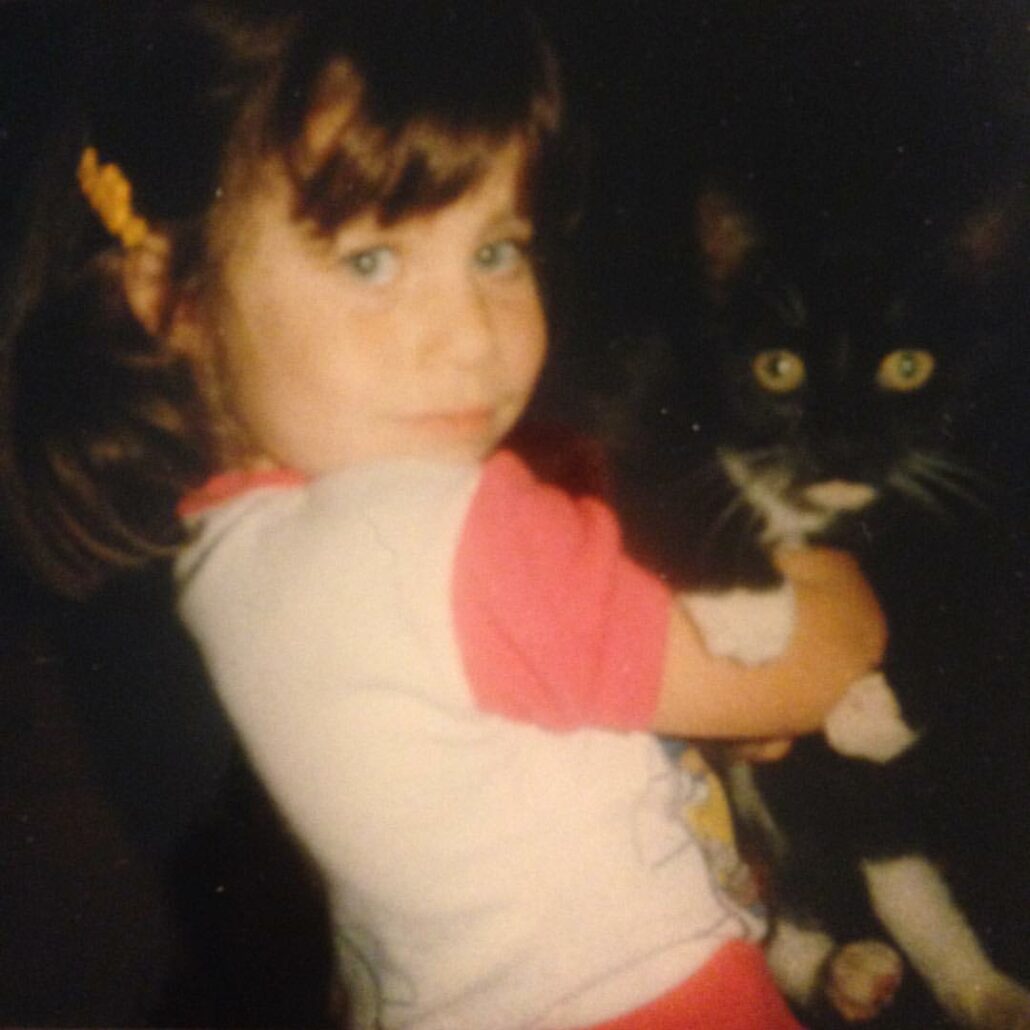 Alison Rose says : " there's me at around…hmm, 5 I'd say, holding Monkey.."
🎄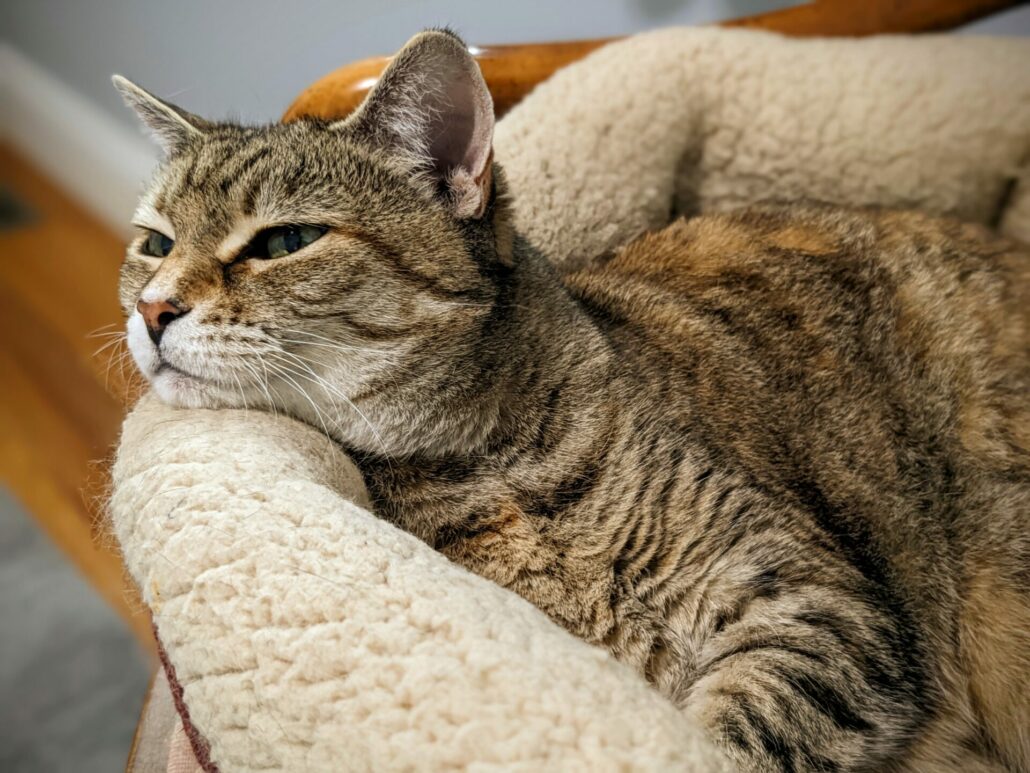 🎄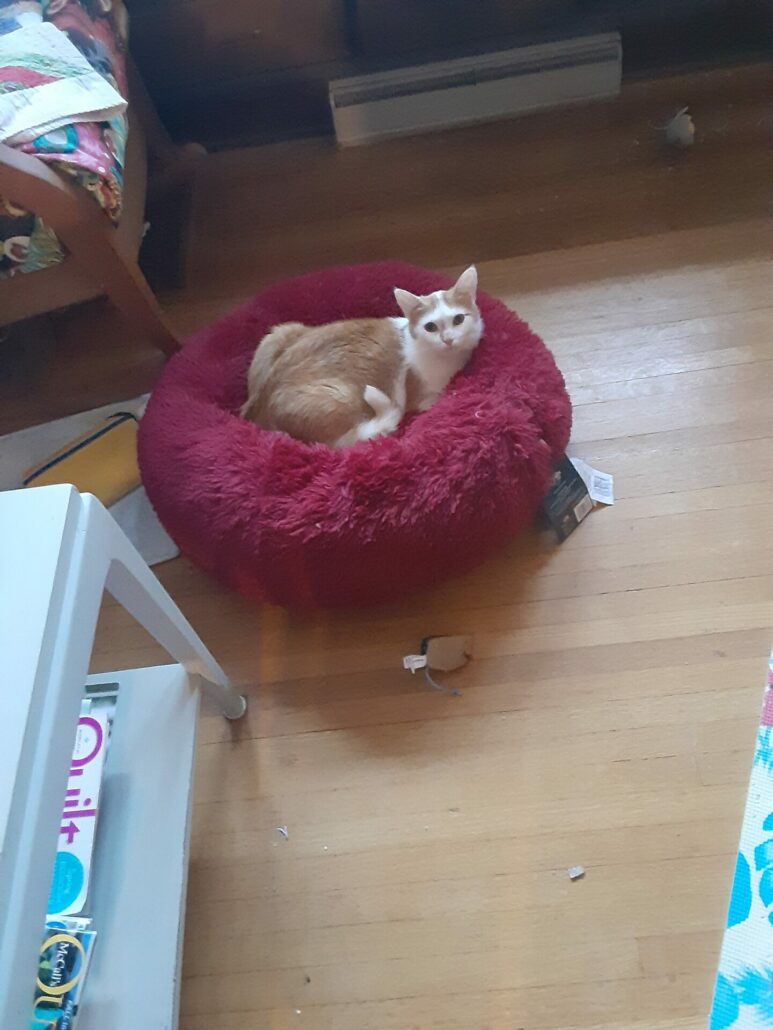 🎄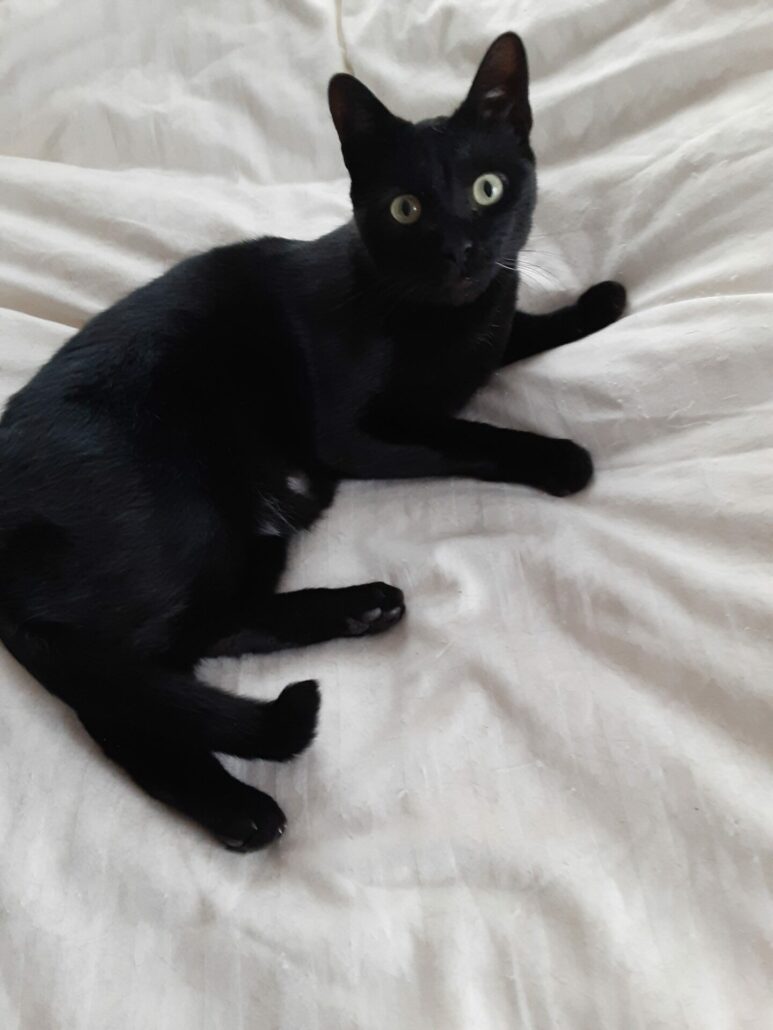 🎄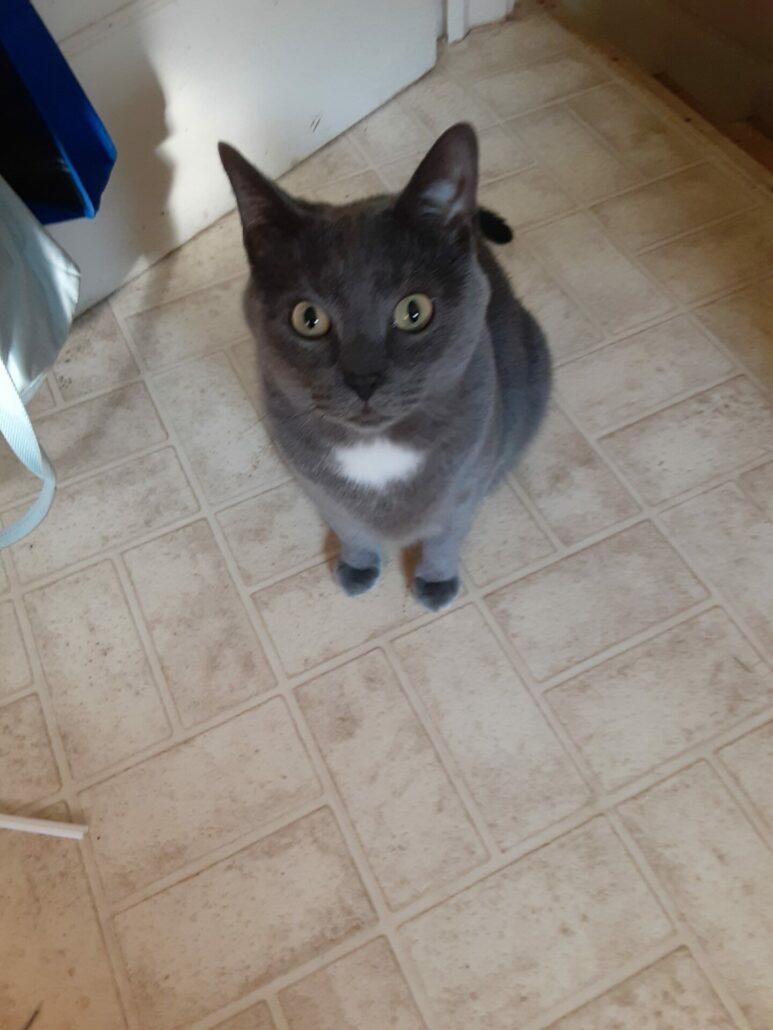 🎄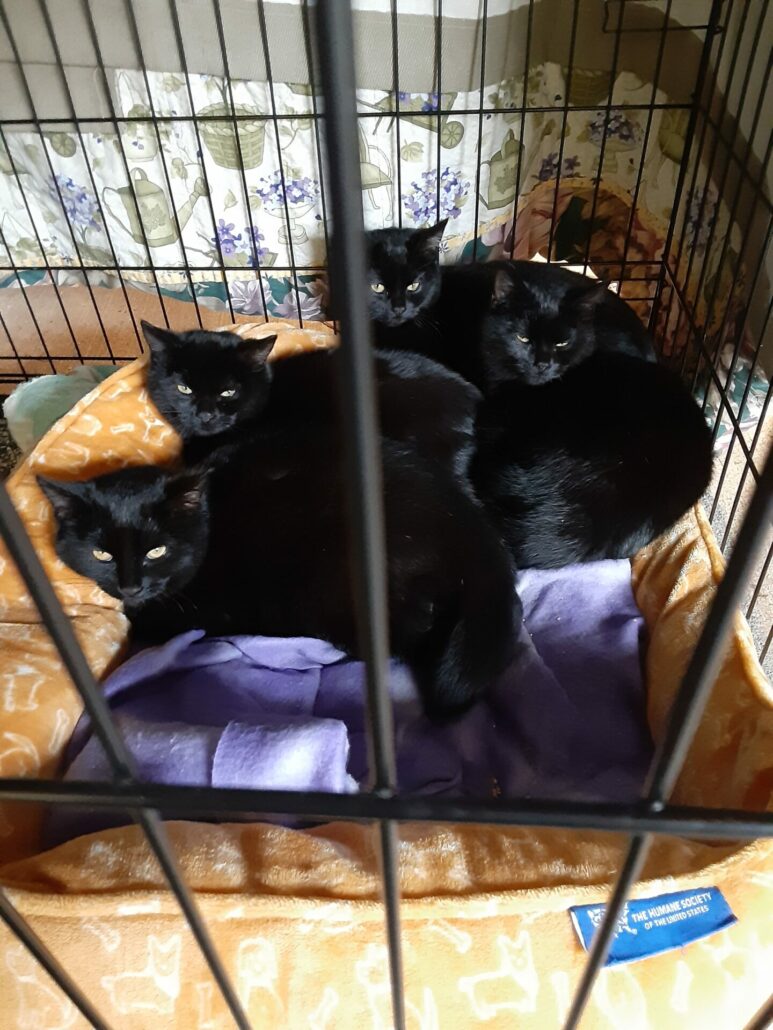 🎄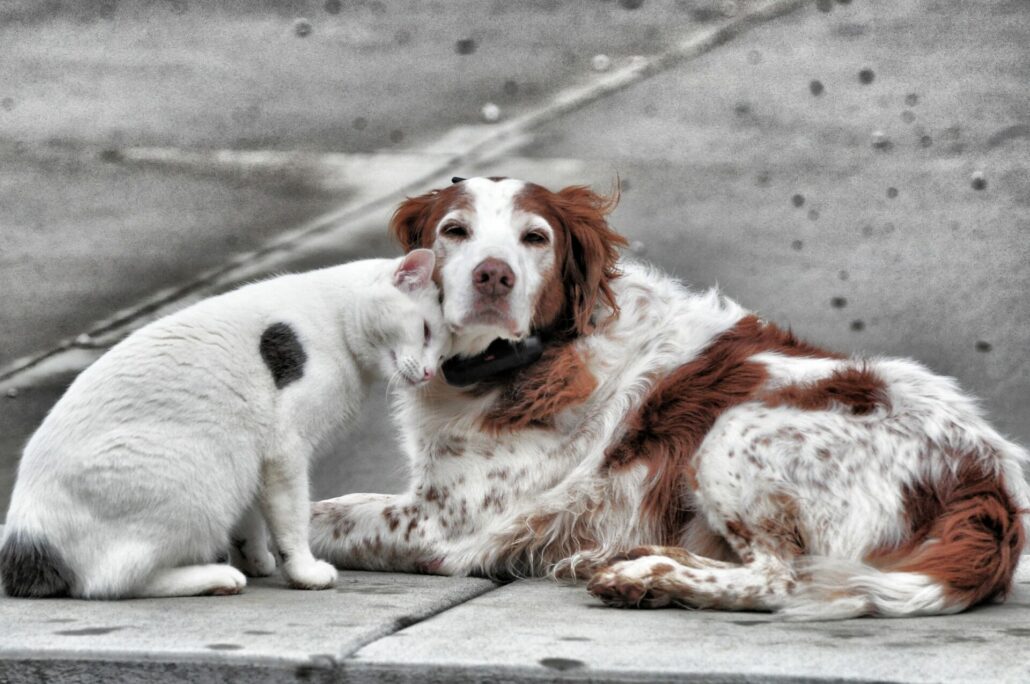 Jeffreyw says: "I've always loved this one of a little tuxedo kitten that Mrs J snapped back in her shelter volunteering days."
WaterGirl says: "I'm not crying, you're crying.
🎄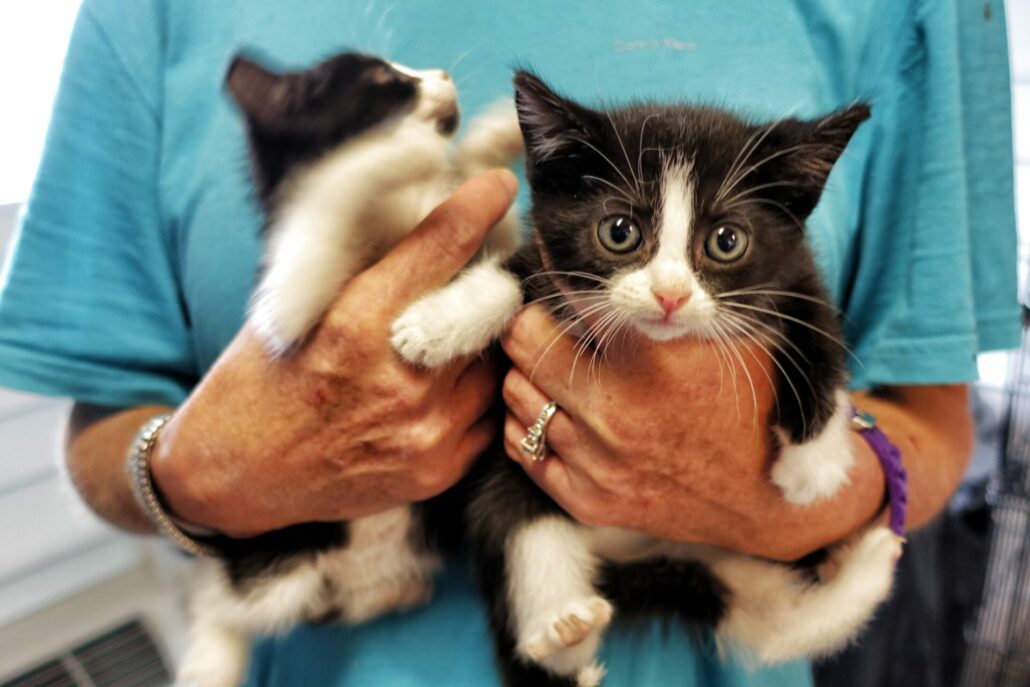 🎄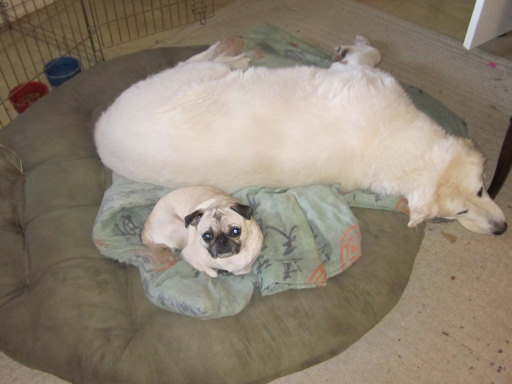 Josie says: "  Emma passed away this morning…my two favorite dogs, both gone now but not forgotten."
WaterGirl says: "Okay, I'm definitely crying."
🎄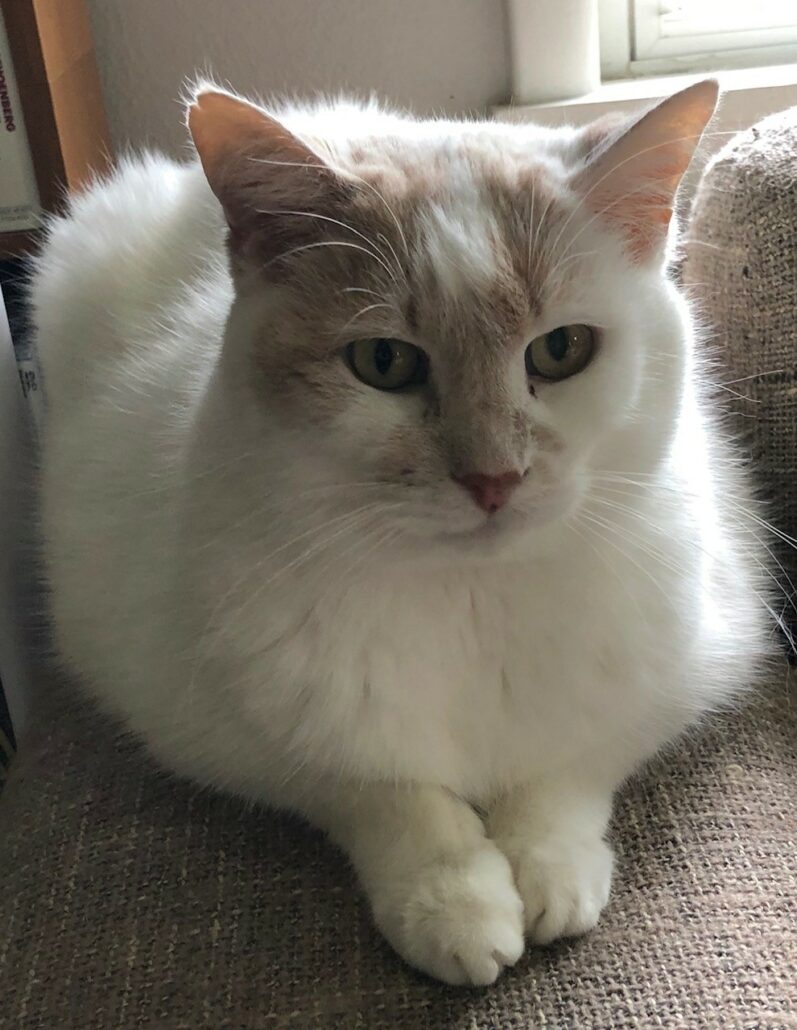 🎄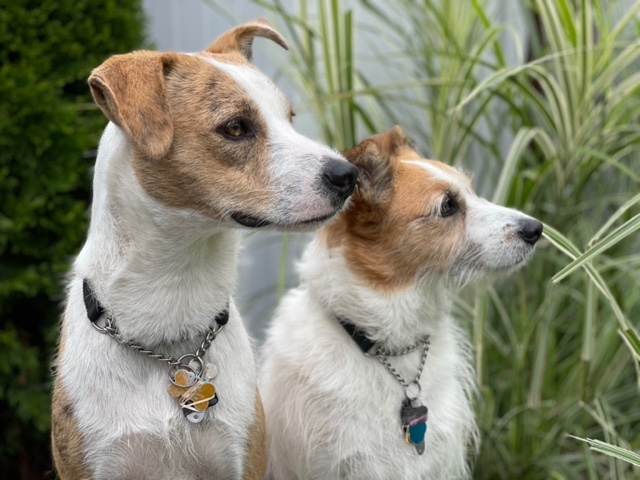 Pika says: "Years ago, Cole wrote repeatedly about his favorite dogs picture, and it turned out to be a picture of mine that I sent him. All three dogs in that post have passed, and Acorn has recently joined little Sparrow in our house."
🎄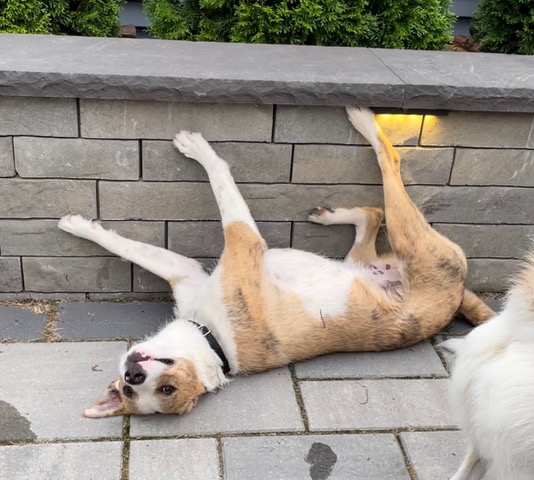 🎄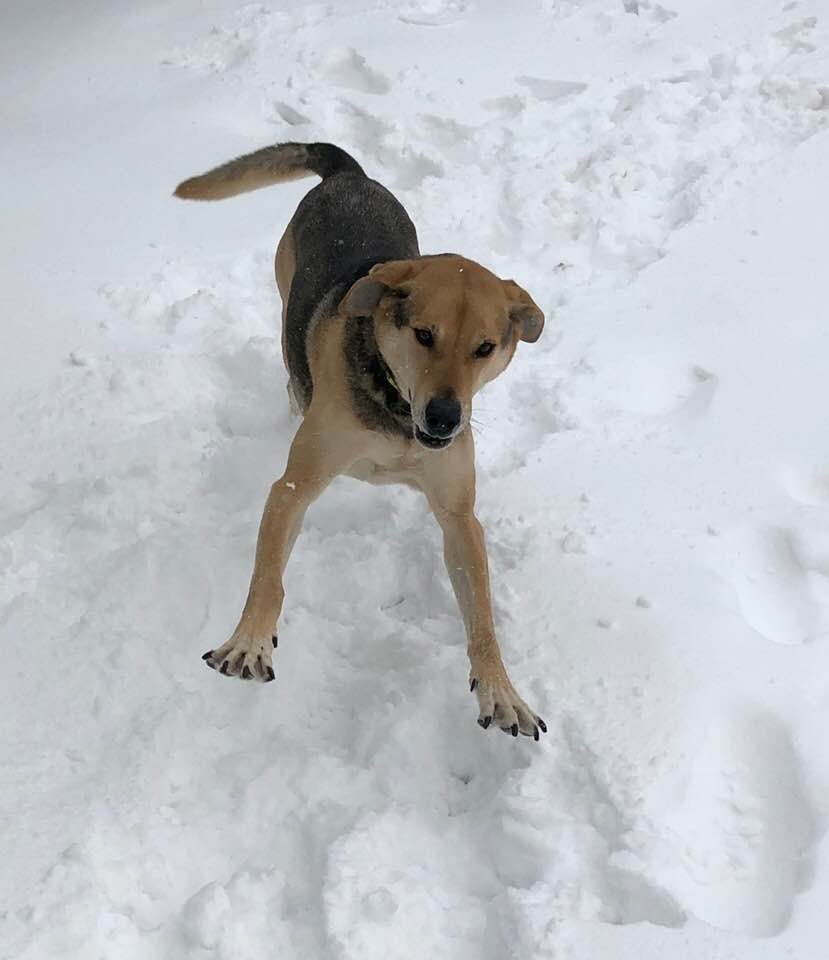 🎄  End of Day 1 🎄