I think we should have a week of favorite dog pictures / favorite cat pictures in the run-up to Christmas.  Are you up for it?
Send me your favorite dog and cat pictures and I'll put up a post every day for the next 7 days.  First post will go up later today after I (hopefully) receive some photos!
Here's a little Henry for some inspiration.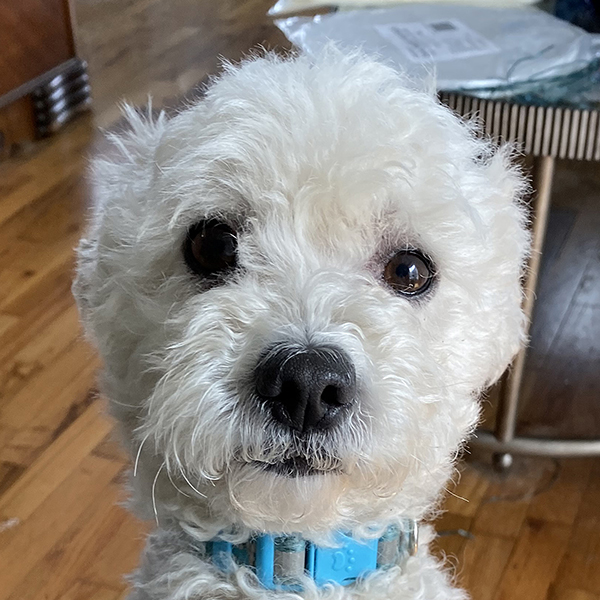 Open thread.
*Tom is working on a post in the back room, so we will likely be treated to that in a little while.