I'm still trying to crank out chapters in my overdue MS, so this is another quick post, but I can't resist sharing some marvelous crossing of the streams action that reached me via the Great Orange Satan (not the Florida man, in case you left your scorecard at home).
That would be this, from Joshua Nelson, whose music I first encountered when I was yesterday years old:
Trust me on this–stick with the video to and through the four minute mark.  You can thank me later.
There's more from Nelson at the link; here I'd just say that the resonance of the performance above in that location is really moving, as well as being seriously rocking'.
Happy Chanukah everyone, and joy from all the holiday rituals anyone here observes.
Talk about whatever; we've got a few hours yet before some of my favorite kind of DC fireworks.
PS:  by popular demand (aka, Schrodinger's Cat's insistence), have some Tikka (and Champ):
That's some well guarded laundry!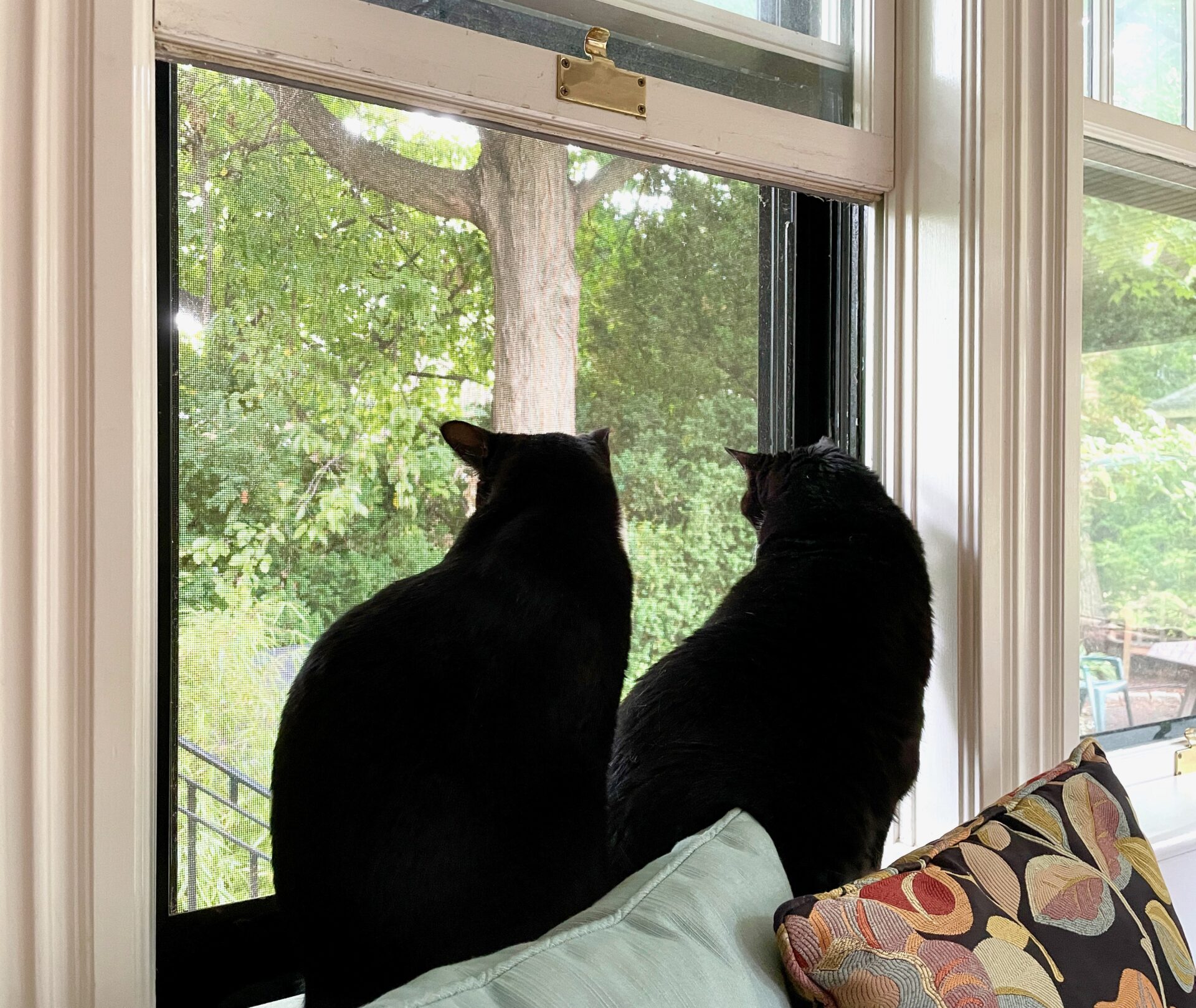 Kitty TV is always on.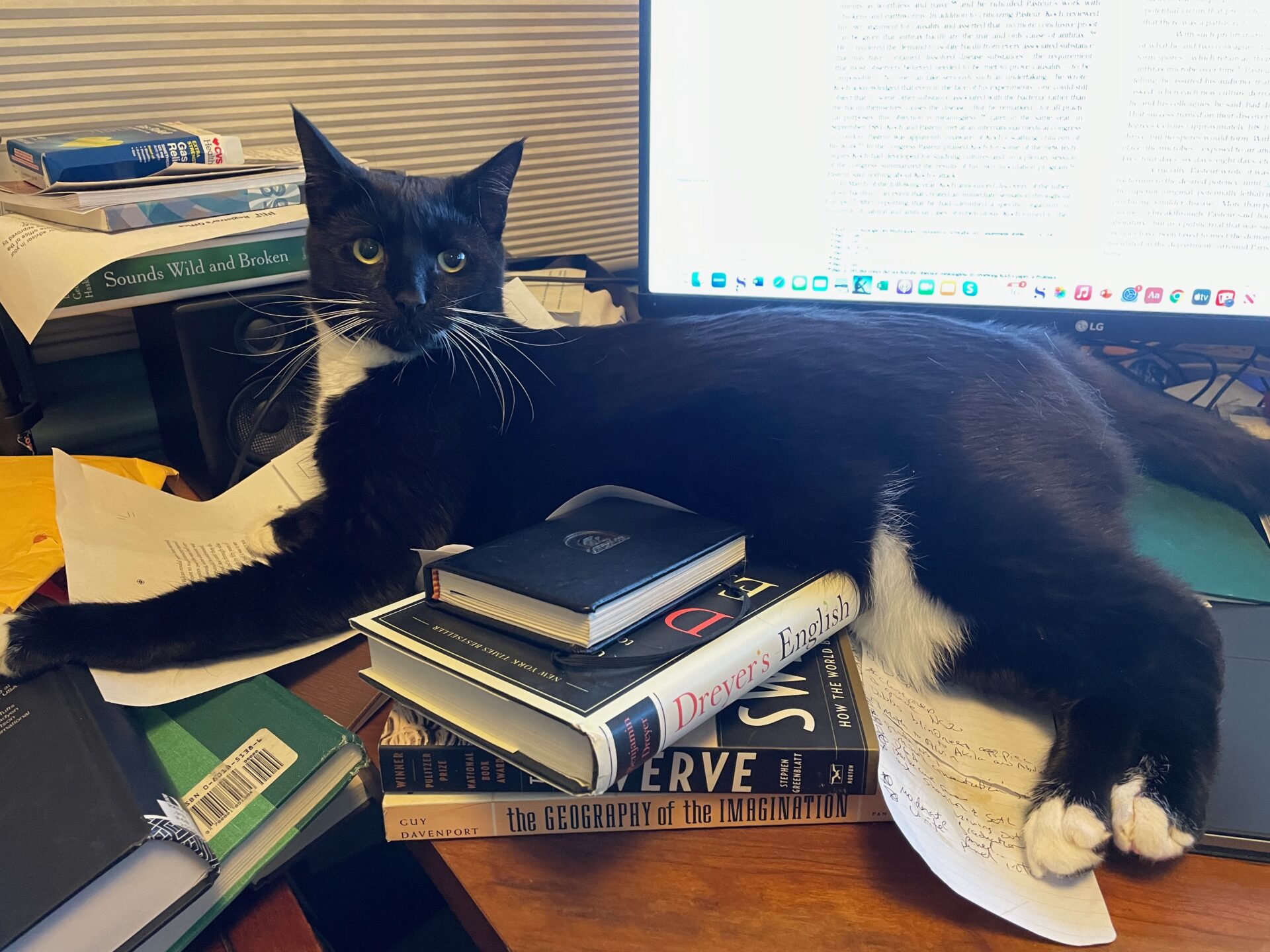 And last, from Saturday, Champ helping me with my MS.
Happy Catnukah, all.