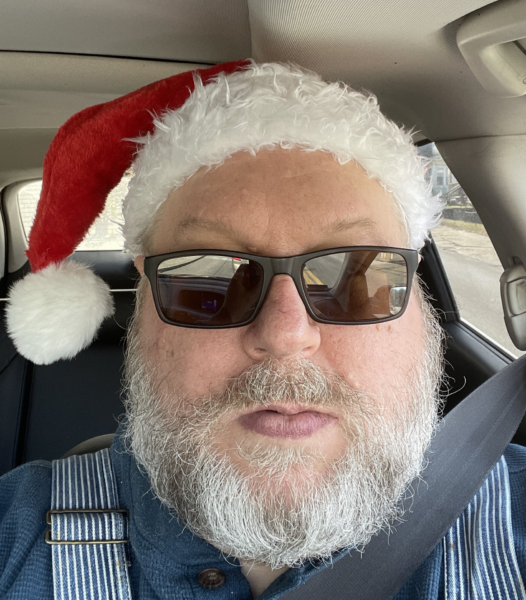 There- that's better.
Woke up this morning feeling like shit, but had to go the pharmacy to pick up some more meds and to honestly JUST GET THE FUCK OUT OF THE HOUSE. Got home, tried to go back to bed, and couldn't sleep. Started to feel really weird- sneezy, and my nose was runny, and the soft tissue in the roof of my mouth itchy. I'd never felt this way before, so I though I should retest myself for covid. I have a lot of body, but I know it, and this was something new and unusual. Took the at home test, and sure enough, covid: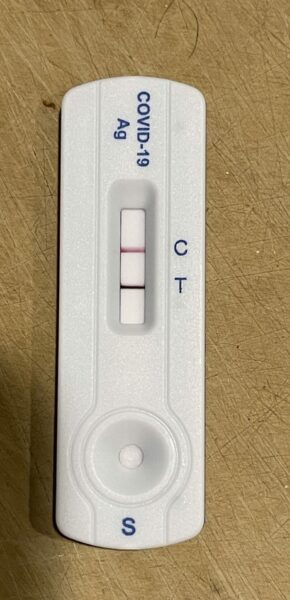 Called the doctor, they called in some anti-retrovirals, and I just went and got them and picked up some emergen-C which my friend Joelle swears by.
Ten more fucking days until this year is over. Ten more fucking days.