In case you're new to Medium Cool, BGinCHI is here once a week to offer a thread on culture, mainly film & books, with some TV thrown in.  We're here at 7 pm on Sunday nights.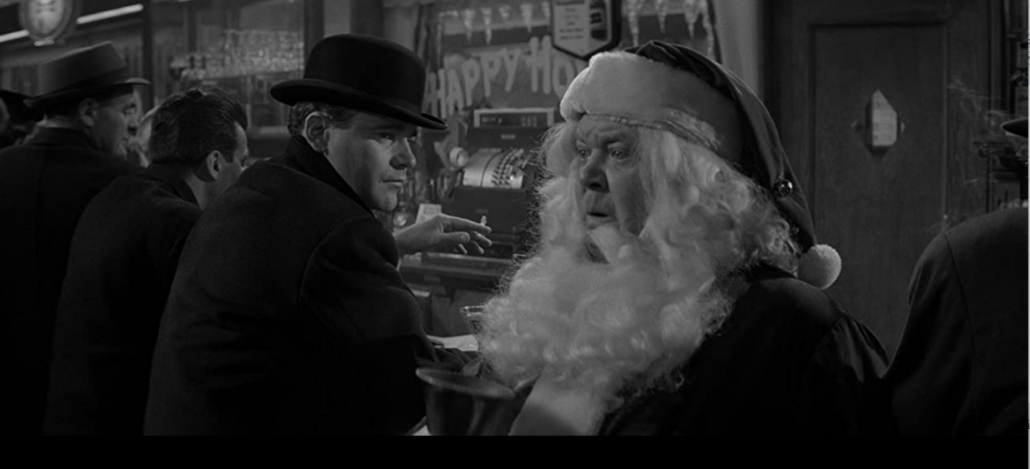 My favorite Christmas movie is Billy Wilder's The Apartment. Not because it's about Christmas, but because it's about people struggling with real-life issues, exacerbated by the holiday season.
Of course, there are other holiday films, where miracles occur, BB guns are desired, and Grinches learn valuable lessons. For this week's Medium Cool, as we celebrate our end-of-the-year holidays, religious or otherwise, what film(s) do you watch on or around Dec. 25th?