On the Road is a weekday feature spotlighting reader photo submissions.
From the exotic to the familiar, whether you're traveling or in your own backyard, we would love to see the world through your eyes.
Christmas morning!
From the Morton Arboretum's "Illumination" festival, taken in early December.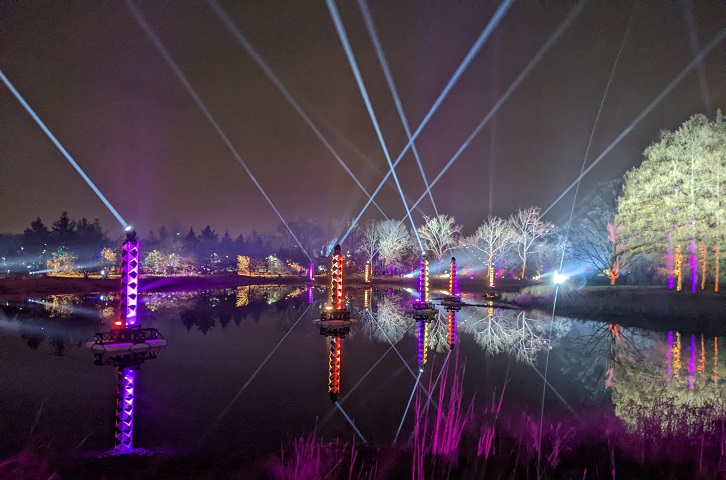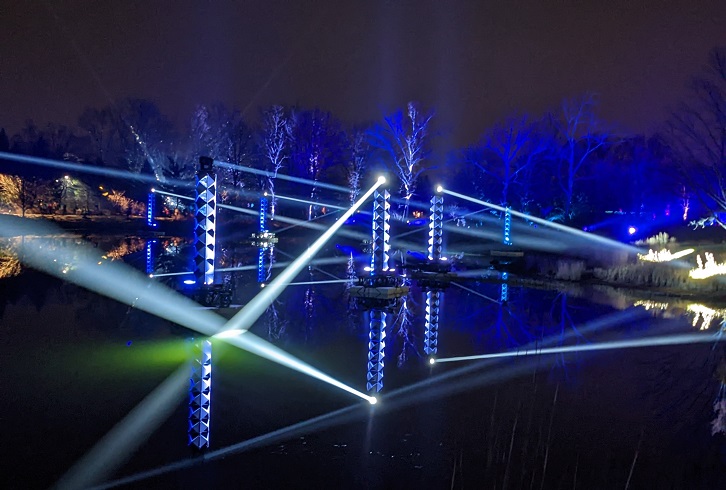 Almost all the displays are very dynamic. These first two pictures try to capture some of that, showing the lake illumination with the beams and floodlights changing color, intensity, and direction continually.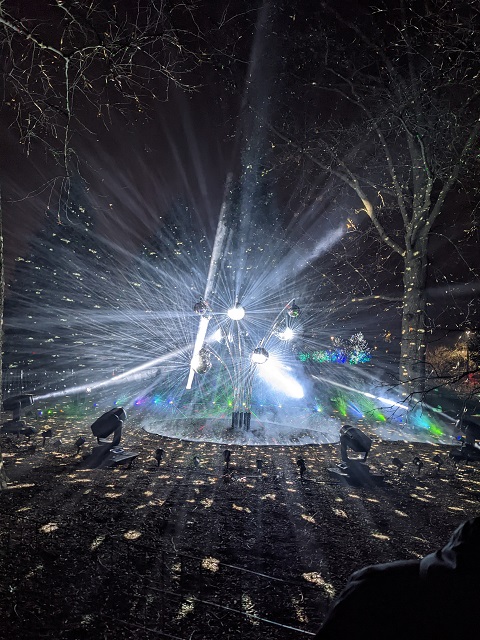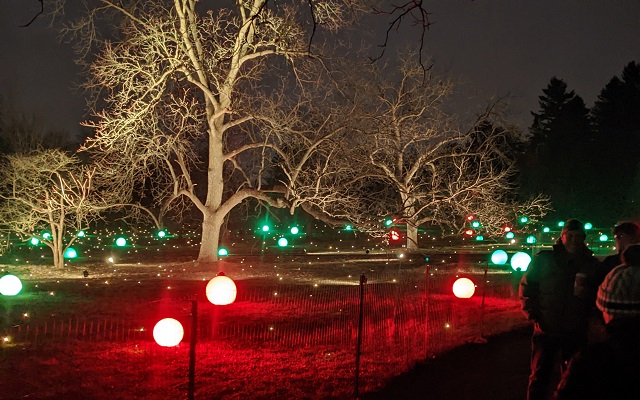 This is another dynamic display, with the balls and tree lighting changing colors.  Parts of this display can be changed by visitors, assuming you can push aside the kids who are lined up to use the controls.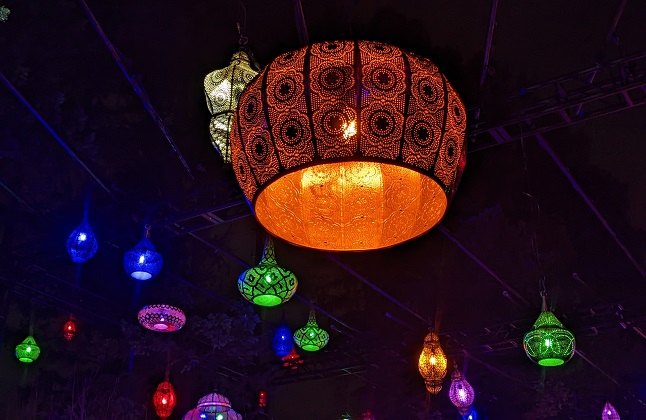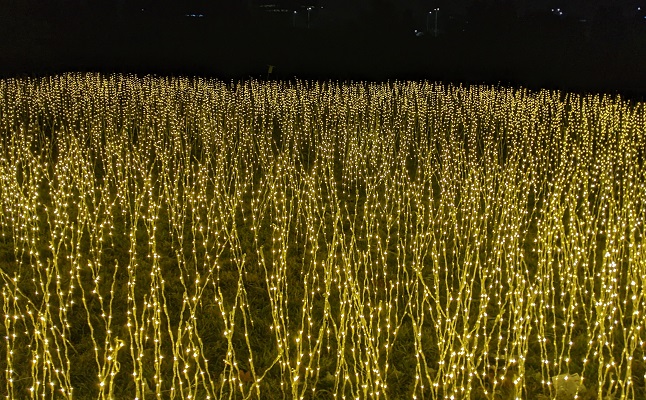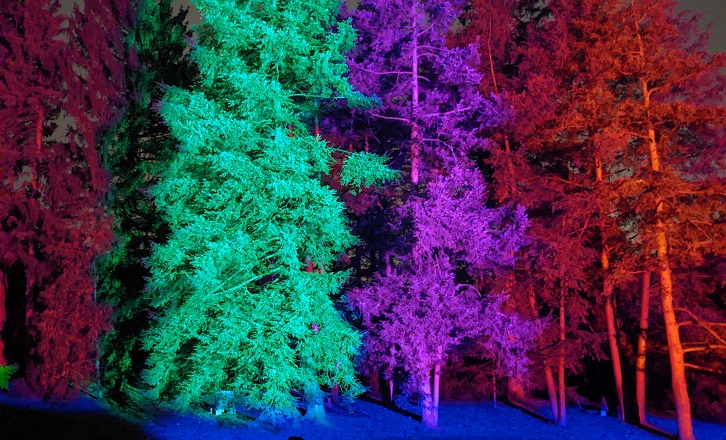 These trees are near the end of the walking tour. The photo doesn't do them justice, I would estimate them to be at least 60 feet tall. The light show here is about a ten-minute loop with sound effects, that reminds us of the life of the trees. For example at one point rippling lights are projected with the sound of rainfall, followed by breathing noises as the trees photosynthesize. The colors in this shot may represent autumn, though I'm not sure since these are evergreens.