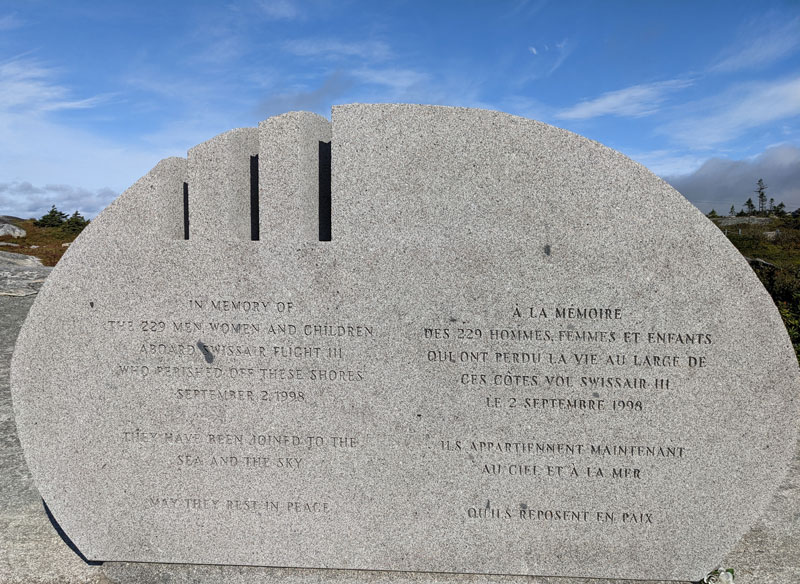 The meltdown of Southwest Airline's archaic IT systems has been pretty well-documented in the press. The short story is that many of their pilots and flight attendants have no idea which flight they're supposed to be flying because the crew scheduling system failed over the holidays. This is nothing new — the VP of the Southwest Airline Pilots Association says it happens once a year, but never at this scale.
There's also the issue of Southwest's treatment of ramp personnel. At DIA, a memo went out on 12/22 declaring a state of emergency and threatening ramp agents with firing if they didn't show up or have a doctor's note from an in-person (not telemedicine) appointment. Clearly, Southwest's management, at least at DIA, are a bunch of idiot de-motivators, and a culture like that just doesn't happen overnight or by accident.
But that's not what I want to highlight in this post: Southwest also has a safety issue. Southwest, famously, flies only 737s, which greatly simplifies their crew management, since all their pilots and flight attendants are certified to fly any of the planes in Southwest's fleet. Between 2013 and 2017, Southwest bought 88 used 737s and failed to to certify that required maintenance and inspections had been done on those planes. The FAA proposed a $3.92 million fine, but in 2021 the issue was resolved with a $200K civil penalty. FAA whistle blowers also allege that the FAA fast-tracked reports about pilot error in three serious accidents or incidents in 2019, including a runway overrun at Burbank.
A couple of days ago, the WSJ published a report detailing a November survey of the FAA Dallas office, in which 75% of respondents said that oversight of Southwest has not improved in recent years.
Obviously, it's a terrible thing that Southwest's epic meltdown has stranded thousands of travelers over Christmas. But it is much, much worse that Southwest's safety issues have not resulted in anything resembling a real consequence. The major carriers in the US have an amazing safety record, but it's the result of day-to-day effort to rectify the cultural and engineering issues that caused a hell of a lot of death in the last century. Most of the current safety rules are written in the blood of airline passengers and crew who often died for no good reason. We dishonor their sacrifice by not cracking down on Southwest.
In the next few days, we're going to find out if Pete Buttigieg is worth a shit at Transportation. Southwest spent $12.6 billion on stock buybacks between 2015-2019, but they are not able to field working crew management software, and Buttigieg's own FAA staff in Dallas is worried about safety oversight. Southwest is ripe for a serious enforcement action and a housecleaning at the Dallas FAA office. If none of this is forthcoming, or if it's just another $200K slap on the wrist, Mayor Pete is not the kind of Democrat we need to keep around, as far as I'm concerned.
(The photo is the monument dedicated to the passengers and crew of Swissair 111, killed on 9/2/98 by a fire in a god damned entertainment system installed on their airplane, which crashed in the sea off of Nova Scotia.)