Medium Cool is a weekly series related to popular culture –  mostly film, TV, and books – with some music and games thrown in.  We're here every Sunday night at 7 pm.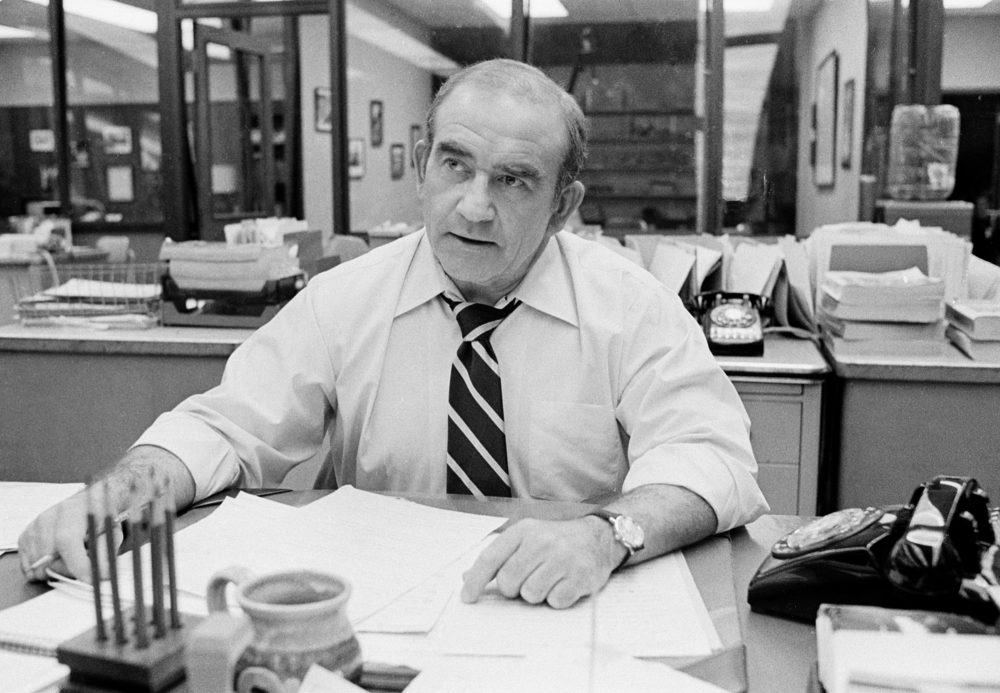 In this week's Medium Cool, let's talk about shows that shed light on issues of the day.
The show Lou Grant did that from 1977 – 1982, until the star, Ed Asner, spoke out against U.S. involvement with repressive governments in Latin America, and Lou Grant was cancelled.
Alaska Daily is a network TV show on ABC that addresses social issues, in the same vein as Lou Grant.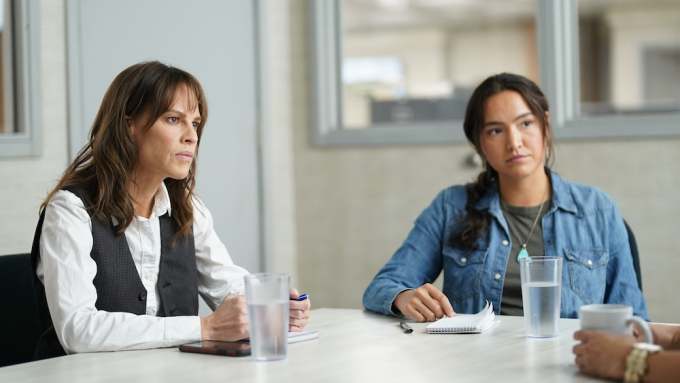 Hillary Swank plays Eileen Fitzgerald, a former high-profile investigative reporter in New York who gets knocked down from the big leagues and starts over working for the Alaska Daily newspaper.  She teams up with Roz Friendly, an Alaskan Native and star reporter whose focus is on missing and murdered Indigenous women in the state of Alaska.
According to Wikipedia, the series credits indicate the program was inspired by the 2019 Anchorage Daily News and ProPublica article series Lawless: Sexual Violence in Alaska, as well as subsequent related reporting by the project's lead reporter Kyle Hopkins.
And another example.  I caught up on some episodes of Gray's Anatomy this week.
At least two episodes were focused on Dobbs and what's coming / already here as a result of that, with an episode showing the characters filming sex education videos, surely trying to get good information out there, and another episode where they were transporting a woman with an ectopic pregnancy over the state line because the doctors wouldn't treat her where she was, and it ruptured while they were en route to the clinic where they could help her, and she died by the side of the road.  Not subtle at all.
I think shows like these can make a difference, at least in getting the word out.  What do you think?
What other TV and streaming shows highlight issues of the day?  Dobbs.  Racial inequities.  QAnon.  School shootings. Corruption in politics…