So–COVID is so far treating me with some kindness. Two nasty days, then yesterday, when it felt like nothing worse than the tail end of a bad cold, with today being pretty similar. Thanks to all the jackals for your kind thoughts.
So I'm up and dressed and at my computer, and wishing everyone a belated happy new year.  I gotta think that this is yet another chapter in the why-we-love-vaccines epic. I'm fully jabbed, five doses, with the last being the Moderna bivalent booster in the first week of September.  So yeah, I still caught the damn thing, but I am deeply grateful that my experience of it (touching wood) has been this benign.  Hope it stays that way.
Anyway, as I tried to consume the entire internet before turning to my manuscript (keyboardscript? pixelscript?) I came across a couple of items that in microcosm capture the absurdity, banal evil, and sheer Hollywood-could-never-write-this-badly-tude of Kevin McCarthy and today's GOP at large.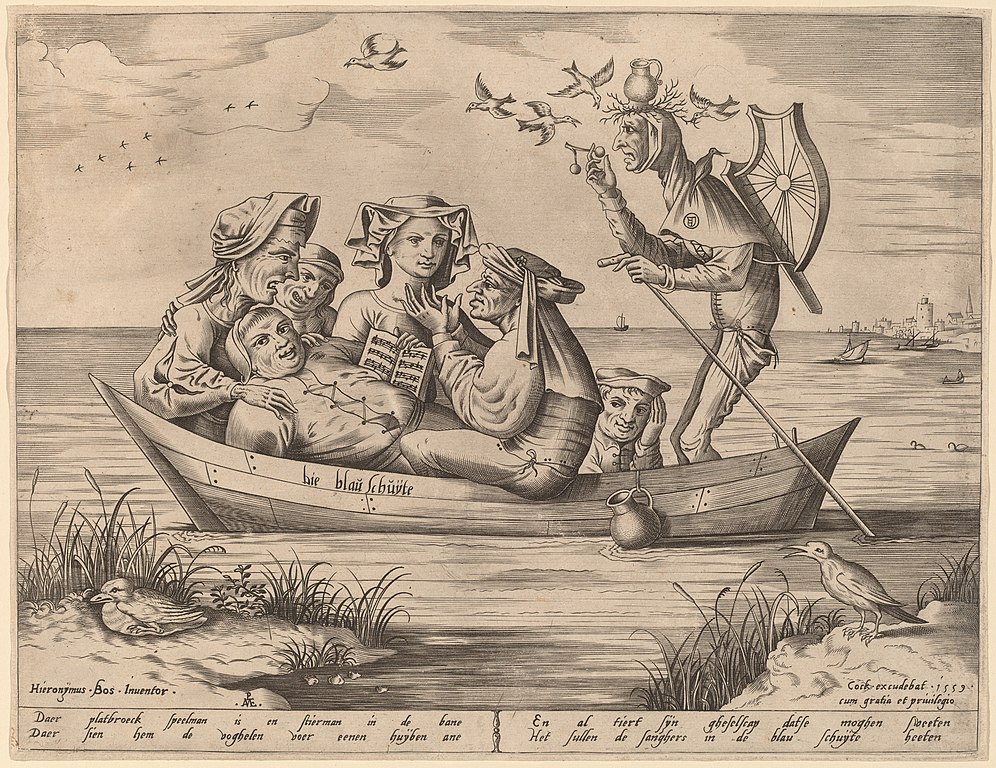 First, here is what may be thought of as the price of George Santos' vote:
The part of [McCarthy's] proposed changes to House rules that drew the most attention was allowing just five House members to call for a vote at any time on ousting the Speaker; that would render McCarthy beholden to the most extreme members of his caucus, should he get on their wrong side. But buried in the text was another provision that could be highly consequential for the new Congress being sworn in on Tuesday: language that would effectively gut the Office of Congressional Ethics (OCE), as the independent panel faces pressure to investigate lawmakers who participated in the Jan. 6 attack on the Capitol.
McCarthy et al. are being sneaky about it: they're not shutting the office down–just making it impossible for it do be anything more than a facade.
McCarthy's proposal would require OCE to hire its staff for the 118th Congress within 30 days of the resolution's adoption, a requirement that sources familiar with the process tell TIME would make it exceedingly difficult for the office to have the resources it needs to conduct its investigations, given how long it takes to hire candidates for roles in the federal government. The proposal would also block OCE from hiring new employees over the next two years if someone leaves their position, sources say…

The resolution would also impose eight-year term limits for members of OCE's eight-member board, which is composed of four Democrats and four Republicans. The move would result in three of the four Democrats being forced to vacate their seats effective immediately. While the new Democratic leader, Rep. Hakeem Jeffries of New York, would be able to appoint replacements, the changes could still significantly slow down the panel's work and zap it of valuable institutional knowledge.
The net result: not just Santos, but a whole lot of January 6 co-conspirators will slide, for the next two years at least.
That's serious, and I don't want to make light of it, but hey–the assiduous and unrelenting DC media will fill the gap, amirite?
The next one, though is (in hindsight) just freaking funny, a reminder of how lucky we all were that the 1/6 coup central cadres were such irredeemable drongos:
Then-President Donald Trump wanted to trademark the phrase "Rigged Election!" days after Election Day in 2020, according to emails provided by Jared Kushner to the House select committee…
That desire was handed off to the administration's czar-of-all-portfolios, the ill-fitting-human-skinsuit-clad Jared:
"Guys – can we do ASAP please?" Kushner wrote.
There was a problem:
Dollman responded: "'Save America PAC' is already taken/registered, just confirming that. But we can still file for 'Save America.'"
Red Lectroid Kushner was decisive:
Kushner's response, according to the transcript, was: "Go."
I laugh, I cry, I long for a better timeline.
Open thread, y'all.
Image: Pieter van der Heyden after Hieronymus Bosch, Die Blau Schuyte (The Ship of Fools), 1559.