The end of an era.
I am so glad that Nancy Pelosi chose to stay in Congress, even though she is no longer in an official leadership position.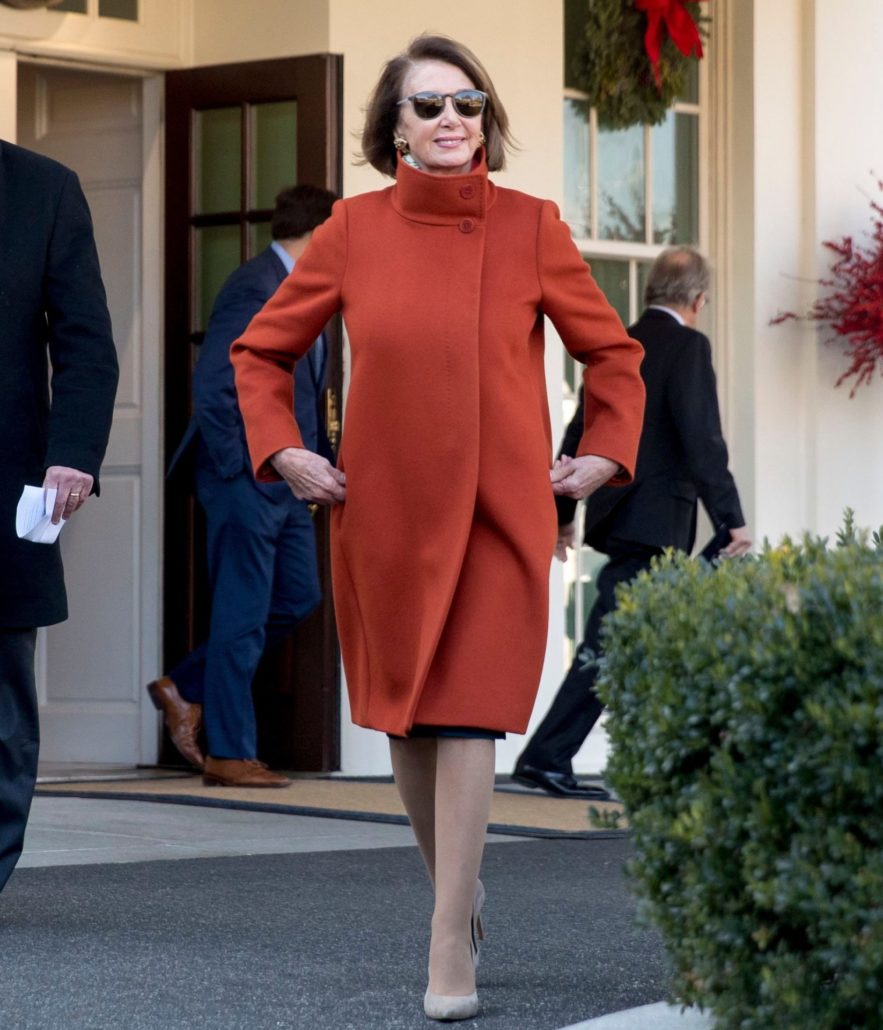 The day this photo came out, I changed out the banner for the Politics posts.  To this one.  So whenever you miss Nancy Pelosi, you can click on Topics in the sidebar, and she will be there for you.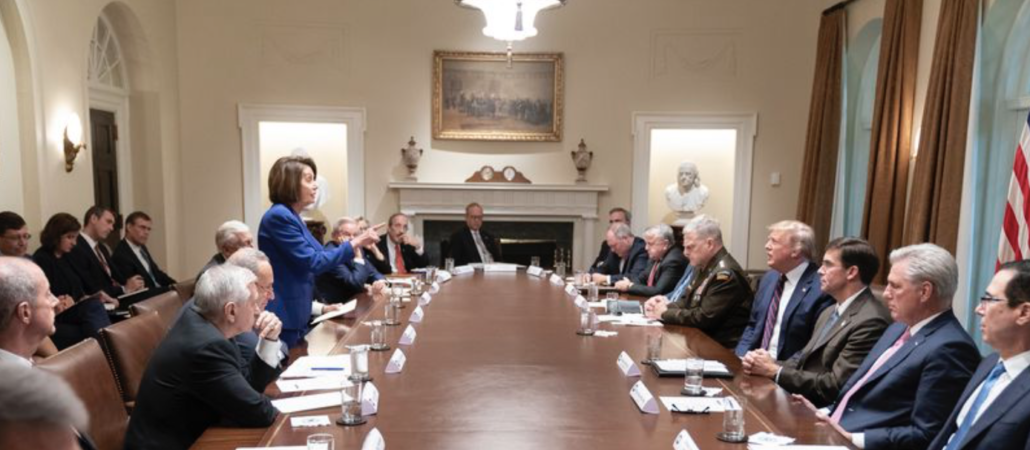 And of course, the fuck you clap.  I will always love her for this.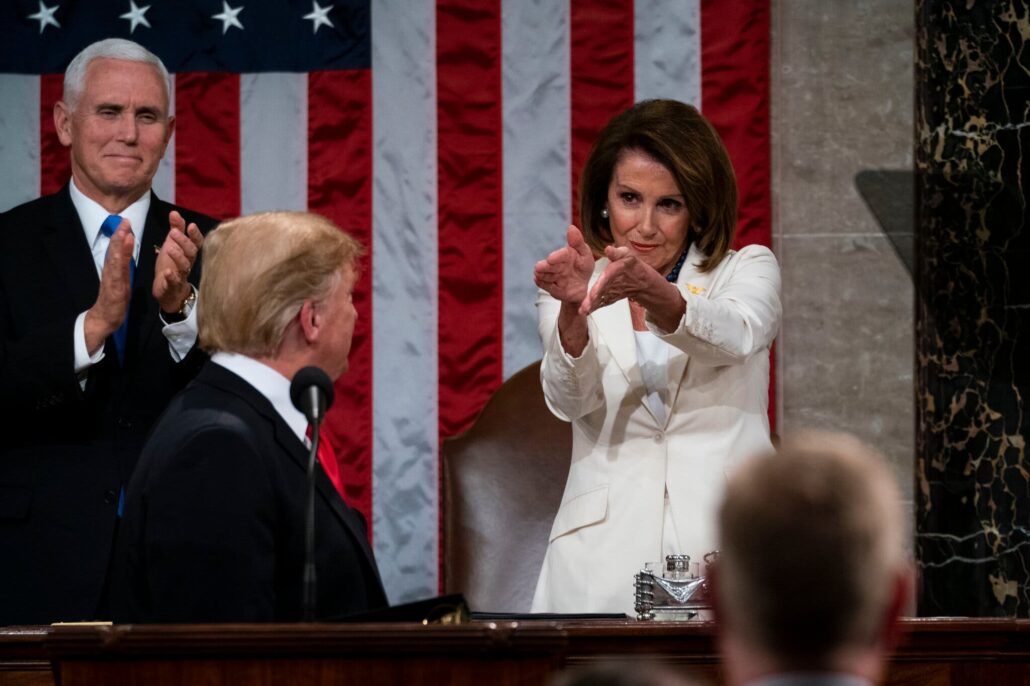 It may be the end of an era, but it's also the start of a new one!
Hakeem Jeffries nominating Nancy SMASH in 2020.  Take the 2 minutes to watch, you won't regret it.
Hakeem Jeffries to Clarence Thomas:  Why are you such a hater?
Hakeem refers to him as "the former twice-impeached so-called President"
hahahahaha
WATCH: House Democrats fight for the people, that's our story, that's our legacy, that's our values, that's our commitment as we move forward. Get stuff done. Make life better for everyday Americans.

RT if you agree with our newly elected leader Hakeem Jeffries. pic.twitter.com/HXUwuLyjyW

— Ritchie Torres (@RitchieTorres) December 2, 2022
Welcome, Hakeem!   Bring it.
I know you guys may think I'm crazy, but I think we'll win back the House with special elections and I think he will be the Speaker of the House before the end of 2023.
Open thread.