On the Road is a weekday feature spotlighting reader photo submissions.
From the exotic to the familiar, whether you're traveling or in your own backyard, we would love to see the world through your eyes.
Steve from Mendocino
The Basque coast is absolutely charming, but during the summer, especially late summer, it's mobbed, and driving and parking are a nightmare. Biarritz and St. Jean de Luz are obvious destinations, but Bayonne is the city that really anchors the area. Bayonne is less of a tourist destination and has more of a year-round population – or at least it did during the period when I was visiting in the summers. The area from Bayonne to St. Sebastien in Spain is an uninterrupted urban/suburban environment.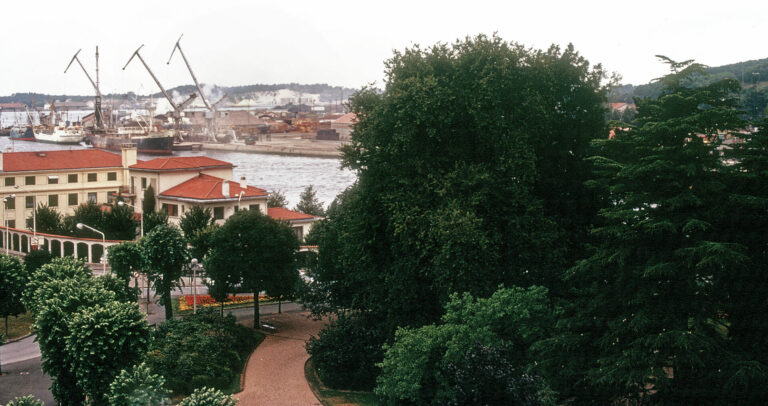 View of the Bayonne harbor taken from Anne-Marie's aunt's apartment.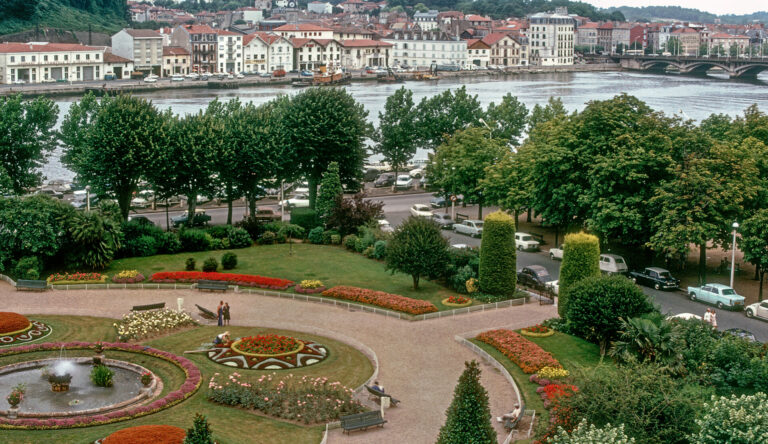 View of the park and river from Anne-Marie's aunt's apartment.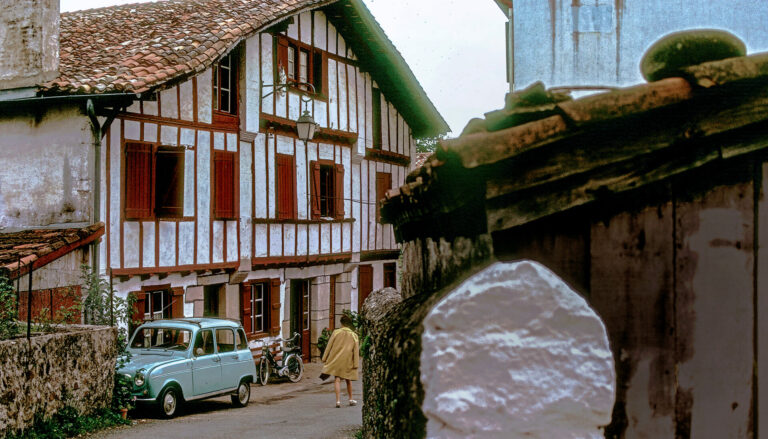 A large old house of the classic architectural style of the area.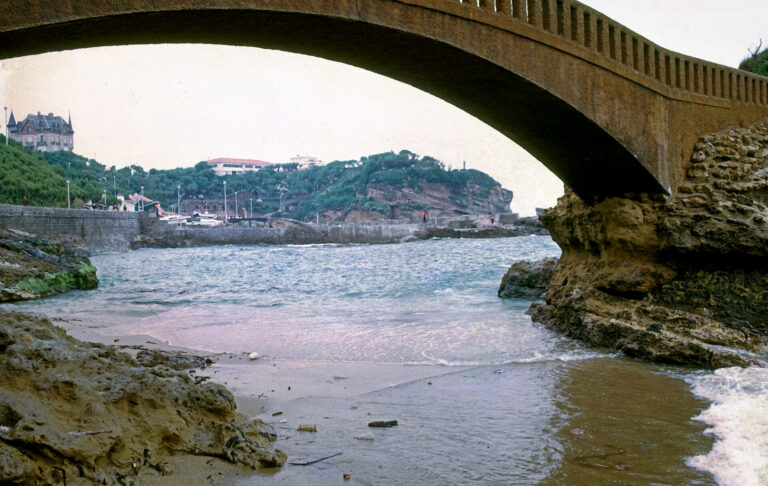 Biarritz has long been a popular surfing destination and a watering hole and gambling spot for the well heeled. Here's a look from the opposite side of the bay.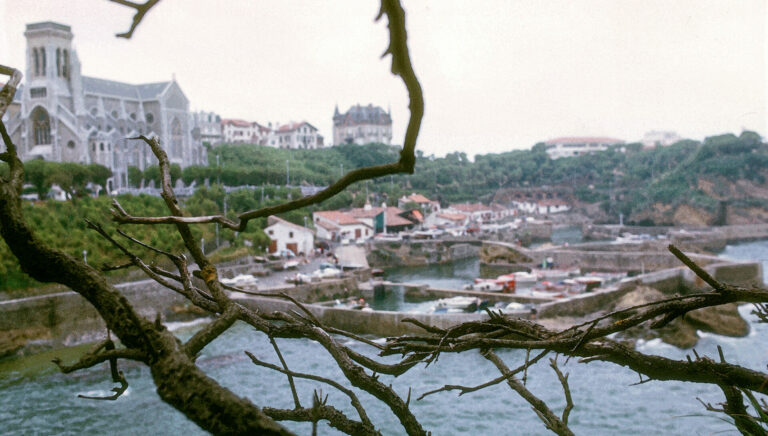 Another picture of Biarritz across the water.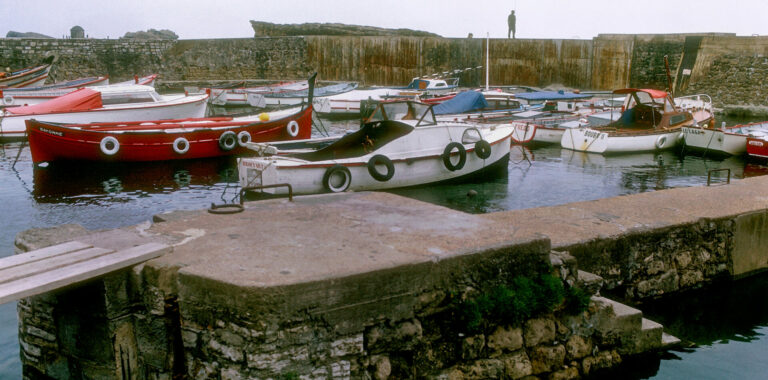 The micro harbor at Biarritz.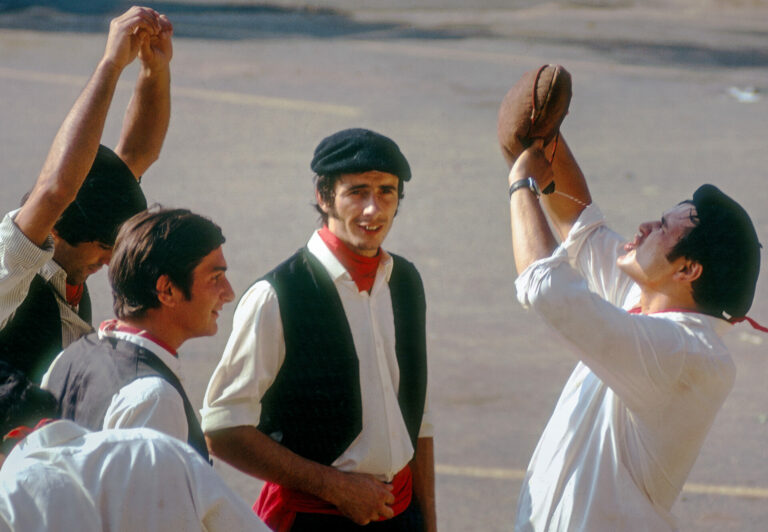 Revelry at Bayonne during their summer festival. These gentlemen are standing in a closed-off section of town where cranky and athletic cows with blunted horns (vaches Landaises) will be released, and people like these will taunt the cows and run away from them. I have a picture of one of them going over the horns. He came up from the tumble seemingly okay but likely with bruised ribs.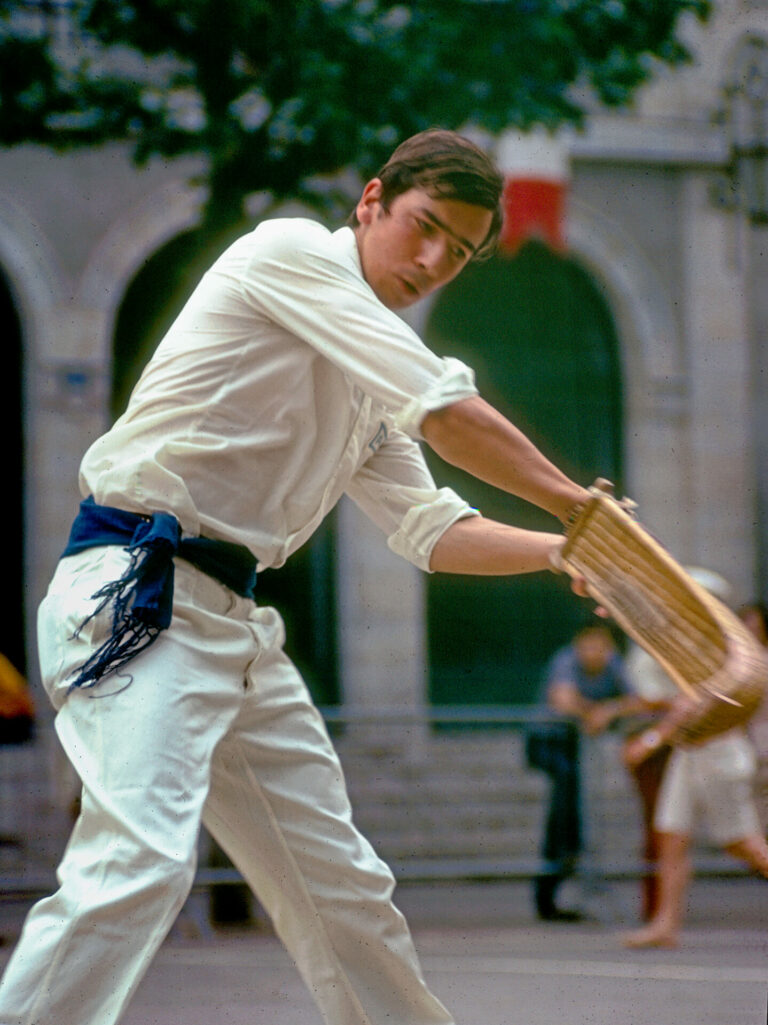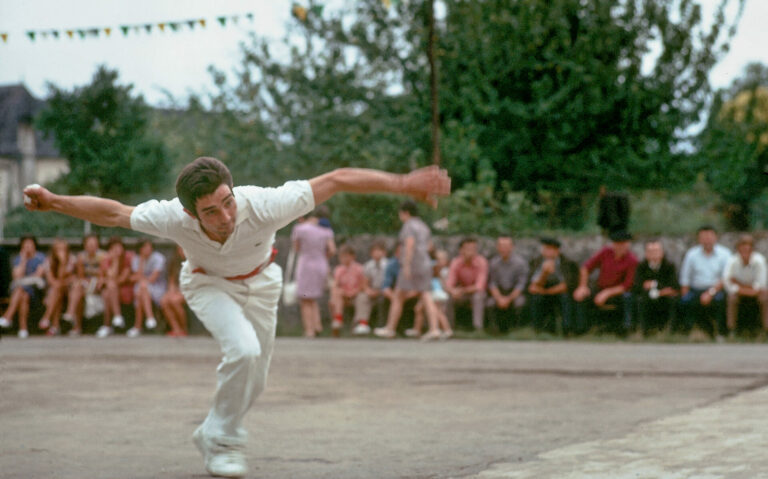 An example of hand-pelota.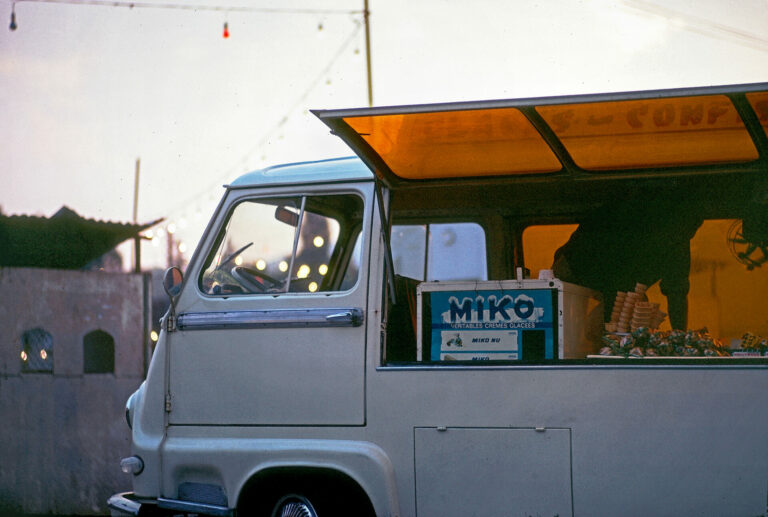 Edible goodies at a sports match.