Medium Cool is a weekly series related to popular culture –  mostly film, TV, and books – with some music and games thrown in.  We're here every Sunday night at 7 pm.
Earlier today I was thinking about autobiographies, realizing that it's been a very ong time since I have read any.  For some reason, the first one that came to mind is Yes, I Can – an autobiography written by Sammy Davis, Jr.  The last one I can think of is Dreams from My Father, by Barack Obama.  Everything in between is currently a blank.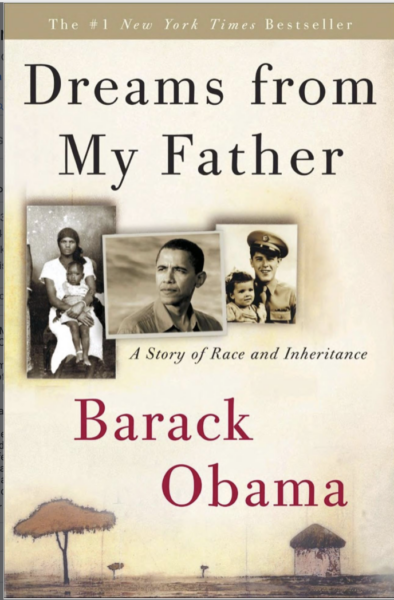 If Google is all it's cracked up to be, why can't I google autobiographies I have read??
I am (selfishly) hoping that it will jog my memory if we talk about autobiographies we have read.  And inspire me read some more, though I actually prefer audiobooks at this point.
So, let's talk autobiographies.  And if you have suggestions for future Medium Cool topics. chime in with those, too!