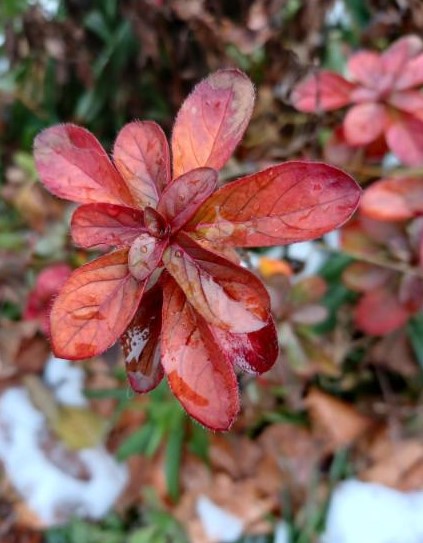 Thank you, commentor Delphinium:
Have always loved the textures and patterns in nature.

While this season provides a stark contrast to the bright colors of spring and summer, can appreciate the beauty of decay that this time of year provides.

These photos were taken in November around my yard and the neighborhood.

***********
I could use more photos, people!
What's going on in your garden (memorializing / cleanup / planning / indoors), this week?