On the Road is a weekday feature spotlighting reader photo submissions.
From the exotic to the familiar, whether you're traveling or in your own backyard, we would love to see the world through your eyes.
way2blue
Exploring Shella Beach.  We'd done so much walking the previous 10 days that we needed to move…  so headed southwest on the 14-km-long Shella Beach.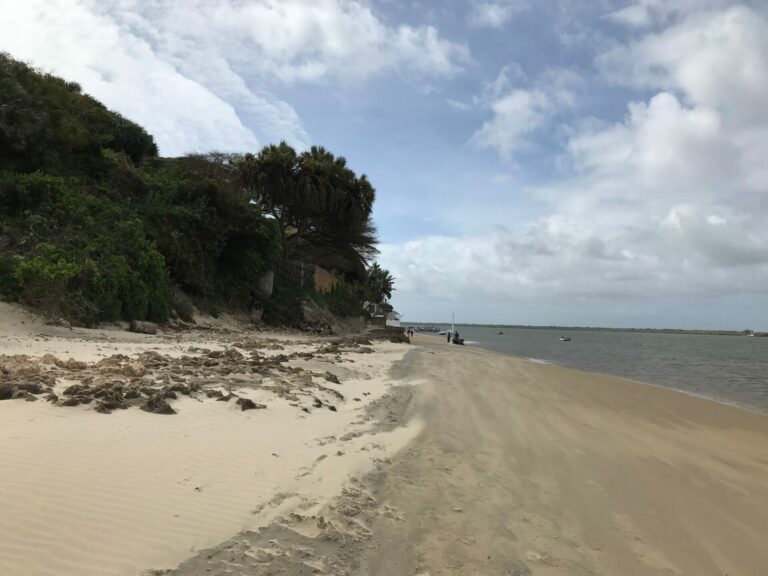 SHELLA BEACH.
Looking north along Shella Beach back toward the village.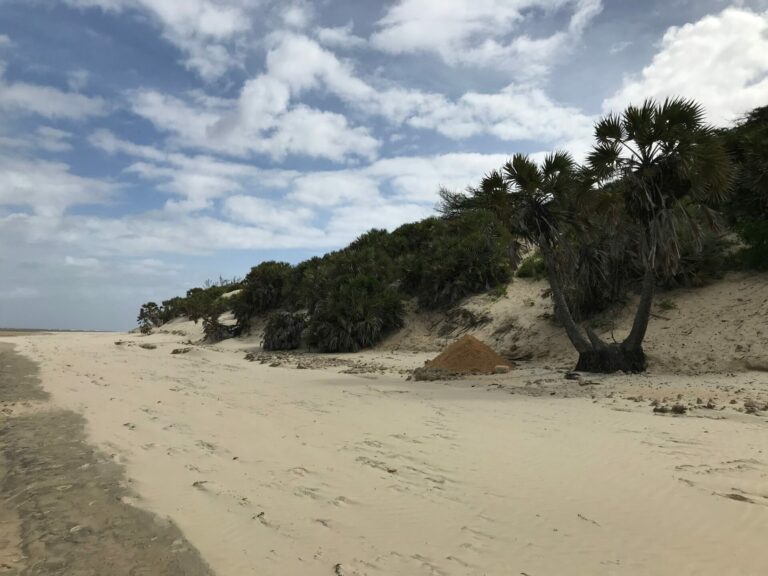 SHELLA BEACH.
Now looking south on Shella Beach.  (We didn't walk the whole 14 kms, more like half that…  )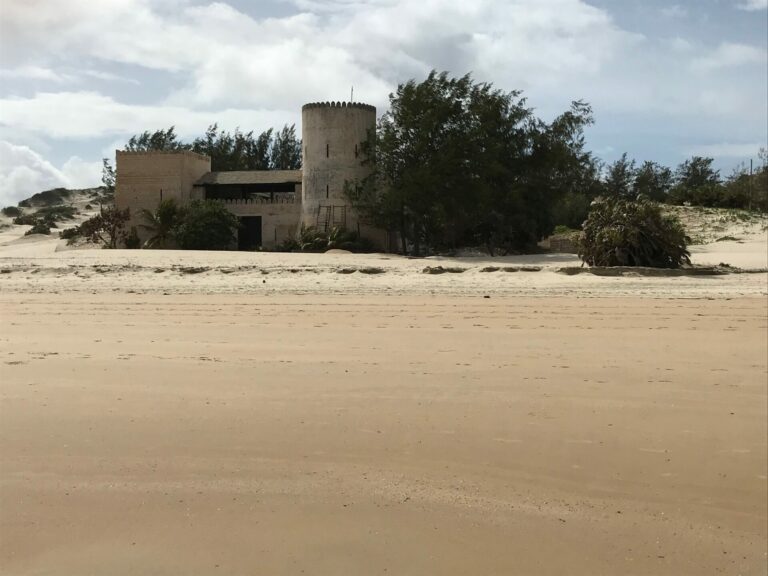 I looked up this fort's history only to learn that 'The Fort' is not a fort but a luxury resort.  Oh.  Nonetheless, there was an important battle on this beach around 1810 when the Sultans of Pate & Mombasa challenged the Lamu Sultan, and lost…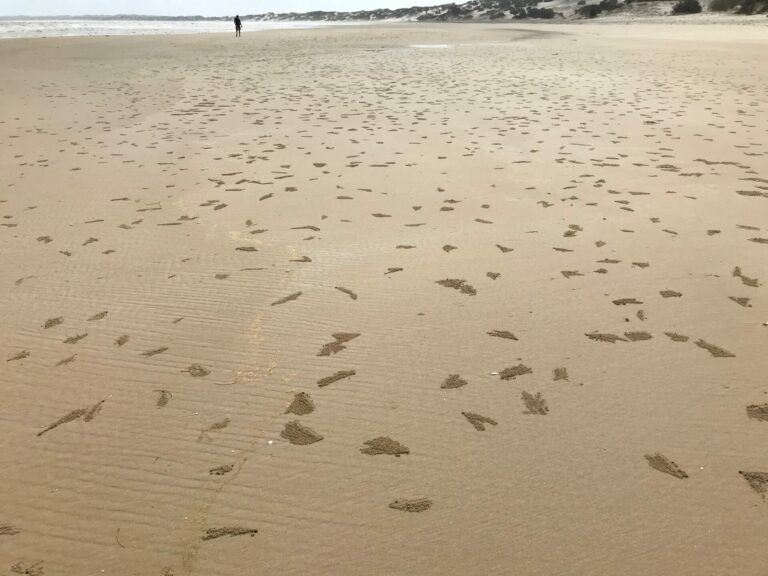 SHELLA BEACH.
Love the sand patterns these tiny creatures make, presumably expanding their dwellings before the tide turns.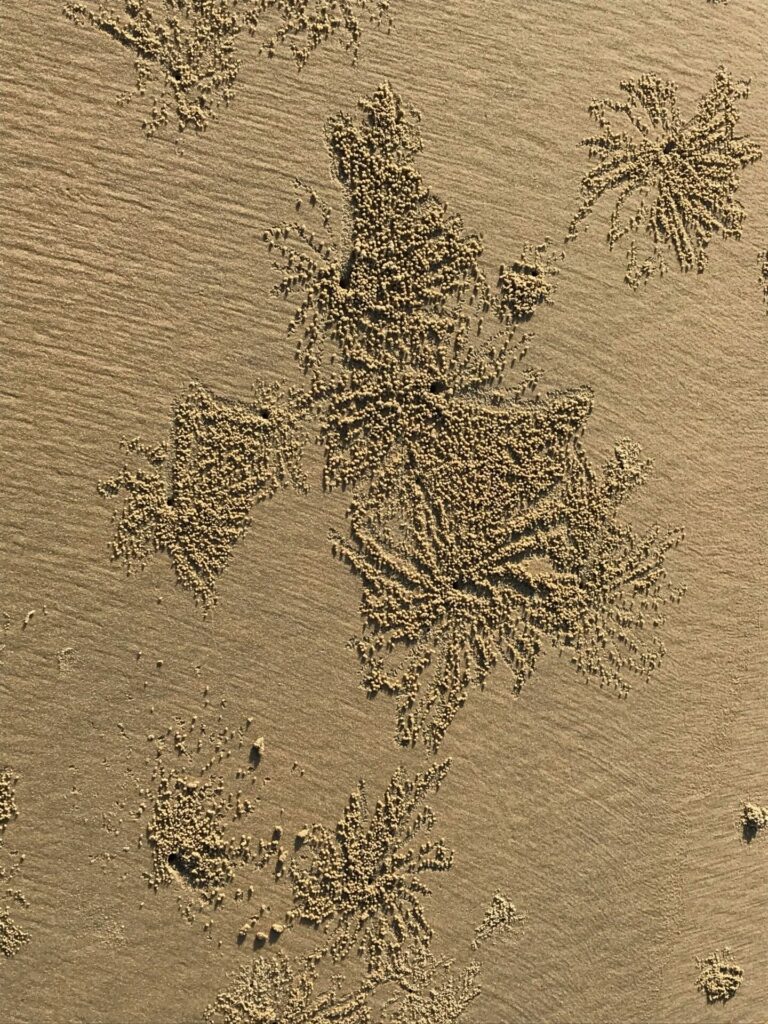 SHELLA BEACH.
Close-up of the patterns, showing individual tracks.  To me, these look like Balinese batiks…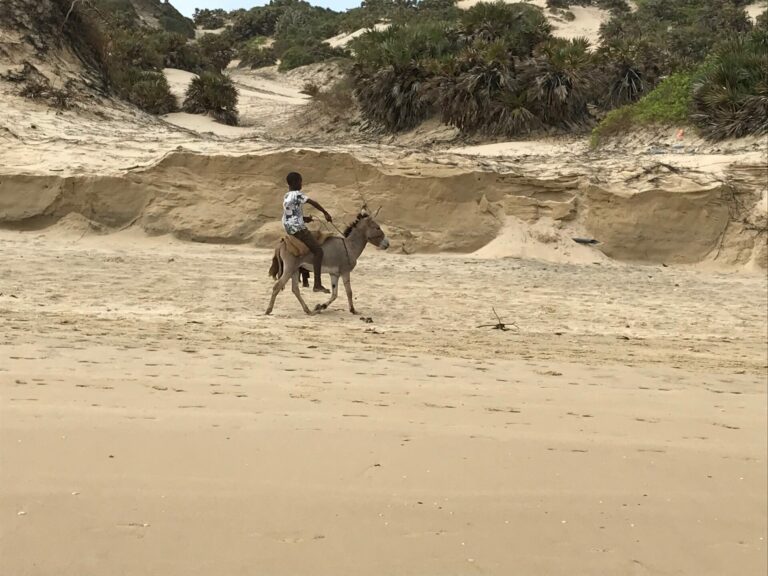 SHELLA BEACH.
Boy trotting on a donkey.  Fairly typical sight, not sure why the donkeys are so small, maybe I'm used to seeing mules…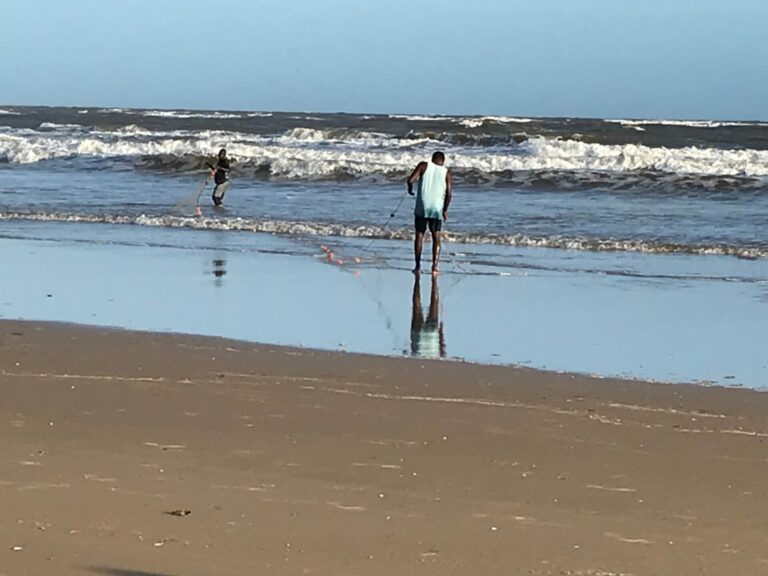 SHELLA BEACH.
Two local guys casting nets in the swash zone.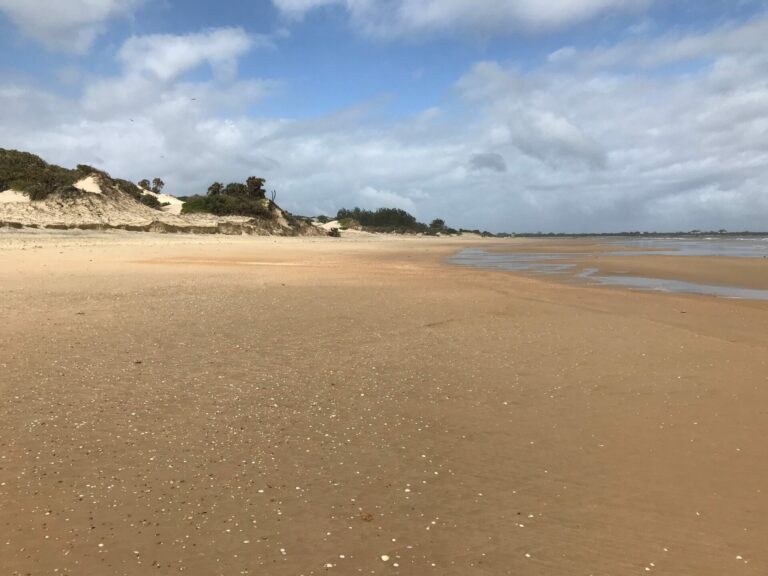 SHELLA BEACH.
Very flat beach and the wet part, exposed during low tide, is quite goopy.  Or is it gloppy?