Okay, it's finally time to look back at our fundraising and GOTV efforts in 2022.  We'll be documenting our investments, evaluating the results, celebrating our achievements, and discussing our strategy for the next cycle.  First up?
Michigan
We placed a bet on Michigan, and we won big.  Actually, as you'll see below, we placed a lot of bets on Michigan!
A bit of background.
Trump won Michigan in 2016 by less than 11,000 votes.  With voter suppression and gerrymandering both at play, we lost by 1/4 of 1%.  Balloon Juice worked strategically to guarantee that Michigan voters' voices would be heard going forward.  We had some good company, too – the Democratic party, activist organizations, and labor unions.
We needed to keep Big Gretch Gretchen Whitmer and the other top executive office holders in place. We needed to get voting rights enshrined in the Michigan constitution.  We wanted to put up a firewall for 2024.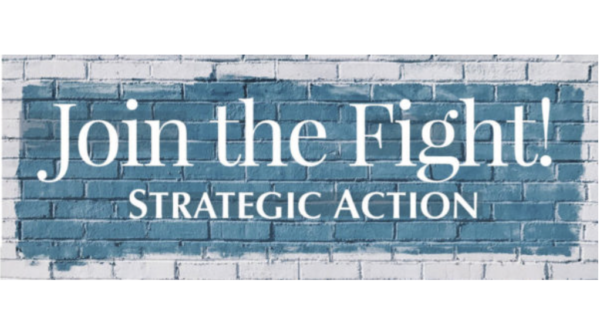 So what did we do for Michigan?
Four Directions, an organization that needs no introductions with the BJ crowd!
$30,000 + $60,000 match  = $90,000
Voting Access for All (VAAC), who spread the word among formerly incarcerated people to let them know they can vote, get them registered, and get them to the polls.
$27,000 + $25,000 match = $52,000
Promote the Vote, who created the ballot initiative to amend the state constitution to preserve and protect voting rights in Michigan, to spread the word about the initiative, and to get folks registered to vote and to sign the petition.  We funded 5 fellowships for underrepresented and undeserved populations to get signatures to get the voting provisions on the ballot.
$25,000 + they continued to fund those fellowships after signatures were collected = at least $50,000, maybe more.
Michigan Supreme Court, where we raised money for the 2 candidates.
$1,400
What do we have to show for our efforts?
Great turnout in November.  Voting rights enshrined into law in Michigan.  Abortion rights enshrined into law.  A blue Michigan Statehouse.  A blue brick back in the wall for Democrats!
Note: we didn't directly fund any of the abortion rights activity, but the synergy between the voting rights initiative and the abortion rights initiative helped drive the outcome.  Each of those efforts indirectly supported the other – by getting folks registered and educated about one initiative, that gave us more registered, informed voters who could vote for the other initiative.  Along with VAAC and Four Directions, that helped give us a huge victory in Michigan.
We met multiple times with an organization in Michigan that was very involved in the abortion rights initiative in Michigan, promoting the youth vote through edgy videos and savvy viral strategy.  Ultimately, we didn't fund them for this cycle, but we have our eyes on them for the 2024 cycle.
Is it premature to say that with all of these efforts, we don't really have to worry that much about Michigan anymore?  Yes!   We're not taking our eyes off the ball.  We have to continue to support what we helped build.
Closing thoughts?
In many ways, Michigan did everything right, including fixing gerrymandering, enshrining voting rights in the state Constitution, and running qualified candidates.  Michigan can be a model for other states with too-narrow Democratic majorities thwarted by Republican chicanery.  In particular, next door neighbor Wisconsin, a state we will be watching closely and likely be supporting more actively in 2024.
Great job, everyone!
Open thread.