Medium Cool is a weekly series related to popular culture, mostly film, TV, and books, with some music and games thrown in.  We hope it's a welcome break from the anger, hate, and idiocy we see almost daily from the other side in the political sphere.

Arguments welcomed, opinions respected, fools un-suffered.

We're here every Sunday night at 7 pm.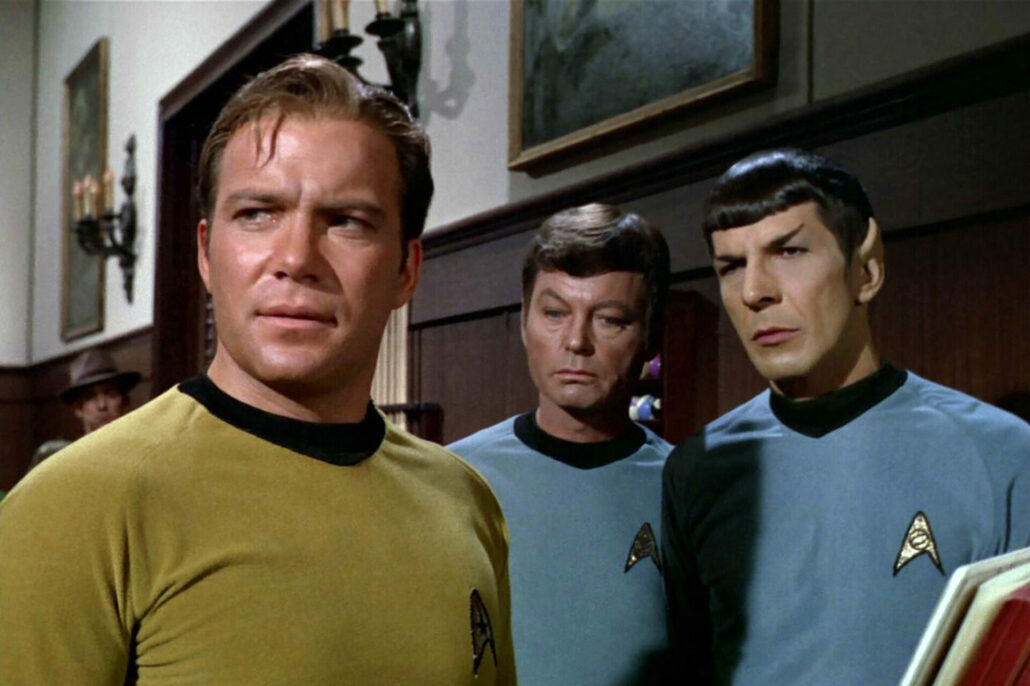 So, do you have a favorite Star Trek series?  Why?
Star Trek (1966–1969)
The Next Generation (1987–1994)
Deep Space Nine (1993–1999)
Voyager (1995–2001)
Enterprise (2001–2005)
Discovery (2017–present)
Lower Decks animated (2020 – present)
Star Trek: Prodigy animated (2021 – present)
Strange New Worlds (2022 – present)
Favorite episode?  Smartest episode?  Best captain?
Better yet, let's argue, not about which is your favorite series… but which series is the BEST?
Just kidding, here's your chance to talk all things Star Trek.
Programming note: Since so many of us seem to have been influenced by The Autobiography of Malcolm X, let's plan to talk about the book on Feb 12.  That gives us about a month, in case anyone wants to re-read the book, read it for the first time, or listen to the audio version. For audio book peeps, The Autobiography of Malcom X is available on YouTube for free.  The narrator seems good, too, which is always important to me!