On the Road is a weekday feature spotlighting reader photo submissions.
From the exotic to the familiar, whether you're traveling or in your own backyard, we would love to see the world through your eyes.
Munira
Twilight is the most magical time of day – the time when night and day meet for a while and produce shifting shadows and glorious sunrises and sunsets, the time when stars begin to fade or emerge. It is a time for reflection as the day is born or begins to die, as another cycle begins or ends. And it is a time for poetry, a chance to watch and wonder as a tree or a flower begins to shine in the rising sun or fade as darkness gathers.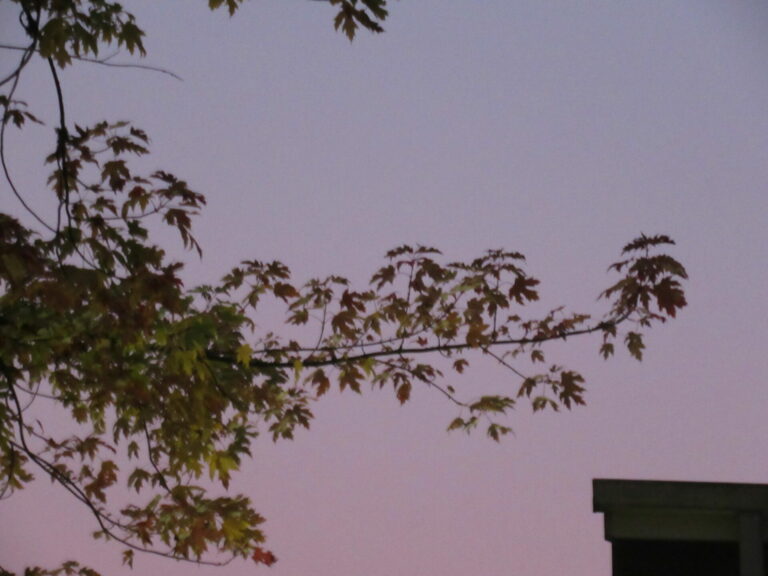 Bellingham, WA
October 14, 2022
twilight—
marriage
of night and day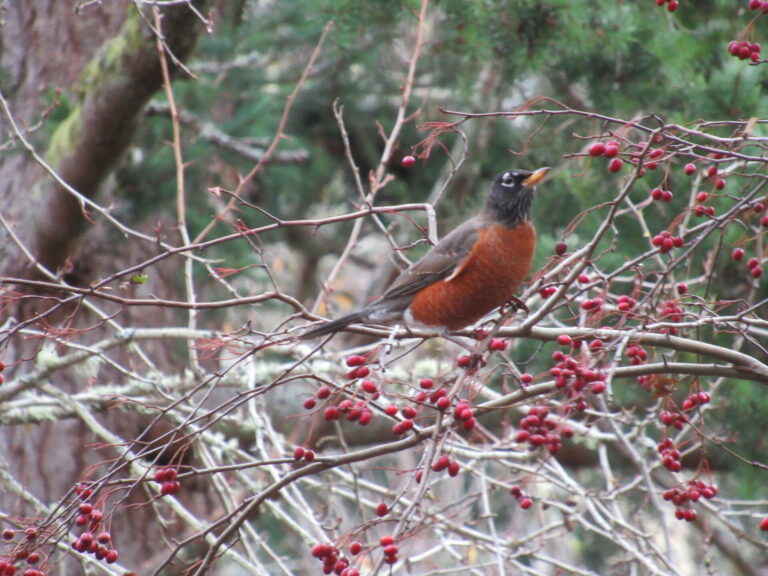 Bellingham, WA
December 2, 2022
morning—
the bird's song
in my voice
Haiku Canada Review, October 2007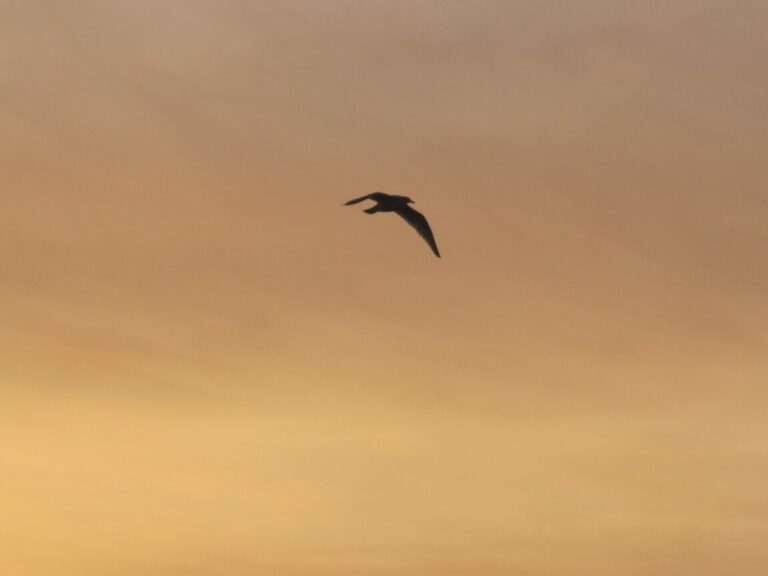 Bellingham, WA
December 22, 2020
the rose gold
glow of morning—
a seagull cries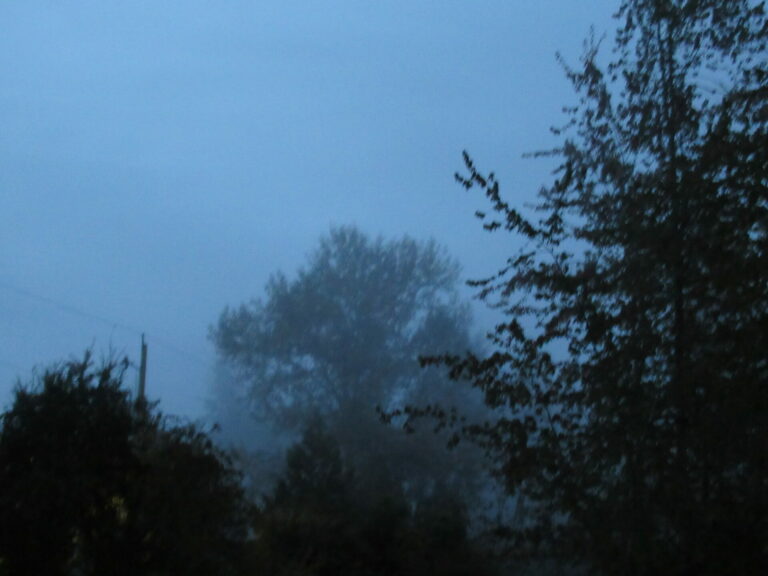 Bellingham, WA
September 28, 2022
morning mist—
taking the trees
one by one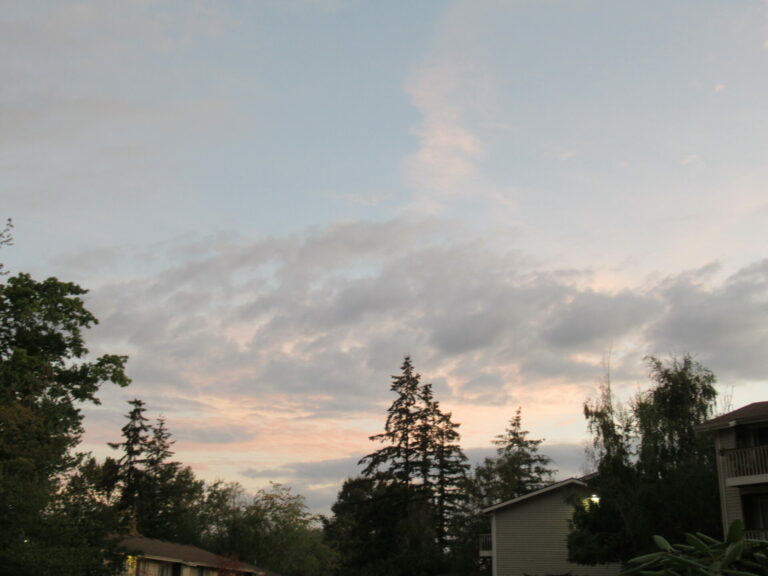 Bellingham, WA
September 23, 2022
the soft edge
of a blue-gray dawn—
being at home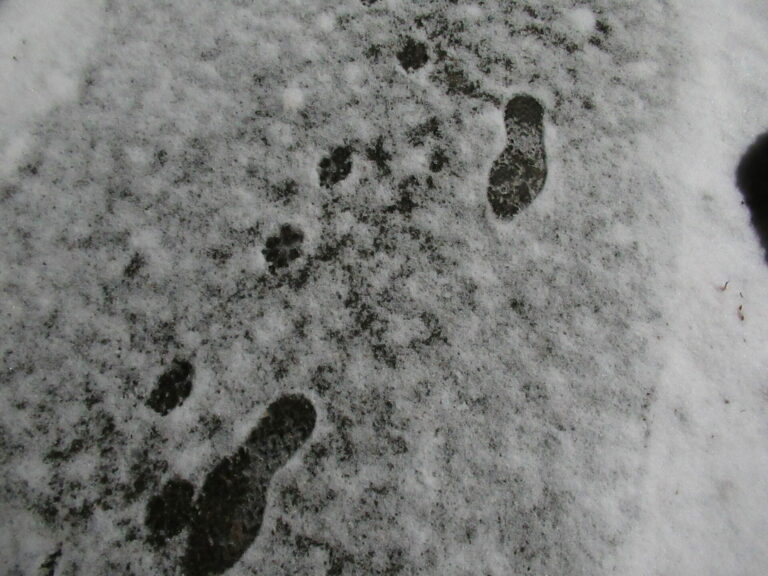 Bellingham, WA
December 2, 2022
boot and paw prints —
I'm not the first
to walk the new snow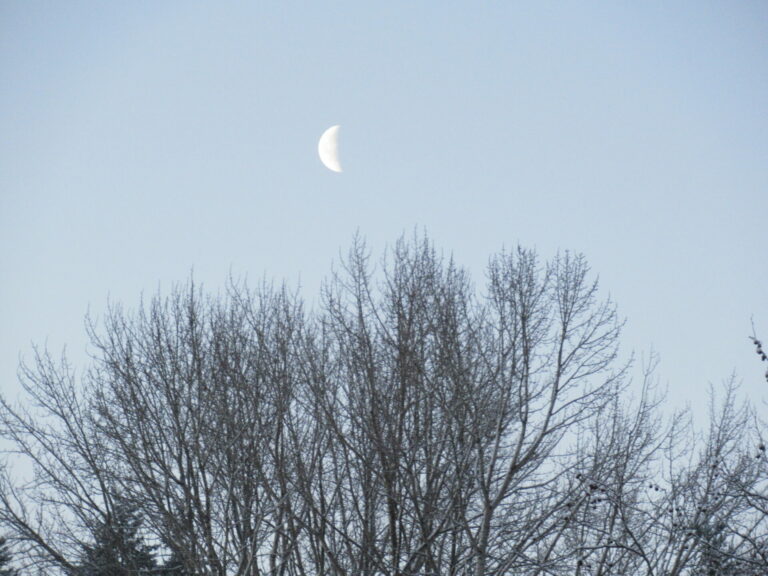 Bellingham, WA
February 23, 2022
half moon—
if I didn't fill
the empty hours
Haiku Canada Review – volume 11 – October 2017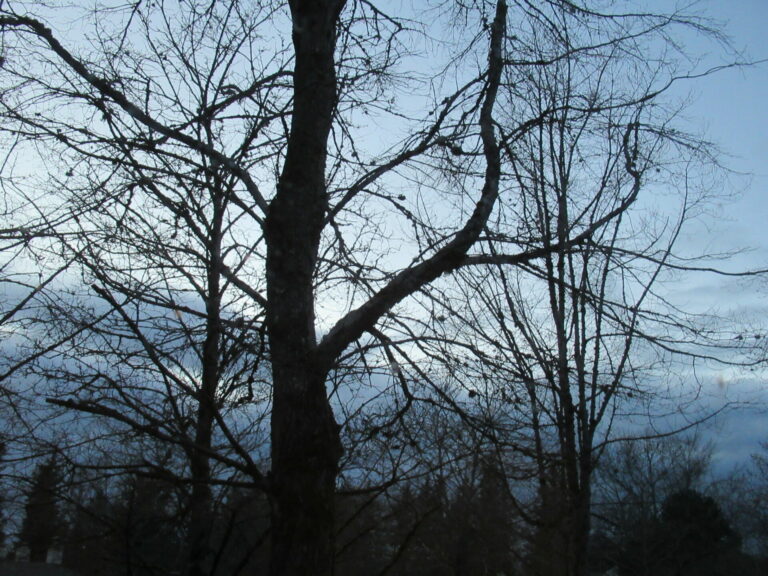 Bellingham, WA
March 22, 2022
day's end—
watching the wind
blow the sky to silver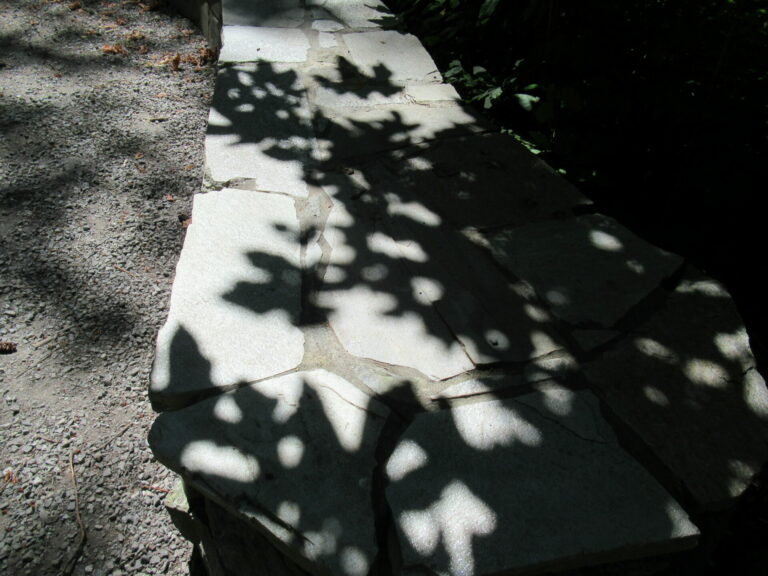 Bellingham, WA
July 24, 2022
lamplight spilling
through branches—
I walk on leaf shadow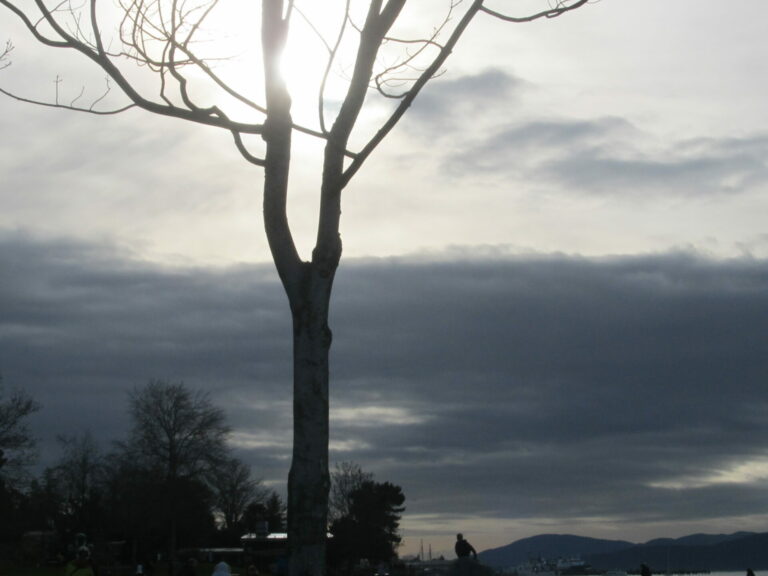 Bellingham, WA
November 27, 2020
light gathers
behind winter branches—
deep patterns of a life