On the Road is a weekday feature spotlighting reader photo submissions.
From the exotic to the familiar, whether you're traveling or in your own backyard, we would love to see the world through your eyes.
Steve from Mendocino
Sauguis was the home of Bonne Maman and her kids and they would gather at her house during summer vacations.  They had their own vacation houses in the Basque country, but would meet often at her house for meals and cards and just hanging out.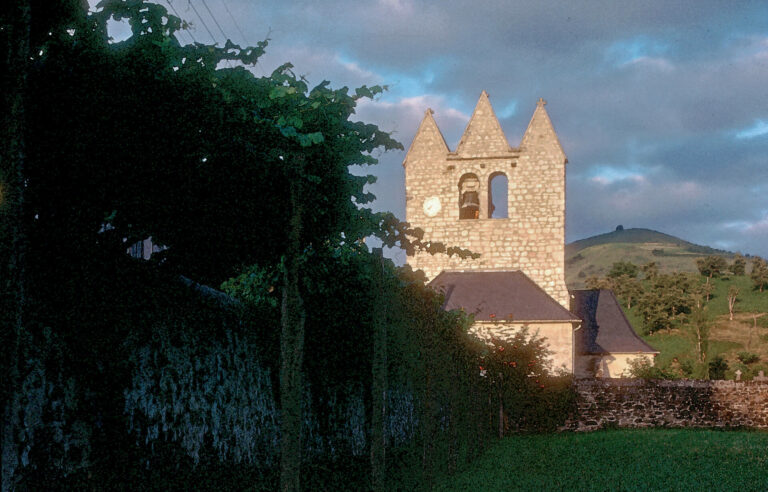 The Sauguis church with its typical three crosses.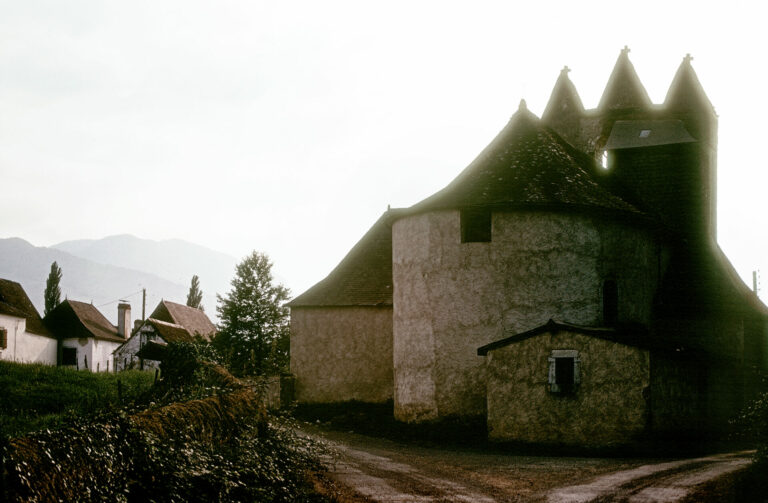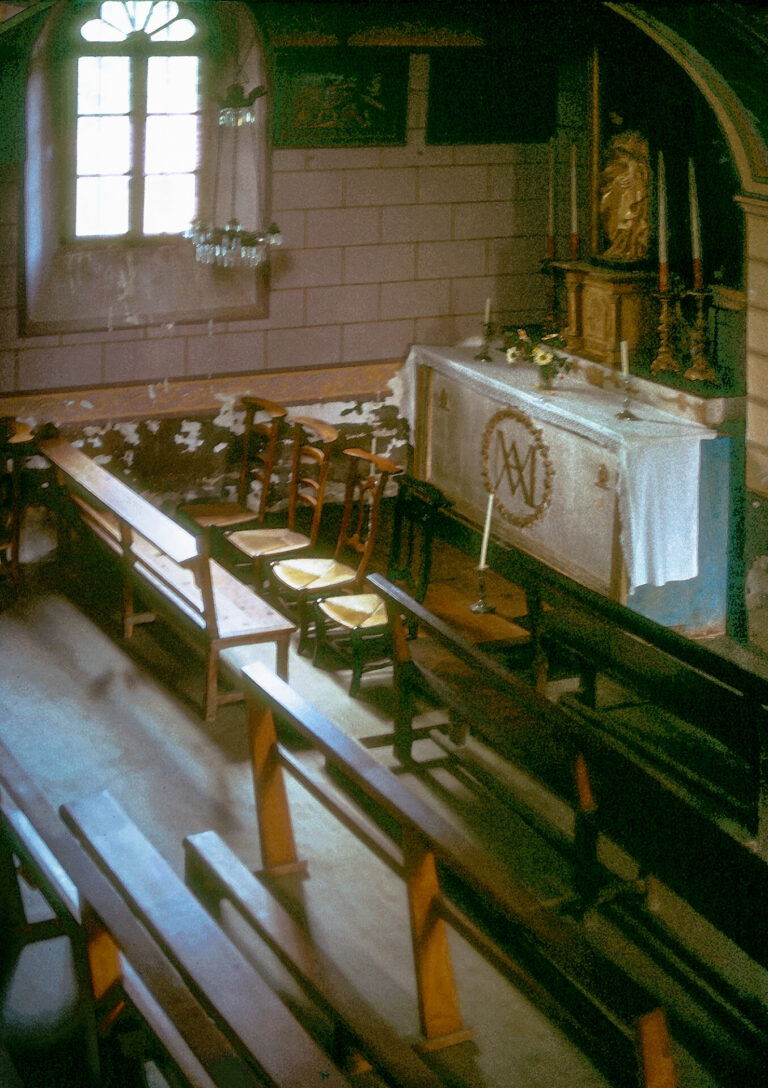 Interior of the church taken from the women's balcony.  The men gather below for services.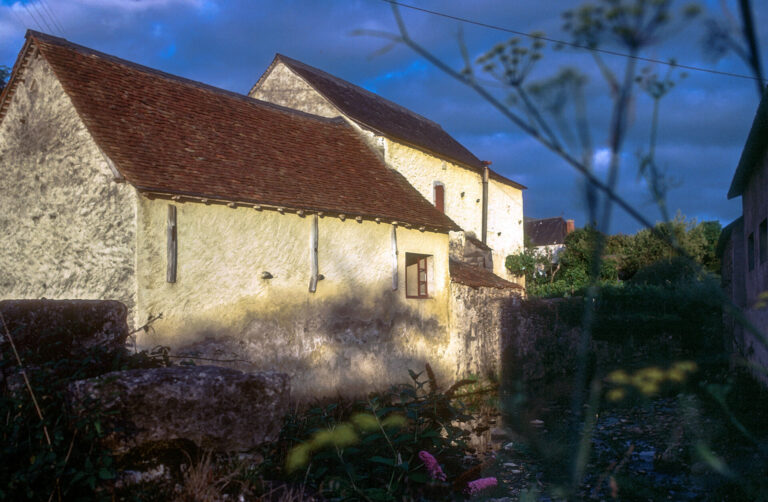 Sauguis is a tiny agricultural village just down the road from the city of Mauleon, the capitol of the easternmost province, Soule, of the French Basque country.  Here we have sunset light on a building in Sauguis.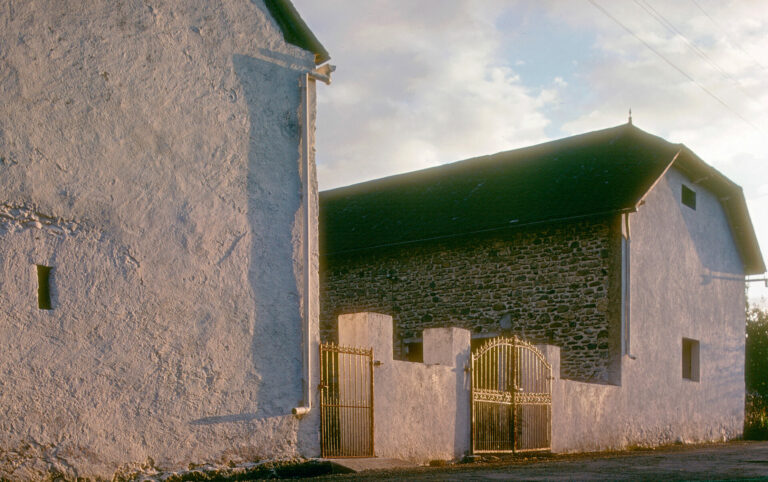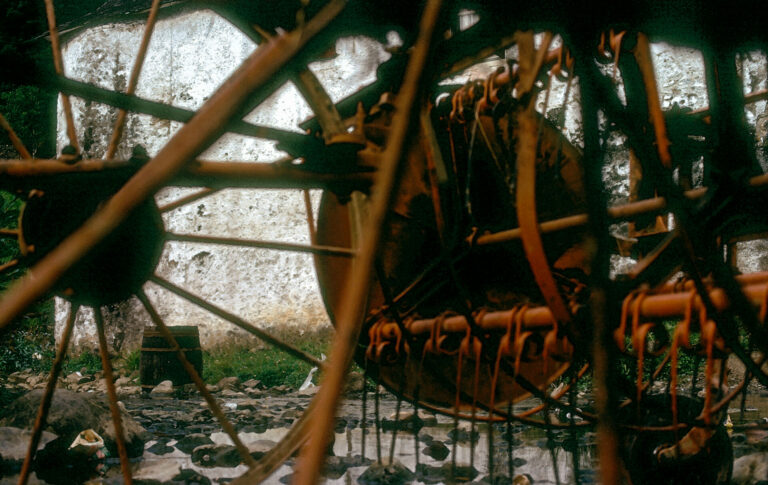 A stream ran through the center of the village and people just dropped their trash in the stream and waited for rain to take it away.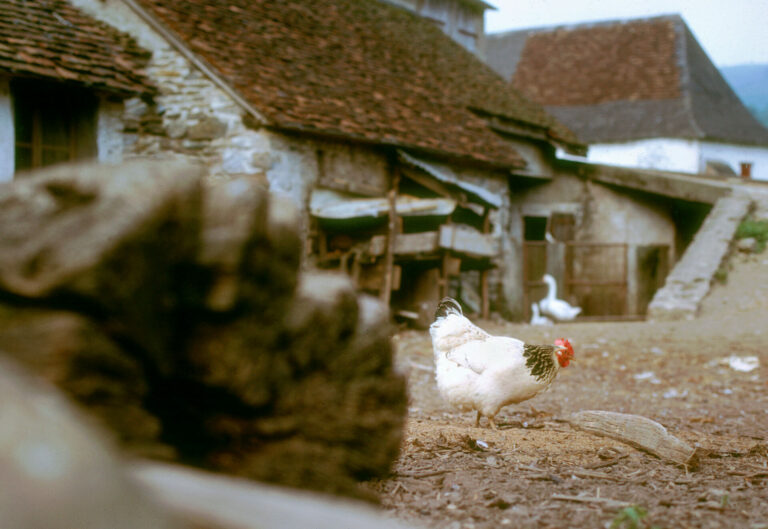 Farmhouse in downtown Sauguis.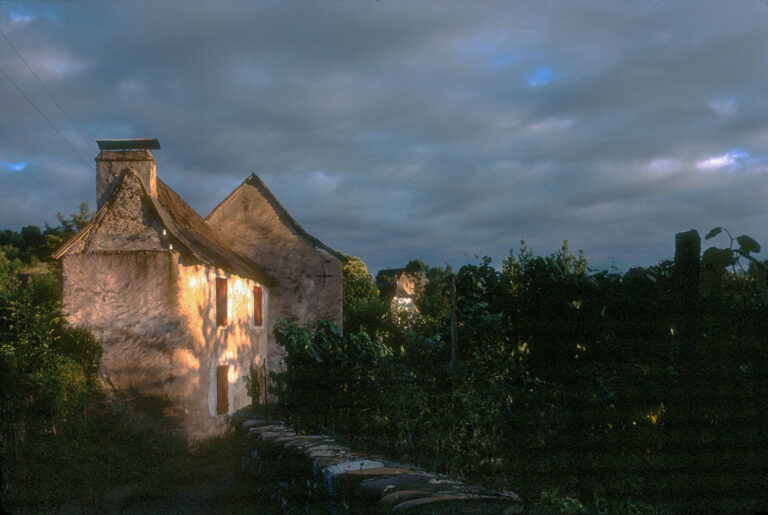 A stormy sunset in Sauguis.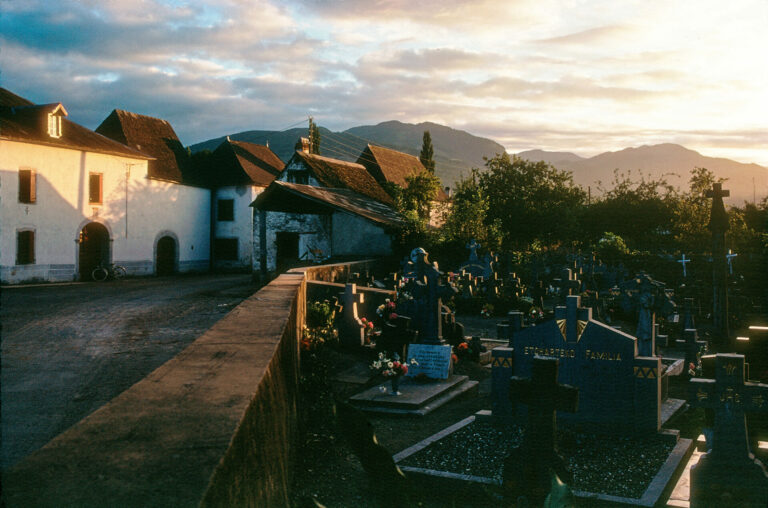 The graveyard in front of the Sauguis church at sunset.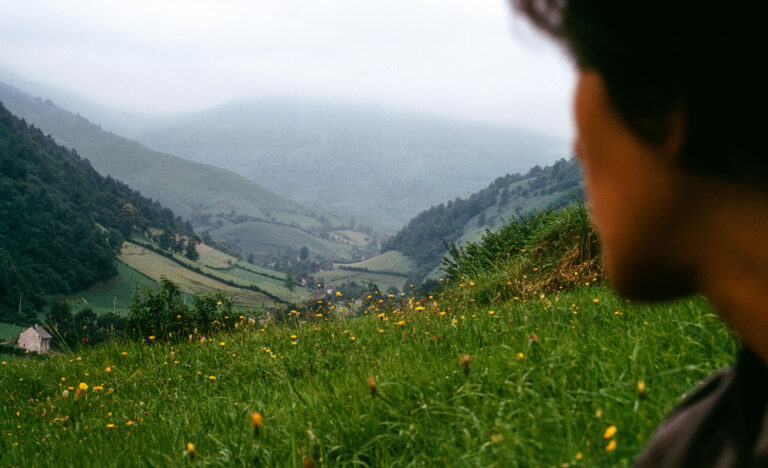 I had the notion that I wanted to someday build a house in this valley a couple of miles from Sauguis.