Welcome to the second postcard writing party and music thread of the new year!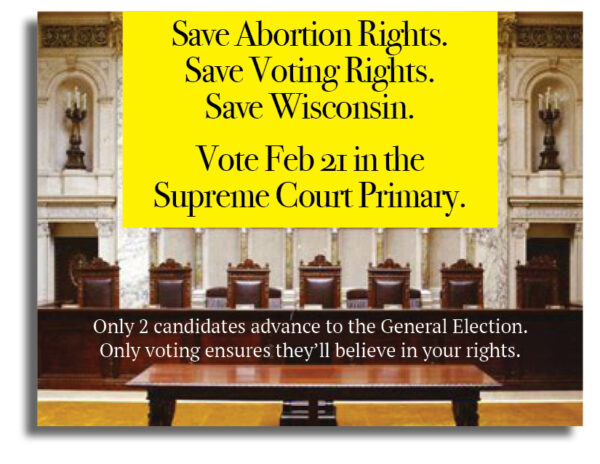 I'm not sure who/what folks are writing for with #PostcardsToVoters, but I'm sure you guys will tell us in the comments.
If you are just getting started with postcard writing, MazeDancer can show you the ropes when her Postcard Patriots group is involved in a race, and folks like Mousebumples and H.E. Wolf (if they are here) can help show you the ropes with Postcards to Voters.
MazeDancer (Postcard Patriots) has addressees for postcards for the upcoming Wisconsin Supreme Court race.
For music, in honor of the 15th (!) anniversary of Barack Obama's inauguration, here is the song that captures all the joy and hope and love we felt on that day.
We should find out tomorrow whether we can get addresses from Voces de la Frontera; if that's a go, we will have some finely-tuned addresses to work with!
Postcard writing & music posts, when we have them, will generally be on Tuesdays at 8 pm.  And possibly be on Saturdays if we really get going with an important race.
If you're writing postcards, chime in to let us know you're here, and if you're here to encourage the writers or share some music, jump right in!
Open thread.