These were both sent to me this week.  I probably shouldn't blow my wad by using them in the same post!  That's okay, I'm sure I'll use them both again.
Off to look for nyms to credit.  done!
My niece sent me this one!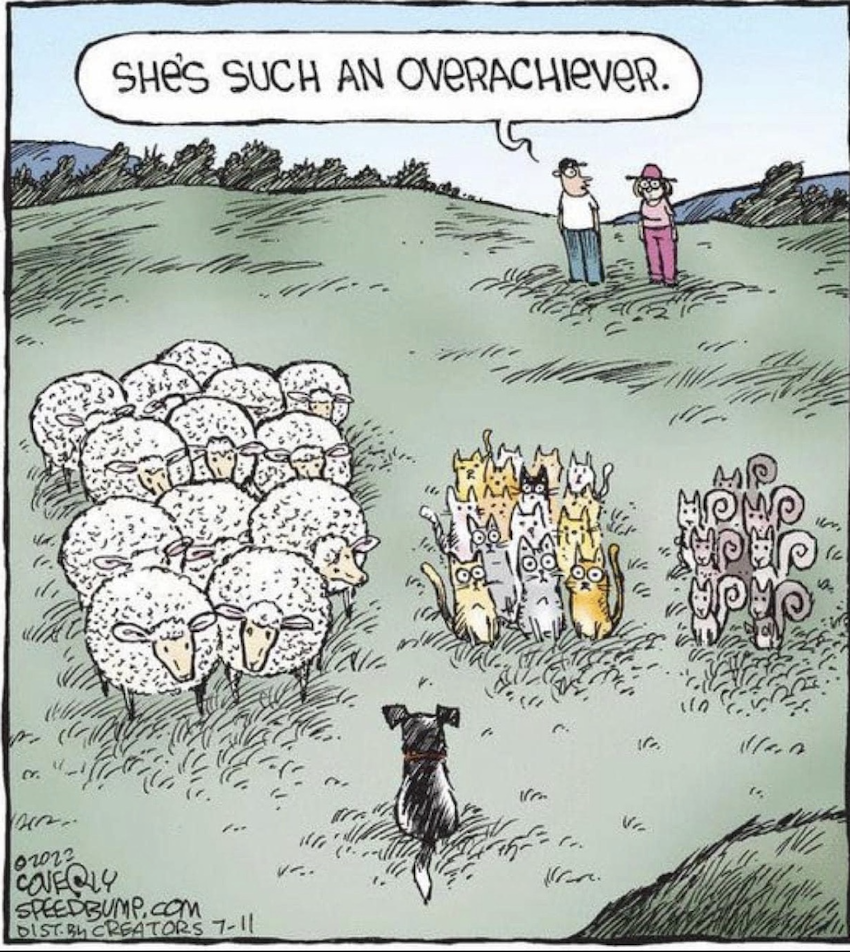 This one is from Leslie.  I may just post this one in the comments every time the pedants rear their heads in the comments!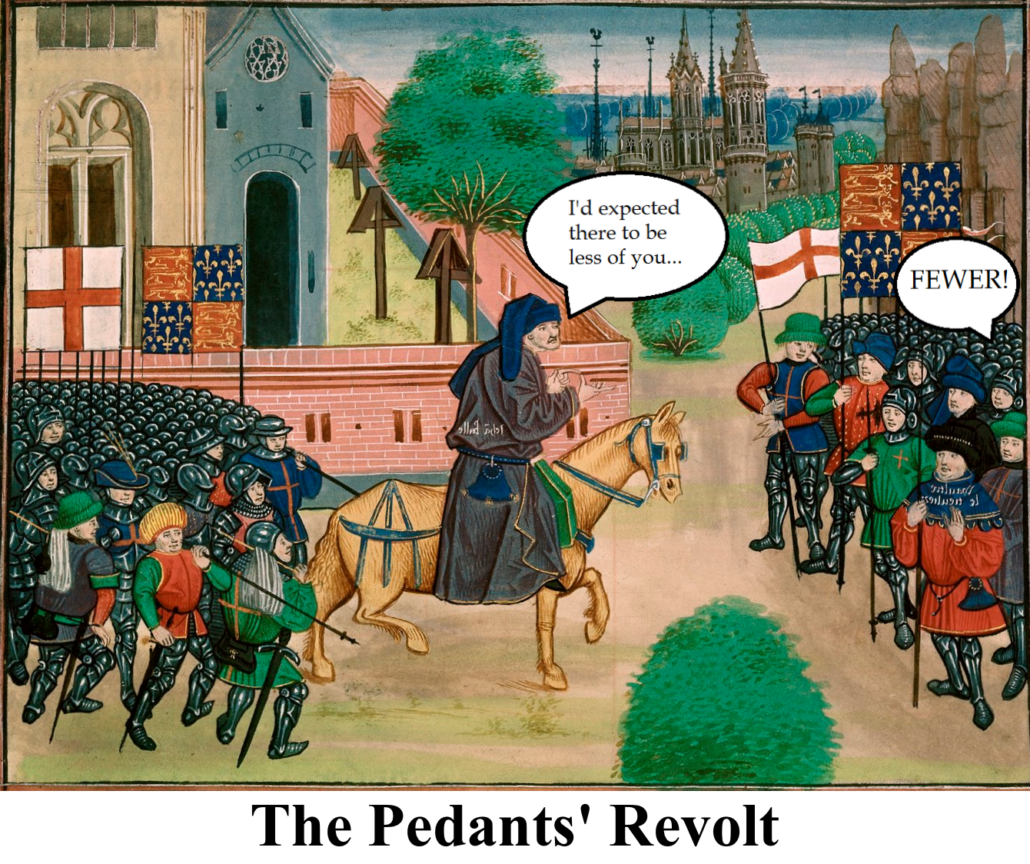 Open thread.