In a recent Sunday night Medium Cool post that focused on autobiographies, several people mentioned that The Autobiography of Malcolm X had had a profound effect them.  That was a pivotal book for me, too, and the following week I announced that we would have a Medium Cool dedicated to talking about the book, and how we were impacted by what we read, and by the man himself.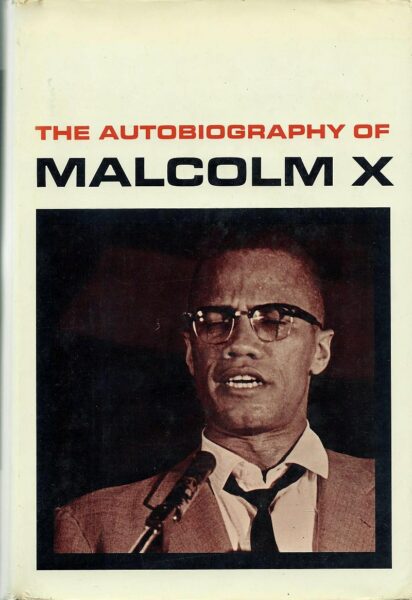 I would like to be able to say that I am clever enough to have scheduled that post to coincide with Black History Monty, but I am not; the timing is just a happy accident.
The discussion of The Autobiography of Malcolm X is scheduled for Sunday, Feb  12 at 7 pm Eastern.
Some folks said they planned to read the book again before the discussion, myself included.  Have I done that?  Sadly, not yet!   There's obviously no need to read the book, or to read it again, in order to participate in the conversation.  But for any who wants to reacquaint themselves with the book, I found an audio recording of the book that's free to listen to on YouTube without a subscription.
If the first few minutes are any indication, the narrator, Joe Morton, is really excellent.  And I say that as someone who is really picky about narration.
Totally open thread.