Medium Cool is a weekly series related to popular culture, mostly film, TV, and books, with some music and games thrown in.  We hope it's a welcome break from the anger, hate, and idiocy we see almost daily from the other side in the political sphere.

Arguments welcomed, opinions respected, fools un-suffered.  We're here every Sunday at 7 pm.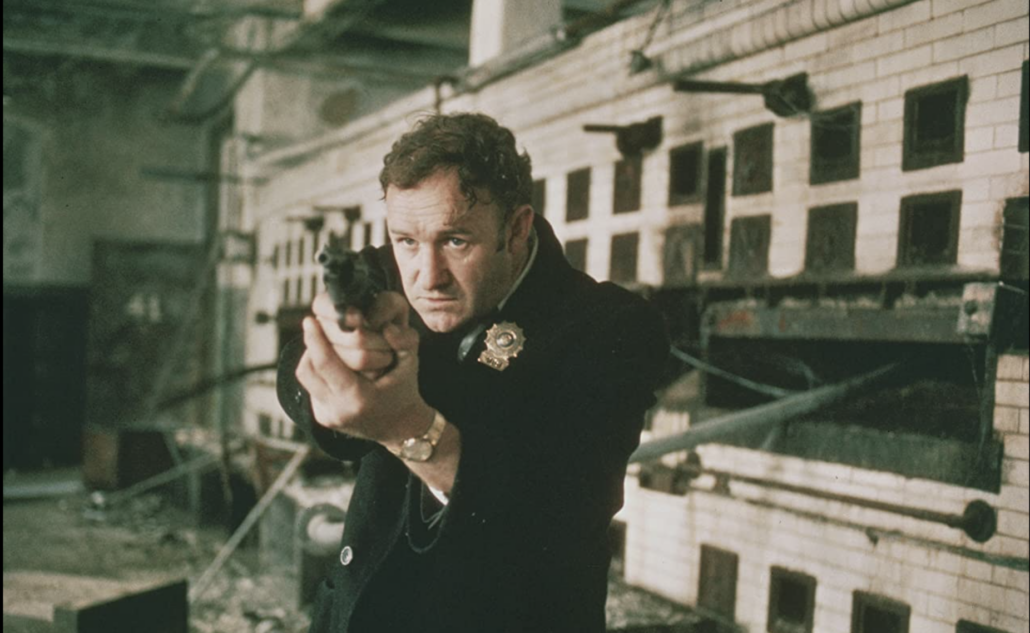 I bet you guys know all sorts of interesting stories about who almost got the part in some famous movie, but in the end the part went to someone else, and we can't imagine the movie would have been nearly as good if the original actors being considered had actually gotten the part.  Or maybe you think the film would have been better with the first actor they had in mind?
Tell us about movies that fit that bill, and imagine what the movie might have been like with the original choices.  What would have worked, and what wouldn't have worked, if the original artist/s being considered had gotten the part?  Can the choice of lead actor make or break a film?  Or would the film possibly have been perhaps less of a hit, or more of a hit, but still a film of mostly the same caliber?