On the Road is a weekday feature spotlighting reader photo submissions.
From the exotic to the familiar, whether you're traveling or in your own backyard, we would love to see the world through your eyes.
p.a.
Few days in NYC early Jan this year.  Saw Wicked & Book of Mormon (no photos of course.)  All shots using Samsung GalS8 *meh* camera, but then I'm a *meh* photographer.
NYC
The Cloisters, part of the Metropolitan Museum of Art.  Assorted European Romanesque & Gothic buildings brought over and put together.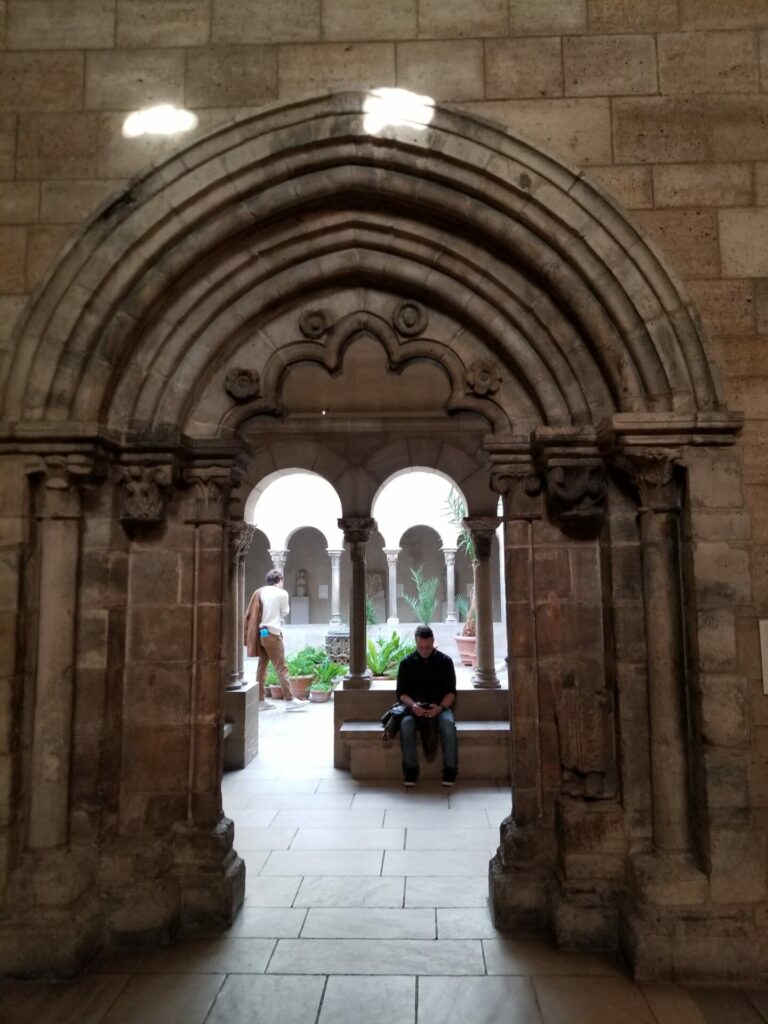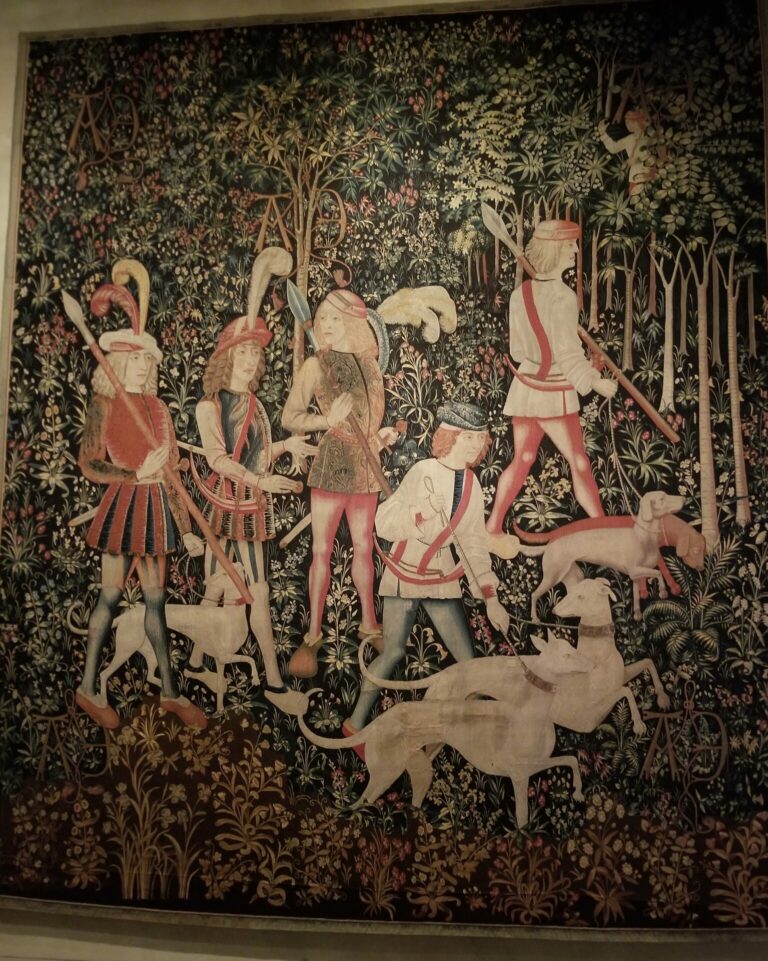 Tapestry from The Hunt for the Unicorn series.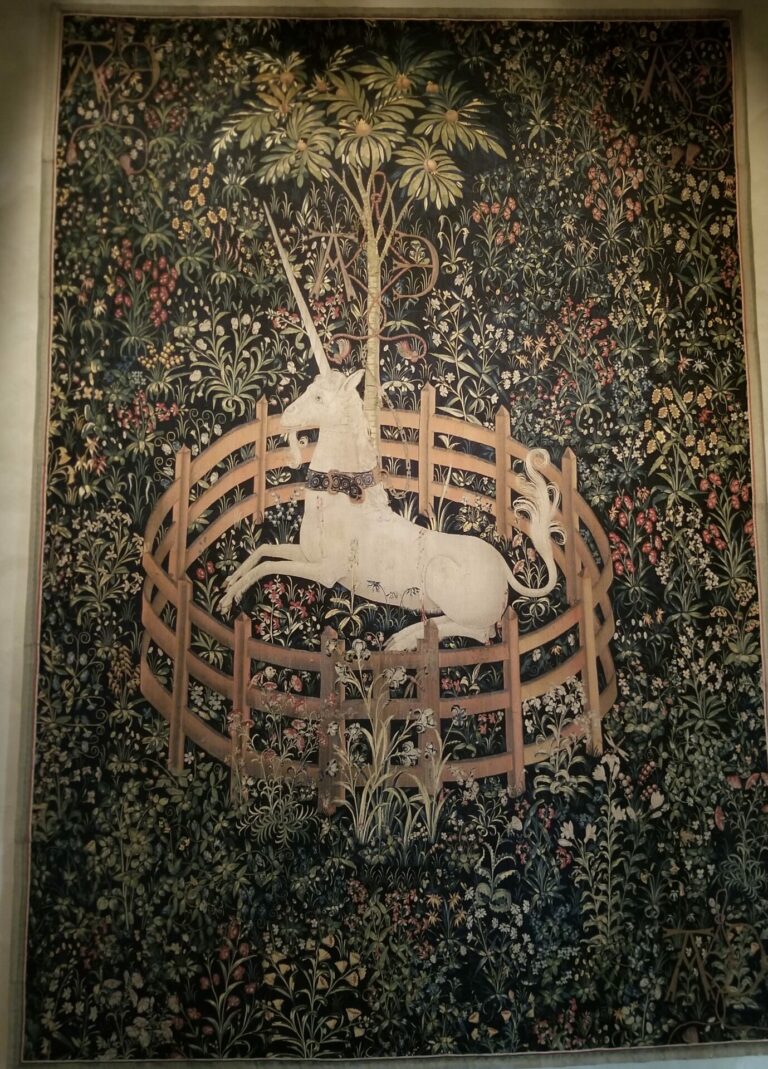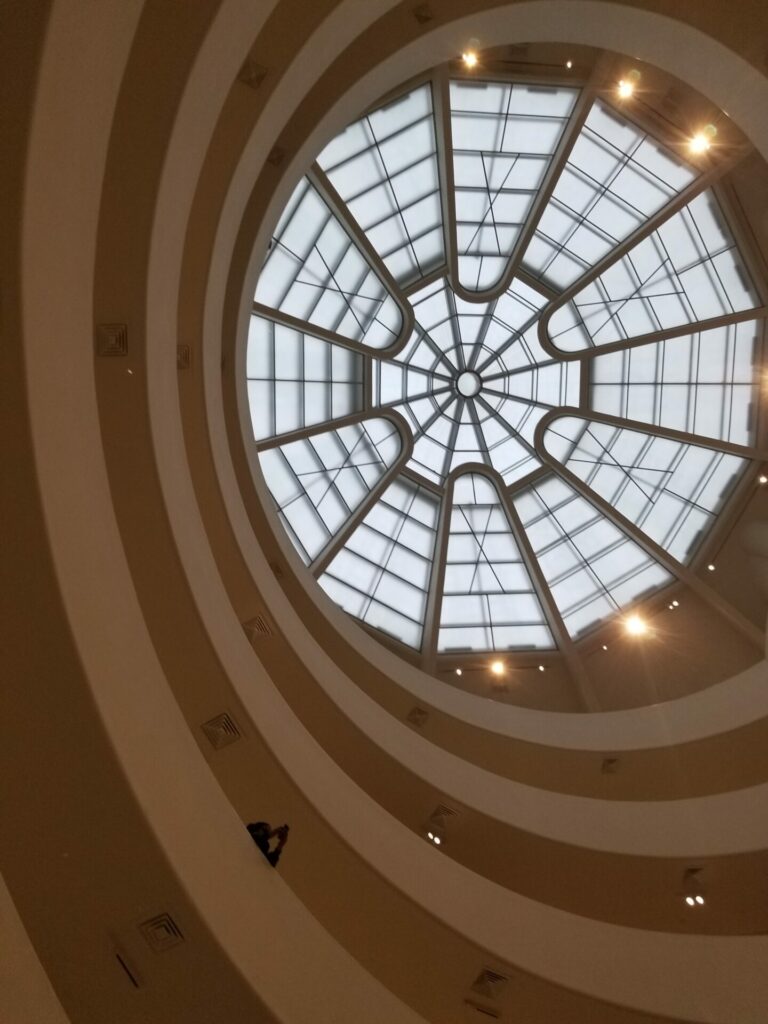 Inside the Guggenheim.  I have a touch of vertigo so I just held the phone & clicked blind.  Better shot than if I tried to frame it.
The exhibits were Alex Katz, a painter still working in his 90s, mostly oils.  Interesting in that his oils are absolutely flat texturally, look like acrylics.  Some of the abstracts I enjoyed, black-on-black office buildings at night with blazes of white windows.  His representational work from NYC & Maine left me cold, so no photos.
The other exhibit was Nick Cave, "Forothermore"; photos to follow.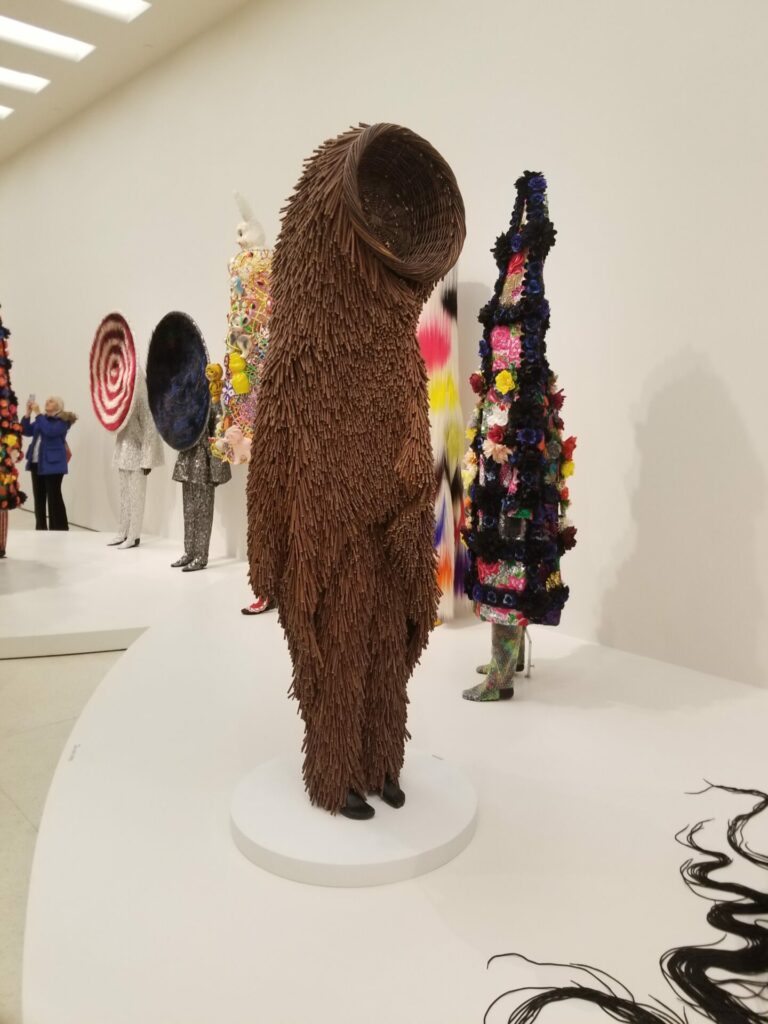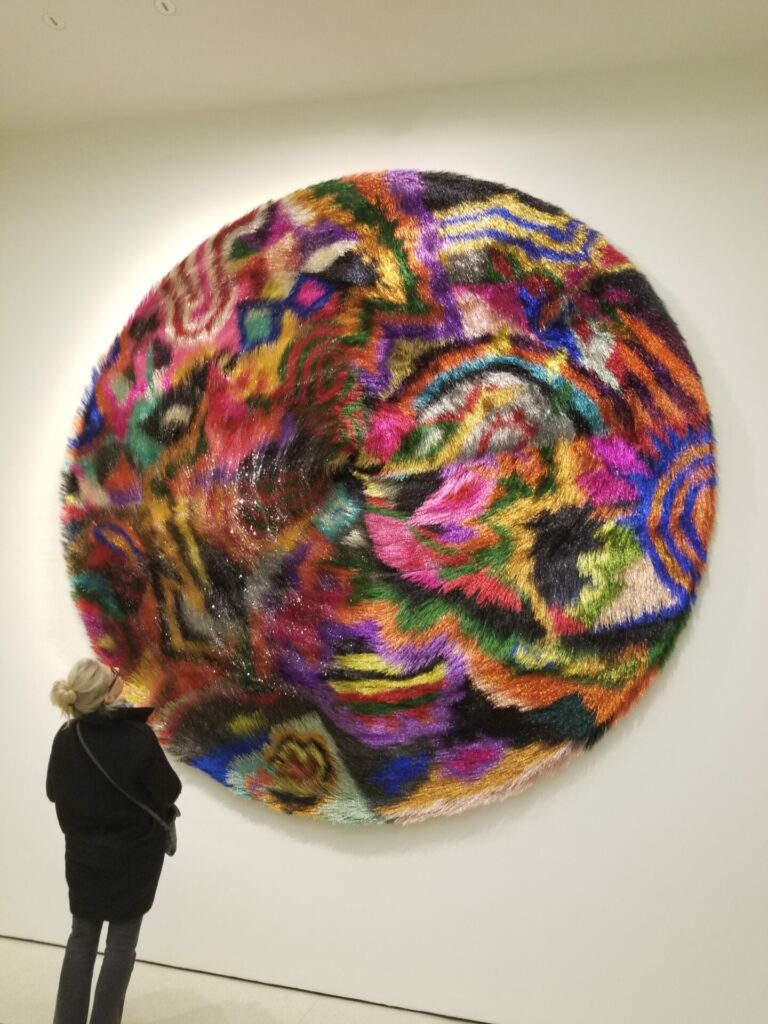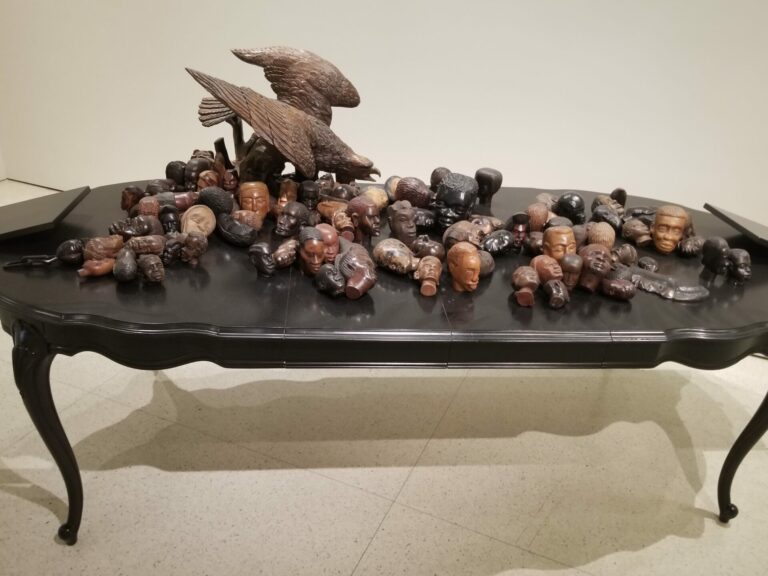 Not really needing my interpretation.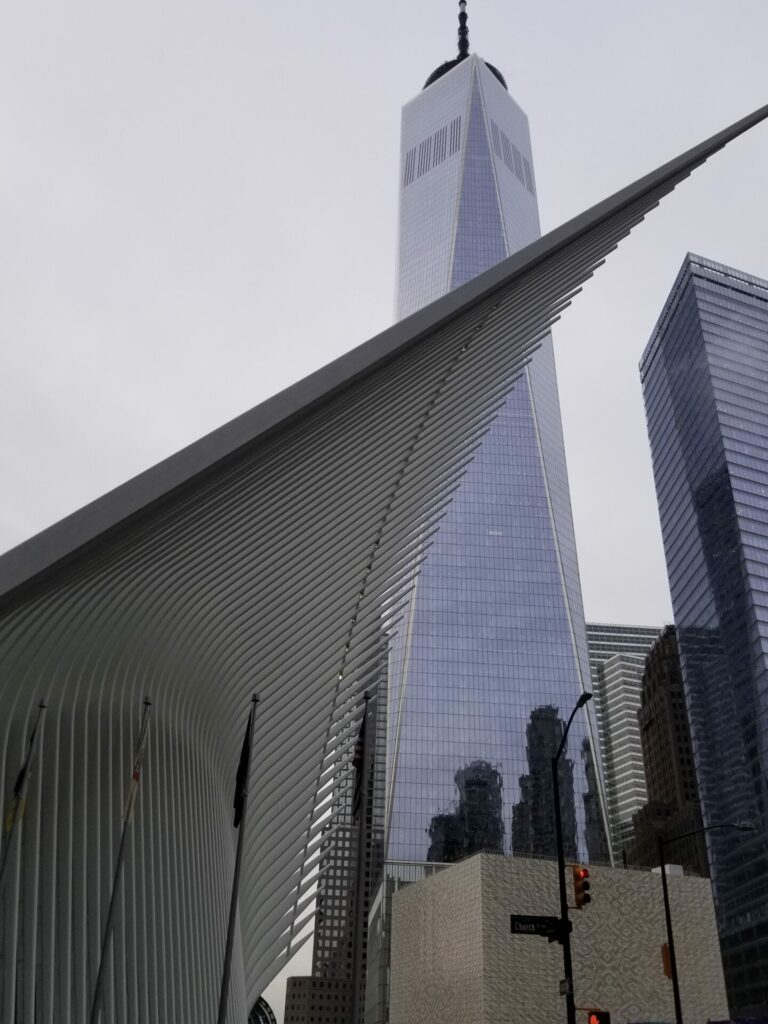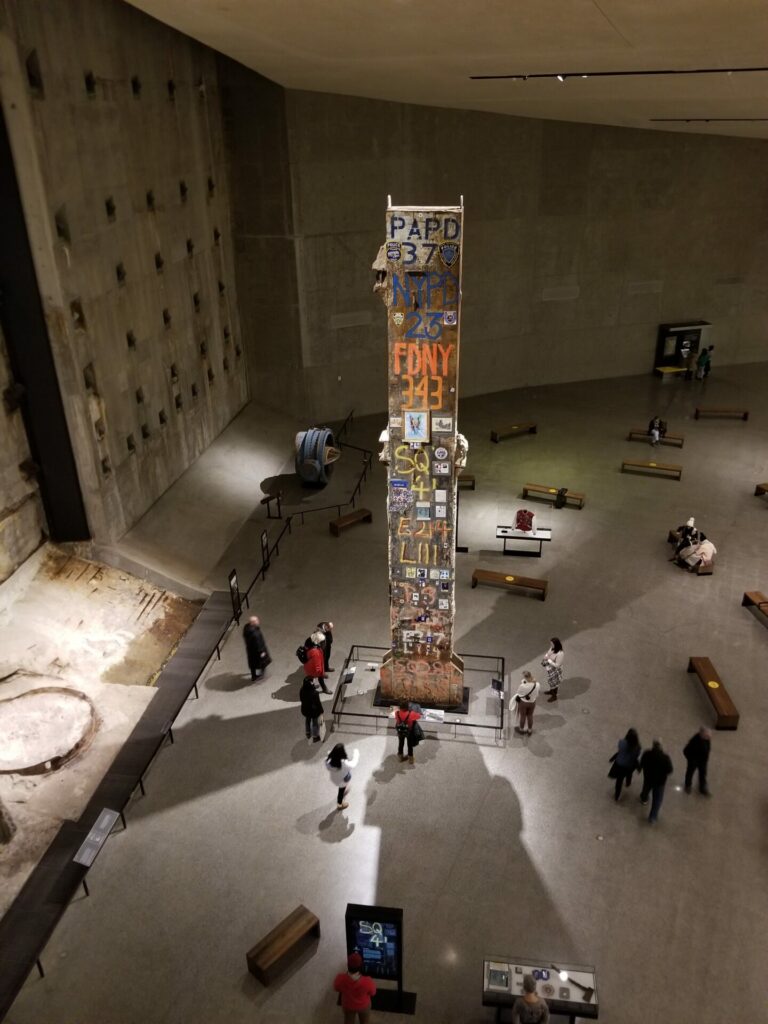 9/11 Museum.  For whatever reason I found the exhibit on the Pennsylvania plane the most moving, maybe because they knew what was coming.
I wonder how the young people visiting the museum, born post 9/11, process it?