So we had some Henry-based excitement here yesterday, though not in a good way.  And then I apparently got to relive the experience last night in dream after dream after dream.  My own personal groundhog day!
Spoiler alert: happy ending.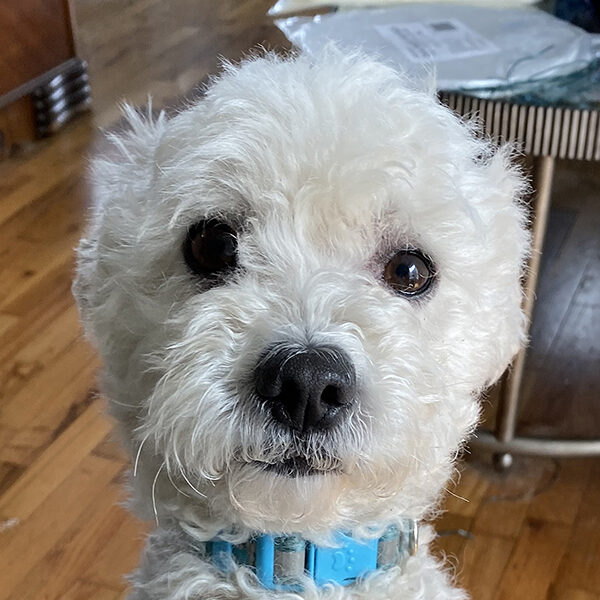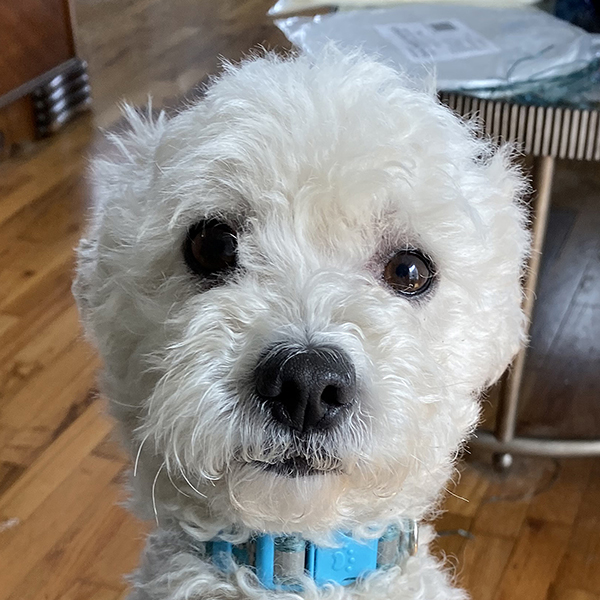 Sure he looks innocent, but don't let that fool you!
So I had someone in yesterday to vacuum and wash all the floors in the house, and because I'm still really cautious about Covid, I was in the carpeted sunroom with the glass door closed.  After an hour, I came out to check to see if she needed anything, and Henry wanted to hang out with her when I went back to the sunroom.  I was fine with that.
She had been there for an hour and had her vacuum and everything she needed, so she wasn't going anywhere.
She knows that when she comes in and when she leaves, I have to pick Henry up and hold him so he won't run out the door.  (You can see where this is going, right?)
Anyway… after 20 minutes or so, I come out to get ready for the vet appointment at 9.  I look around, and I say "Where's Henry?"  Then I see that the french door to the outside is wide open.  Oh my god.  Oh my god.  Oh my god.  Her car is parked behind mine, so I ask her to move her car and I grab the key and as I was about to pull out, she is at my car window saying something to me, so I roll down the window. She said she was so sorry and the best I could manage was to blurt out "What were you THINKING?"
I start driving slowly around the neighborhood looking for him, with the window down and of course calling for Henry.  Nothing in any direction.  Eventually I realize that I don't have my phone with me, and I want to call the neighbors across the street to see if they will help me look for Henry, so I drive back to the house.  I grab my phone, call my neighbors, and I'm heading back to the car when I see a flash of white and Henry is across the street.  The cleaning person had spotted him and was chasing him toward the busy road (not helpful to chase a dog when you want to get a dog to stop running) and she hadn't even called out to me to let me know he was in sight, at least.
So she's chasing him from house to house and I am calling his name.  He runs across the street to the house a couple of doors down.  I crouch down and call his name, Hen-ry!  Hen-ry!  Hen-ry!  Hen-ry!  He stops, looks at me, takes a moment to ponder whether he is going to keep running toward the busy street, or come to me, and he finally runs to me, lays down and rolls over so I can pet his tummy.
Whew!  I am still stressed just thinking about it.  I didn't sleep well last night; I probably woke up a dozen times.  I kept having dreams all night that Henry had somehow gotten out of the house and I am trying to find him and get him to come to me.
All I am thinking about as I was looking for Henry was oh my god, I am going to lose Henry.  I am going to lose Henry exactly one year to the day after I lost Tucker.  Oh my god.
Thank god for happy endings.
Totally open thread.