Heads Up:  Our president is hosting an on-line screening of the movie Till, about Emmett Till, this afternoon at 5 pm. The film itself can be rented on various sites like YouTube, Apple, Prime, Vudu etc. for $5.99.
The White House event is just an introductory speech by President Biden. I hope you take the tine to watch the trailers.
On one hand, I feel like I can't bear to watch this story, but it's apparently more the story if Till's mother.  Either way, I feel like I need to bear witness.
It's not entirely clear whether we will get to see the film itself (at the youtube embed below) or perhaps will only see all the guests that will be attending.  The fact that there is video from the white house makes me think we will see the film itself, but that is not certain.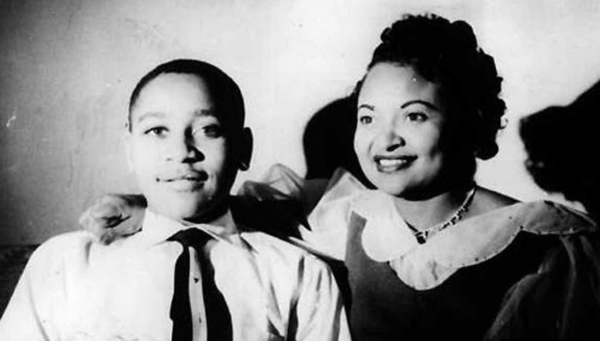 Lordy, these women are so much stronger than I am, the mothers who lose their sons to racial violence, to school massacres, and take their pain and their grief and turn it into determination that the world is going to know what happened and is not going to forget their children.  Not only mothers, of course, but especially mothers, it seems to me.
Director's Trailor
Open thread.