On the Road is a weekday feature spotlighting reader photo submissions.
From the exotic to the familiar, whether you're traveling or in your own backyard, we would love to see the world through your eyes.
arrieve
More pictures from my time in San José this past summer.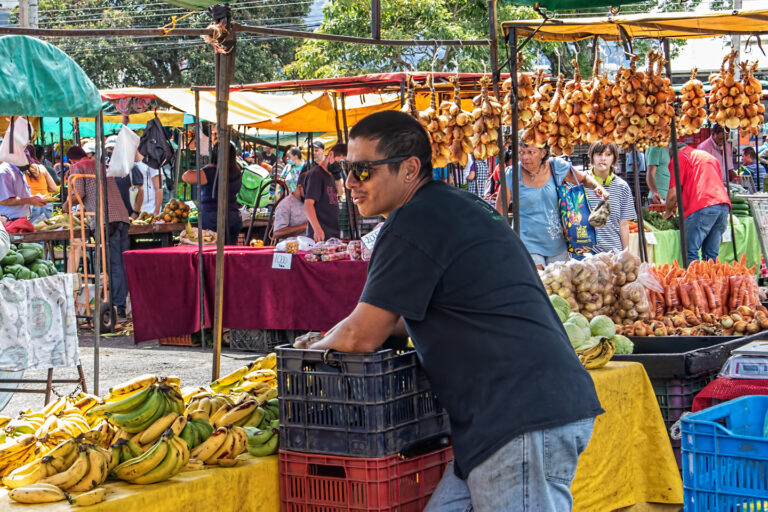 San José, Costa Rica
Some of my favorite places in San José were the farmers markets. There were stalls where you could buy tasty freshly made arepas or tortillas con queso to have with a cup of the local coffee. And I always needed a place to sit down because I inevitably bought more fruits and vegetables than I could comfortably carry.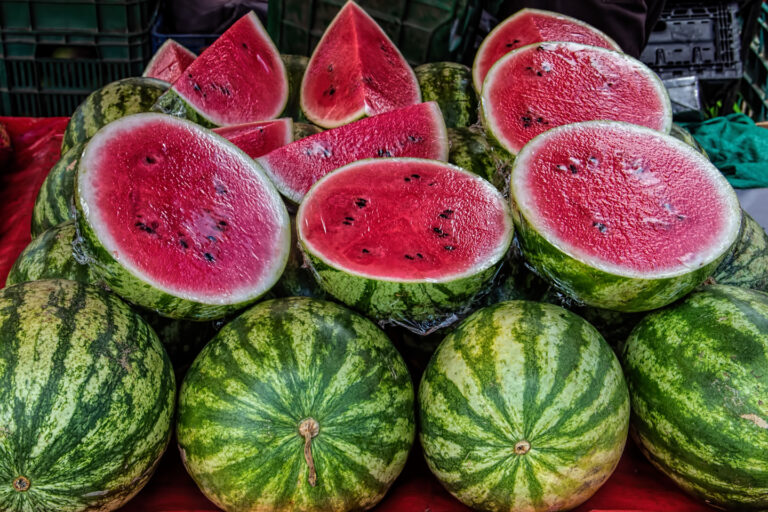 San José, Costa Rica
One example of the beautiful fruit for sale. I bought a pineapple that smelled so heavenly I almost didn't want to cut into it because I thought that it couldn't possibly taste as good as it smelled. (It did.)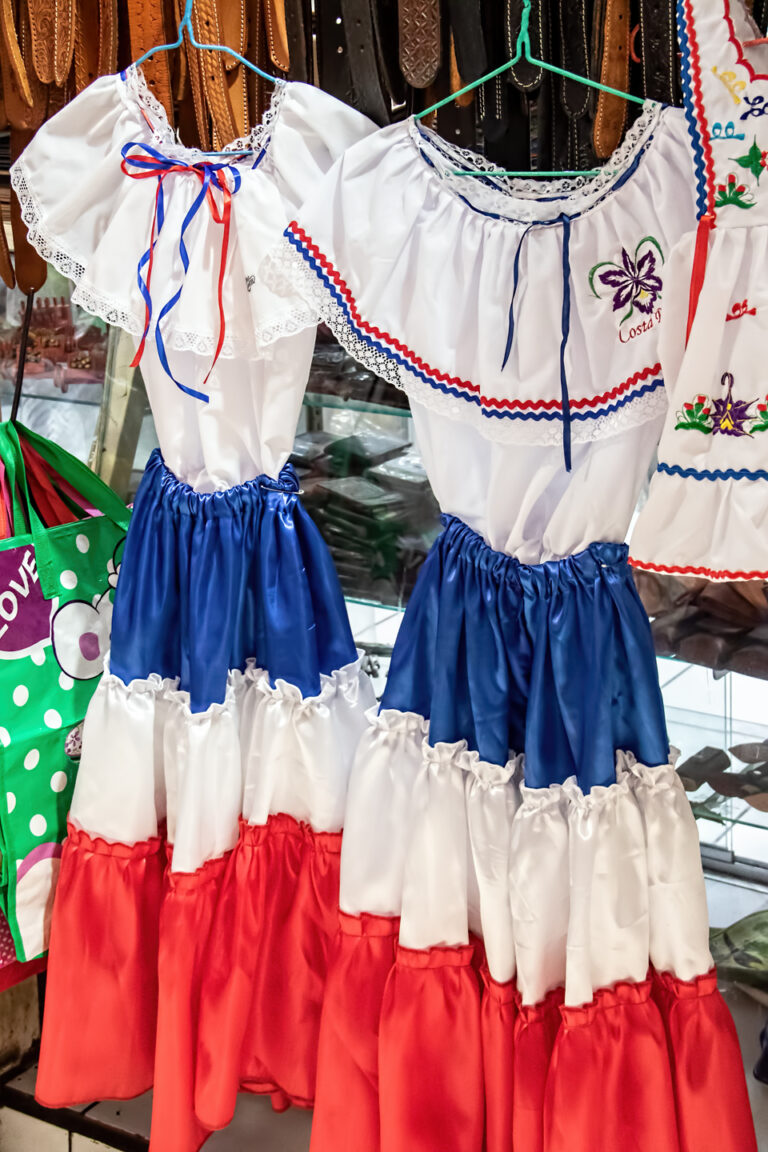 San José, Costa Rica
The Mercado Central in downtown San José is a very different experience. It's a labyrinth of tiny stalls selling everything from clothes to food to housewares to pets. Fun, but very bad for my claustrophobia. Fortunately we had a guide because I wouldn't want to get lost in there.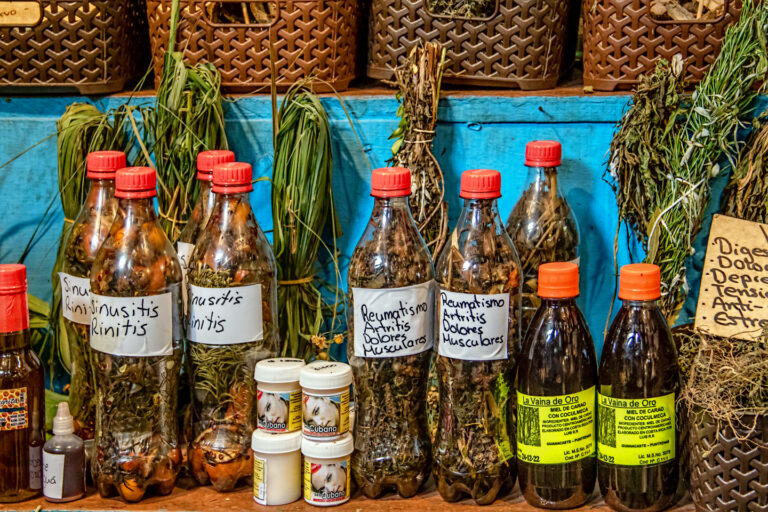 San José, Costa Rica
Herbal remedies for sale.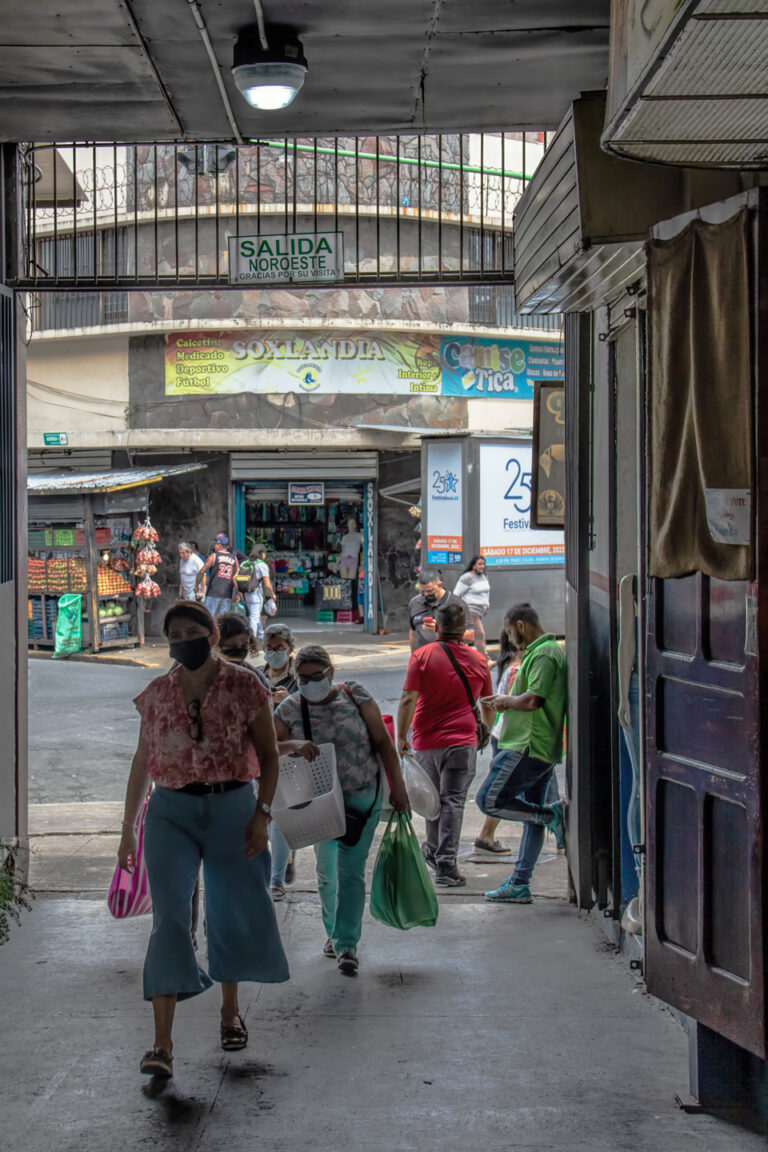 San José, Costa Rica
Women leaving the market with their purchases. There's nothing particularly remarkable about this photo, but one thing  I loved about this trip was that I was able to see a lot of the day to day life in the less touristed Costa Rica.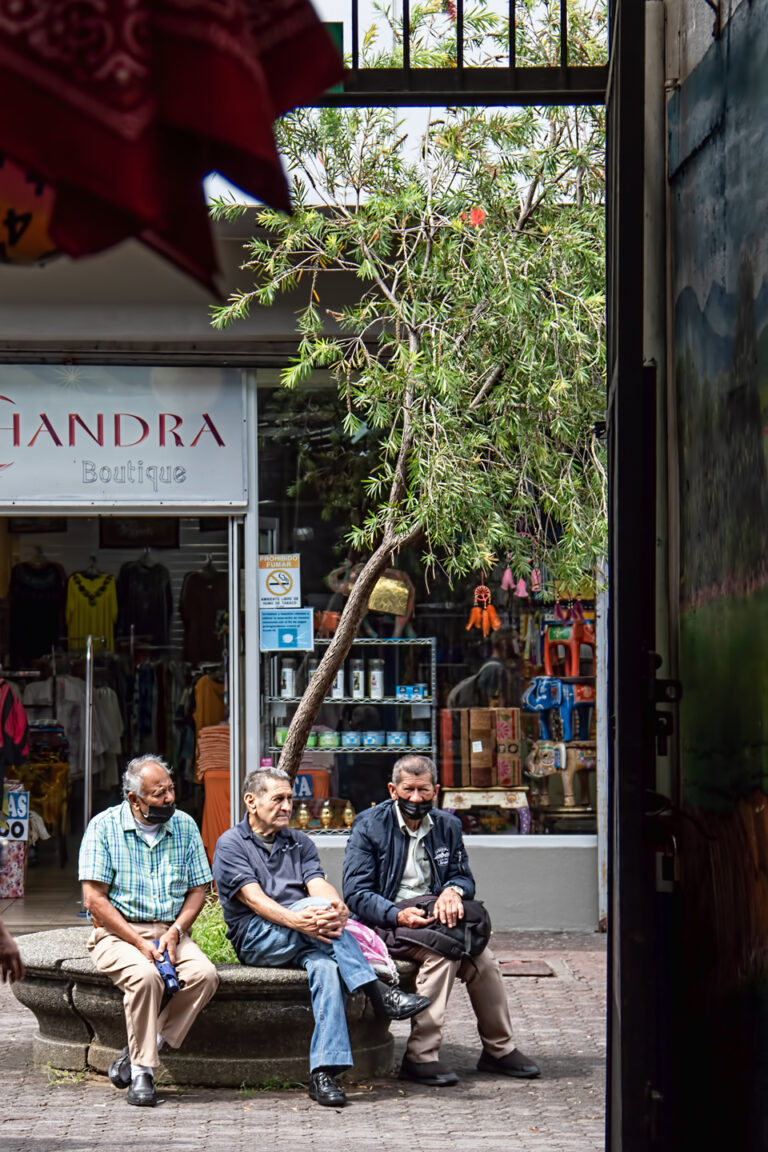 San José, Costa Rica
Men waiting  outside the market.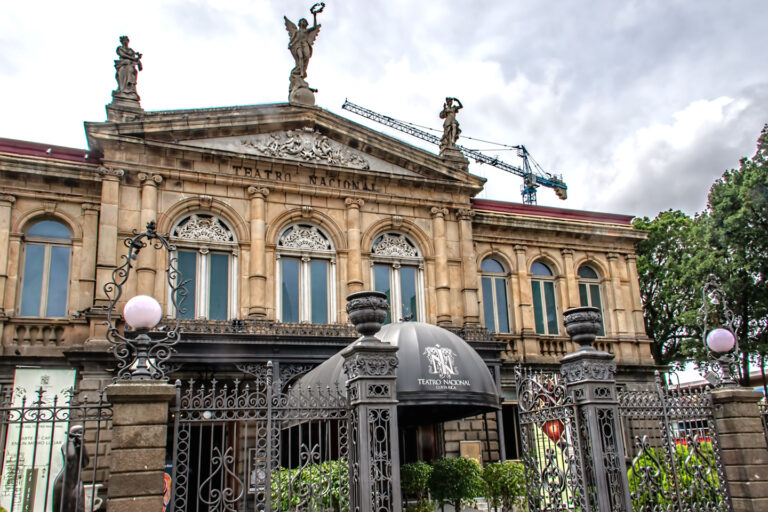 San José, Costa Rica
The National Theatre of Costa Rica is a few blocks from the market. We saw a dance performance there. The building dates from the 1890's, and though it's a little ornate for my tastes, it is a little like getting to sit inside the music box while the song plays.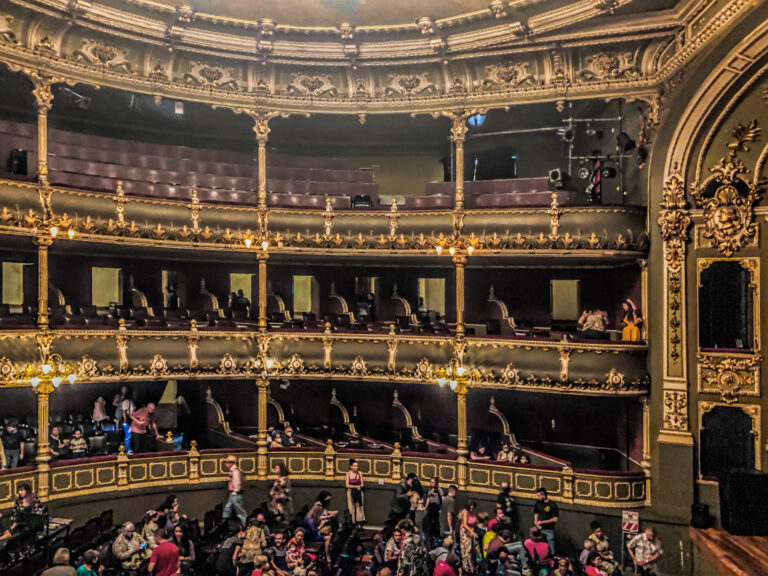 San José, Costa Rica
I took this picture with my phone after the performance so the quality isn't great, but it gives you an idea of how ornate the interior is.