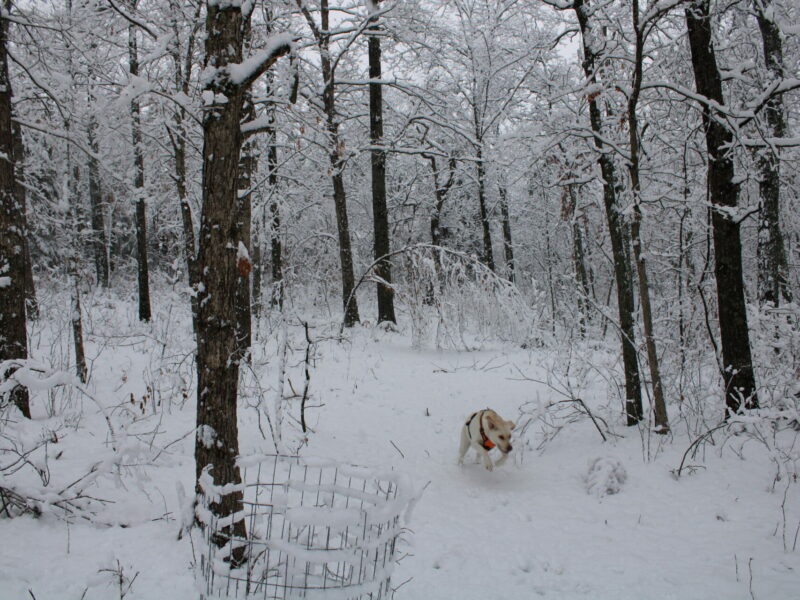 From our beloved Ozark Hillbilly:
Seeing as everyone is complaining about a lack of winter, I thought I would share some of what little winter we got.
Also Immanentize was bemoaning the lack of frost flower pics this year, so here's three more just for him. Not that everybody else can't enjoy them too.



And somebody was rueing the lack of dogs in my recent submissions so [at top] here is one of BillieJean. I'll put Percy in the next lineup.
***********
What's going on in your gardens (planning / memories / indoor), this week?