On the Road is a weekday feature spotlighting reader photo submissions.
From the exotic to the familiar, whether you're traveling or in your own backyard, we would love to see the world through your eyes.
way2blue
Continuation of our visit to Takwa Beach on Manda Island to observe a sea turtle hatch.  I still don't know how the farmers/ex-poachers knew exactly which day these guys would bust out…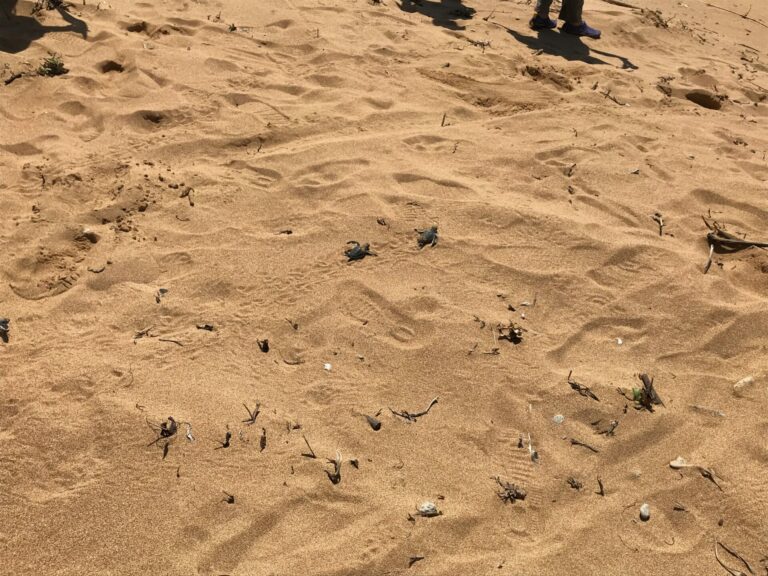 TURTLE RUN.
The little guys spread out, seemingly oblivious to their nest mates…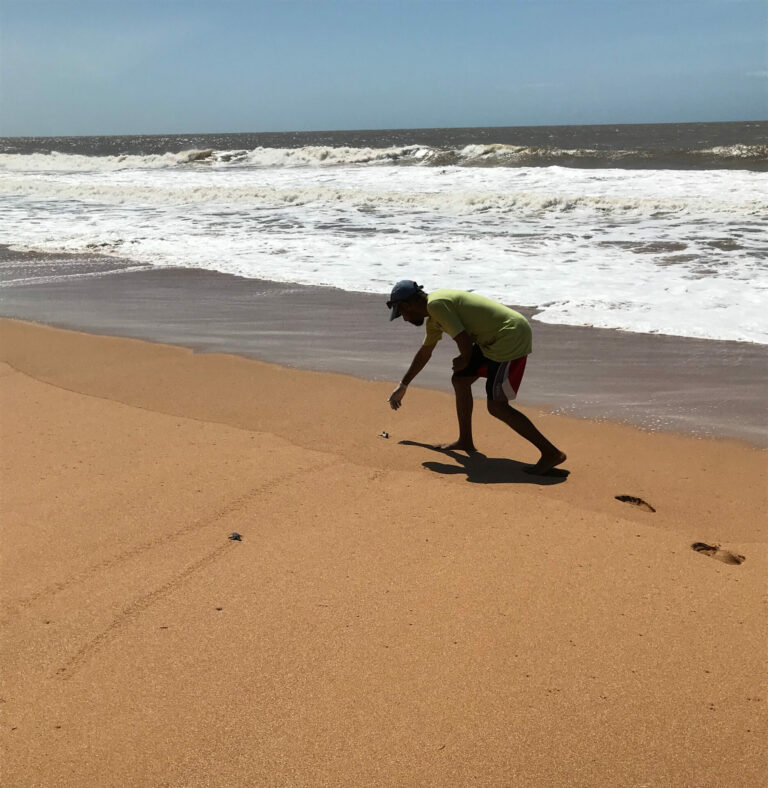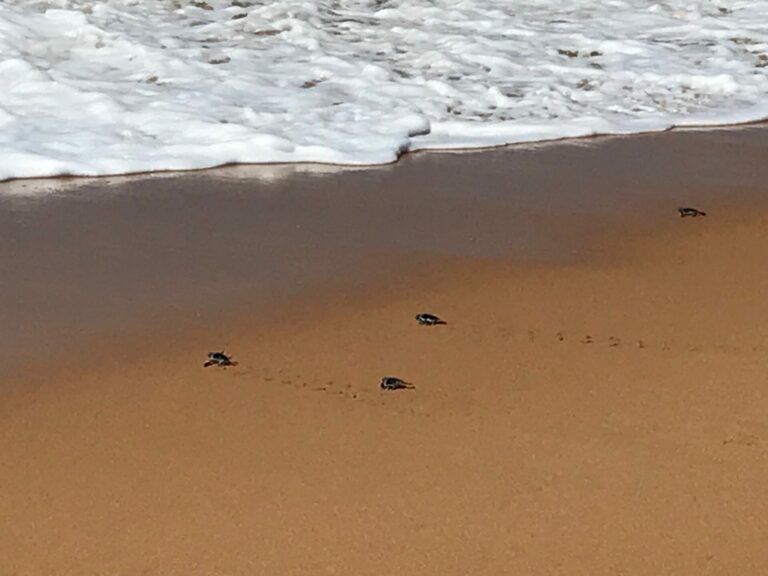 ALMOST THERE. 03 AUGUST 2021
Observing this turtle hatch was reassuring for me, because the hatchlings I observed in Todos Santos didn't start swimming when they hit the water—those just got swept back up the beach in the swash.  Easy pickings for the sea gulls.  A bit traumatic for me even if it's nature's way.  These guys hit the water & didn't look back…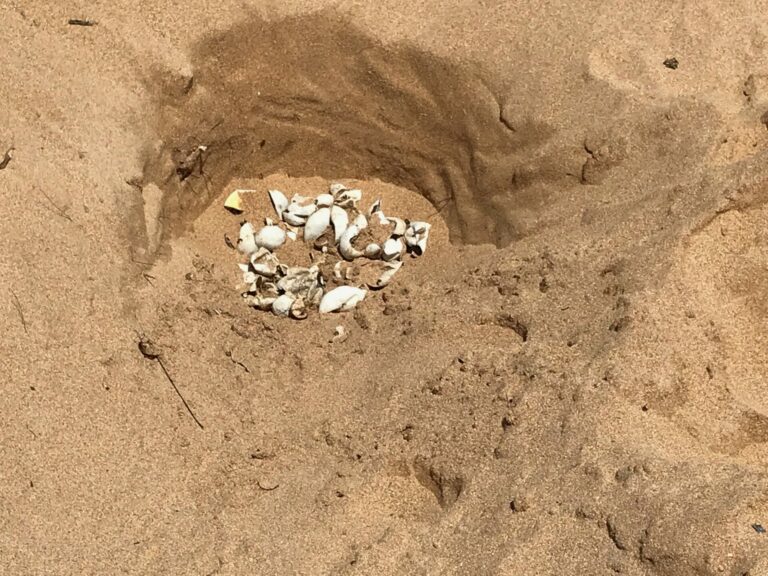 LEFTOVERS.
A cluster of turtle shells left behind in the nest.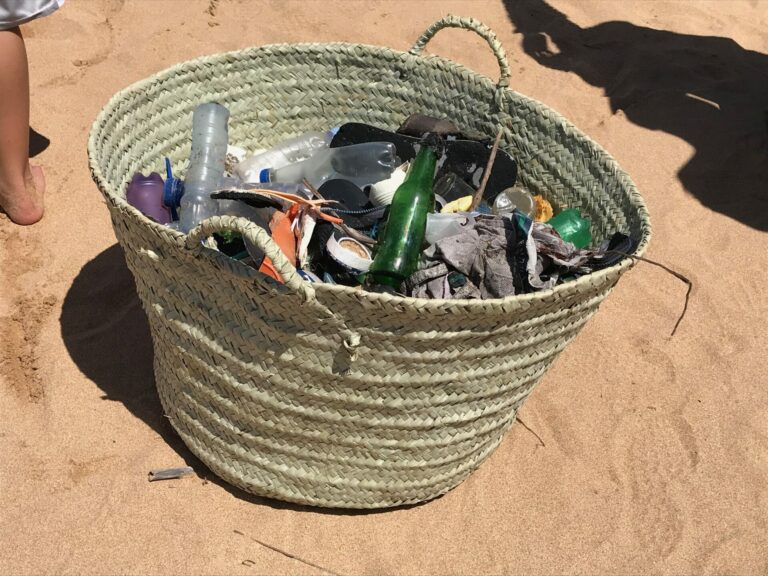 After all the hatchlings made it to the sea, we turned to picking up trash on the beach washed in from wherever.  Sadly.  For those who travel, this is a much too common sight.  Alas.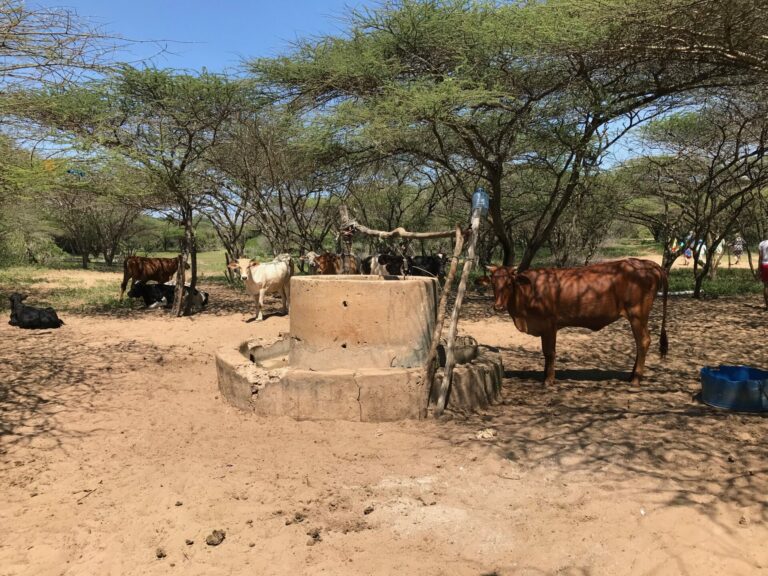 FARM ON MANDA.
Another photo of the well at the farm as we (on far right of the photo) troop back to the mucky channel and our power skiffs.  Tomorrow we fly back to Nairobi with a day set aside for our PCR tests, then back to Dubai and home.  All in all a fascinating glimpse of a culture and a corner of the world that I knew northing about.