On the Road is a weekday feature spotlighting reader photo submissions.
From the exotic to the familiar, whether you're traveling or in your own backyard, we would love to see the world through your eyes.
lashonharangue
In May of 2022 my spouse and I traveled to Africa and spent nine days in Namibia, one of the driest and least densely populated countries in the world. We flew into Johannesburg, South Africa, stayed overnight at the airport, and then flew to Windhoek (the capital of Namibia). The next day we were met by our guide/driver Jeremia Mwapopi  and began our adventure. He said we were his first guide job since the start of the pandemic. Driving southwest into increasingly sparse terrain for about six hours, our destination was Sossusvlei.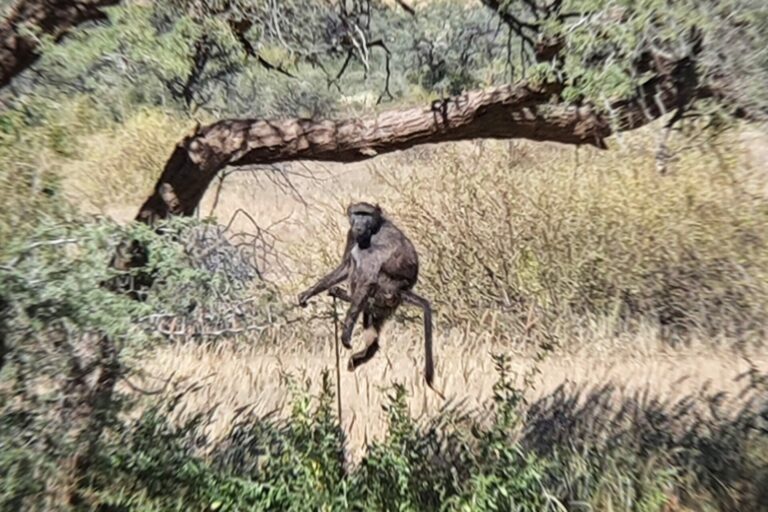 Along the way we were excited to see our first baboon sitting on a fence. It seemed pretty bored with the passing vehicles.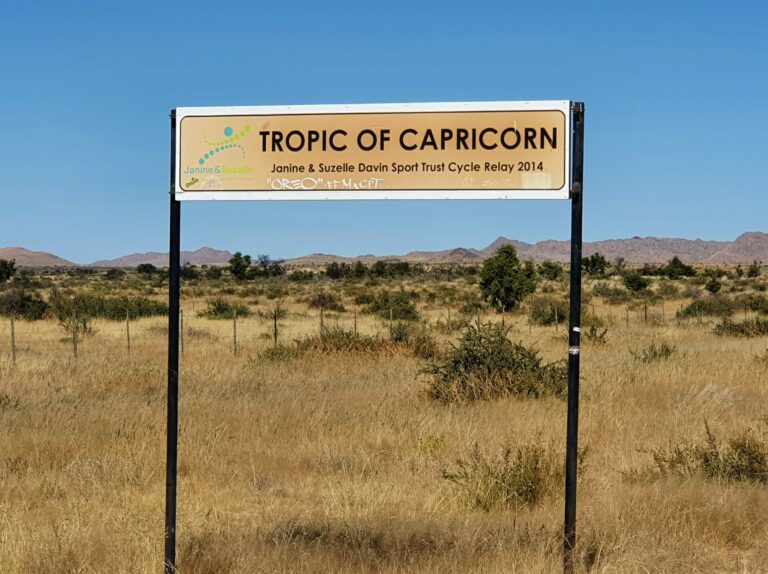 We crossed the Tropic of Capricorn a few times while driving through Namibia.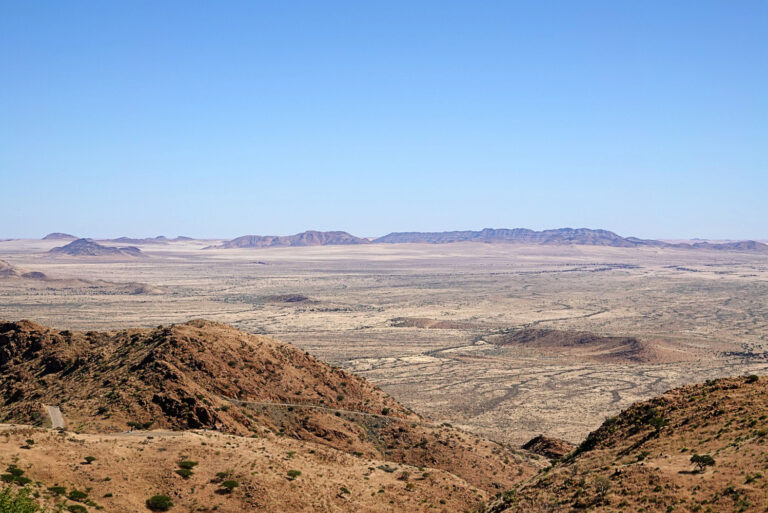 We had to descend the Great Escarpment. You can see a bit of the road winding down on the lower left of the photo, and then more of it as a thin line toward the middle.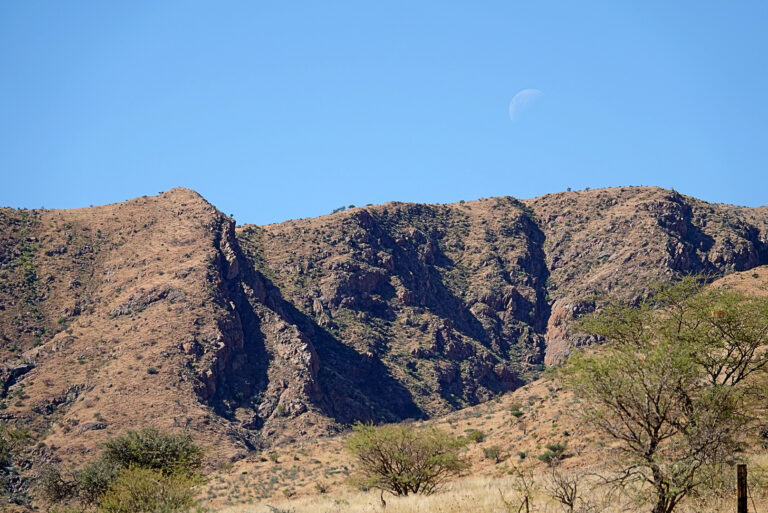 Here is a shot of the escarpment from the bottom.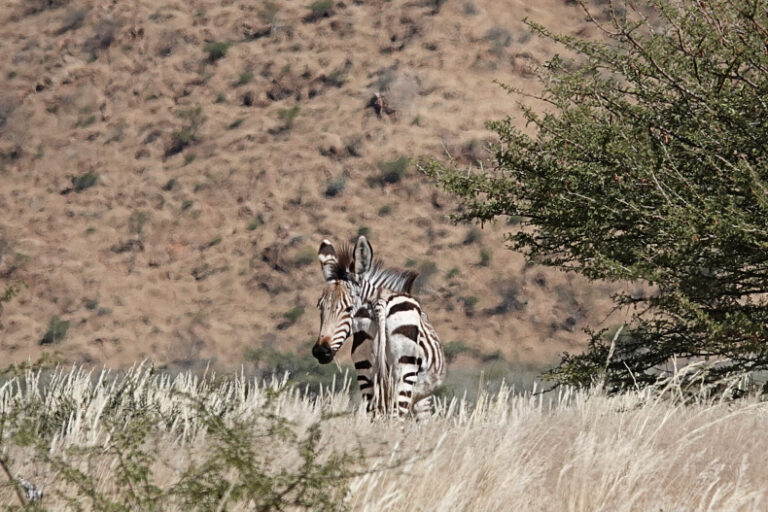 We had stopped there because Jeremia had spotted a Hartmann's mountain zebra. It has a dewlap (flap of skin) hanging from the throat. It also has different markings from the more common plains zebras. It lacks stripes on its belly, and the stripes on its face don't meet at the nose like plains zebras.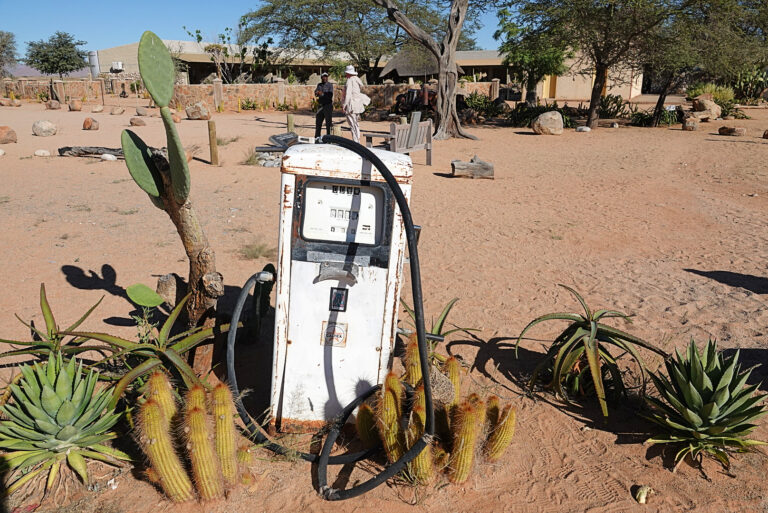 We stopped for lunch and refueling in a place called Solitaire. It really is in the middle of nowhere.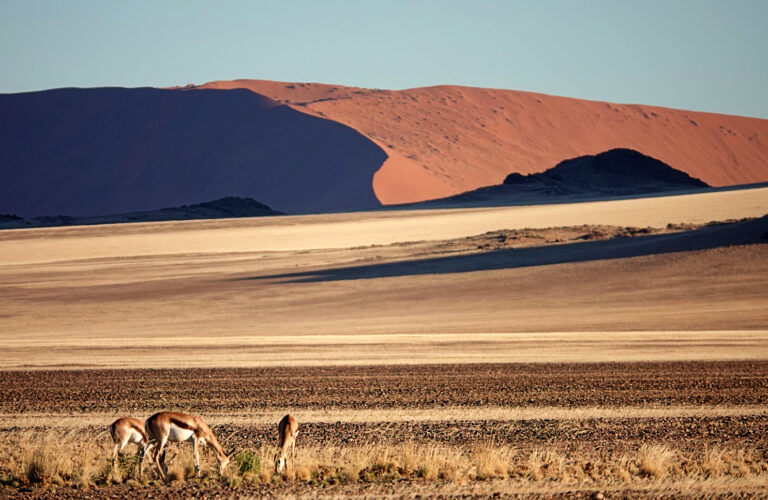 Driving toward Sossusvlei, we caught our first glimpse of the red sand dunes that draw many visitors to the area. Those are springboks in the foreground.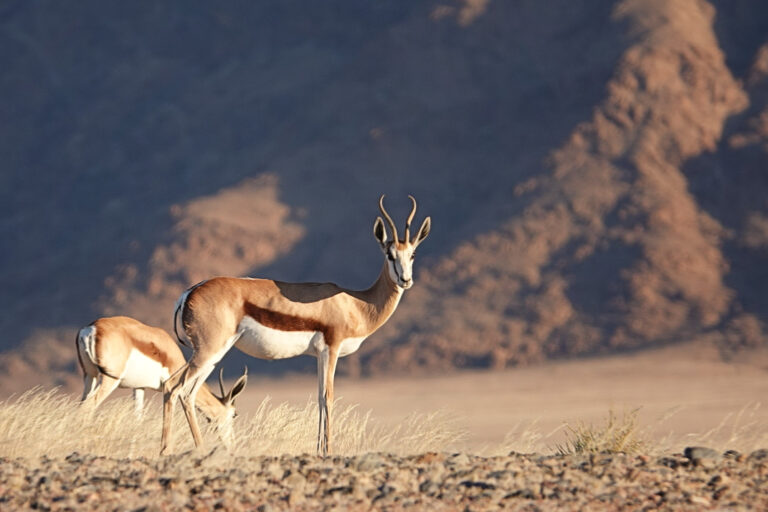 Here is a better photo of a pair of male Springboks grazing near the road. One of the many antelope species in southern Africa.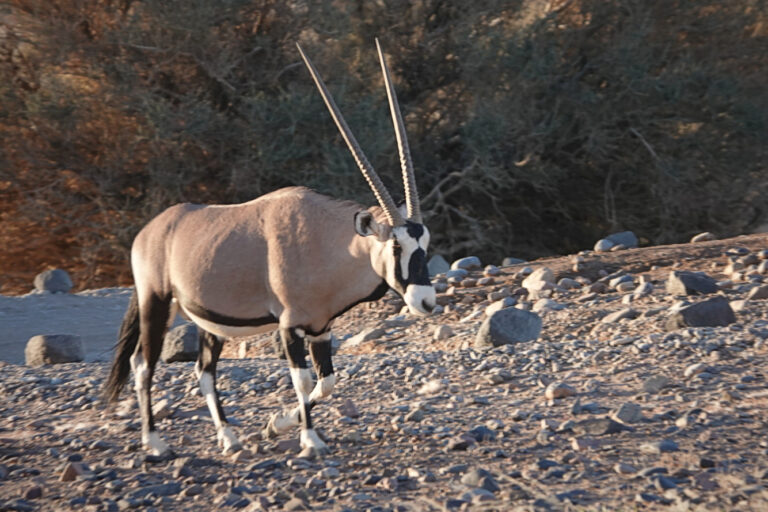 As we got close to our destination, we spotted an Oryx. It is one of the largest of the antelope species. The horns are amazing. 
Next stop – The Red Sand Dunes