This week has felt like a barrage of crappy news due to crappy people. So it seemed this was really needed this week. And I had a few queued up, so wasn't too much trouble to put together.
=======================
My nieces are both obsessed with turtles and tortoises and I became favorite Auntie when I stopped in the middle of a country road so they could relocate this HUGE snapping turtle. They of course knew to send it on its way going in the direction it was already traveling and successfully moved it out of the road.
He has no regret 😂

By Stephen Messenger

Published on 3/3/2023 at 5:31 PM

Sure, slow and steady may win the race. But unfortunately for this tortoise named Seashell, it wasn't quite enough to escape the law.

For the past 15 years, Seashell has been the cherished pet of Mayda Garcia and her family in Texas. There, he's provided with plenty of love and treats, and a spacious backyard to call his own. One thing is lacking from his cozy domestic life, though — and that's unbridled adventure.

But it hasn't stopped Seashell from seeking it out.

Over the years, Seashell has seized the opportunity to slip away from home on a number of different occasions.

One notable incident occurred in 2021 when he managed to break through a wooden gate to explore the world beyond.

Fortunately, Seashell didn't get too far. A neighbor spotted him and reported it to the police, who then picked him up and returned him home.

This, however, wouldn't be Seashell's last brush with the cops.

Earlier this week, Deputy Joe Garza of the Bexar County Sheriff's Office was on patrol when he spotted a tortoise wandering down the street. Garza knew just who to contact.

"[He] reported it to his supervisor, who was the same Sergeant that had found a tortoise roaming in the area over a year prior," the sheriff's office wrote online. "The sergeant knew this had to be the escape artist, Seashell!"

And sure enough, he was right.

Seashell evidently tried to make a break for it — but was soon apprehended. Yet again.

The fugitive tortoise had racked up quite the criminal record for a reptile. But in the back of the squad car, he showed little regret.

Thanks to Seashell's prior run-in with the law, authorities knew where the tortoise lives, and returned him home just as they had done before.  Read the remainder here
================================
Alison Rose sent this to me, sweet duck story:
Direct link if you can't see the embed: Gertrude the Duck
=================================
===========================
My new favorite follow on twitter;
Are you READY for this..? 😎🔥

🎵: Another one bites the dust – @QueenWillRock @DrBrianMay @OfficialRMT

📍: Galway, Ireland #queen #dance pic.twitter.com/W6cQ3hCdk9

— Gardiner Brothers (@Gardiner_Bros) January 19, 2022
==========================================
I've had this one tucked away for awhile.
=====================
If you need a place to kill some time, several people have sent me this guy and his obsession with clearing drains, making the world a better place, one clogged sewage drain at a time:
the people who want to ban tiktok would think differently if they followed my favorite account, which is called @unclogging_drains pic.twitter.com/UQITvURxdN

— Scott Nover (@ScottNover) March 5, 2023
I don't do TikTok, but his videos can be found on tiktok here
============================
This was just straight-up fun:
These Mexican girls had a "dress like your dad" party and it's silly as hell pic.twitter.com/P3SL8r84jq

— timmy jan's. (@OGxJAN) March 5, 2023
===================
And finally, Miss Bianca sent puppy pictures which I neglected to post in a timely fashion! Here is Susi. Get your squee ready: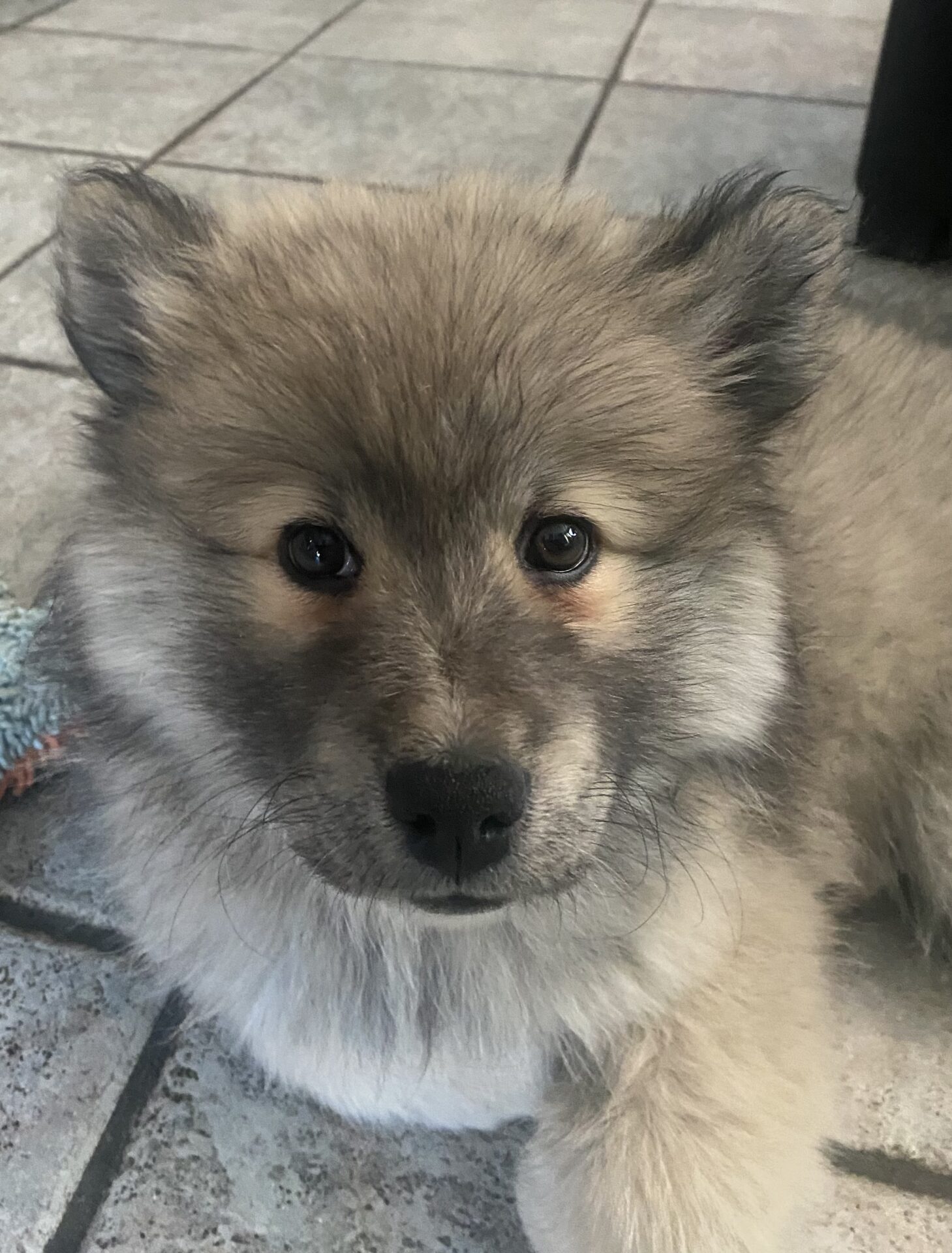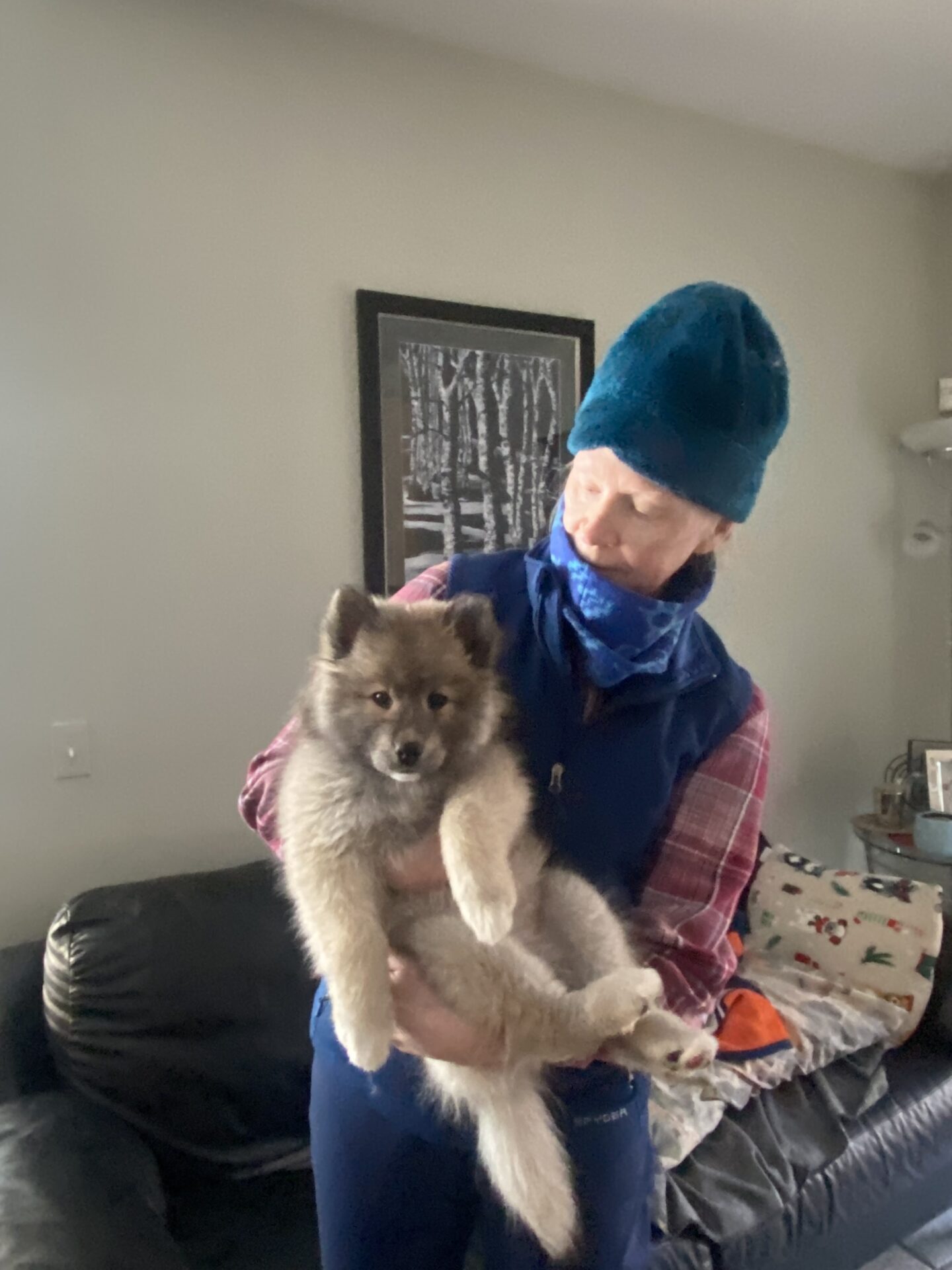 Those two are from when she was a wee thing. Now she's out exploring:
That's it for now. Share any good news stories in the comments.