On the Road is a weekday feature spotlighting reader photo submissions.
From the exotic to the familiar, whether you're traveling or in your own backyard, we would love to see the world through your eyes.
BigJimSlade
It did rain on us a little bit on this hike, but nothing serious. But the clouds were changing all the time, with some striking results. Then we have a couple of shots back in town, of our hotel and St. Michel Church.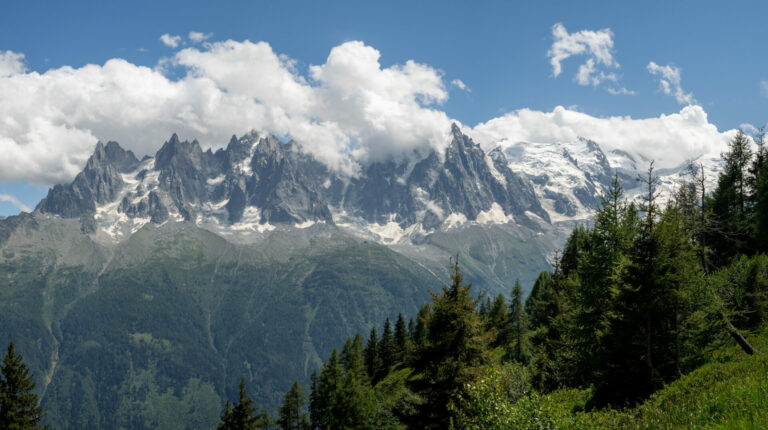 From left to right, les aiguilles de Chamonix, with Aiguille du Midi having some clouds shouldering up to it, and Mt. Blanc blanketed.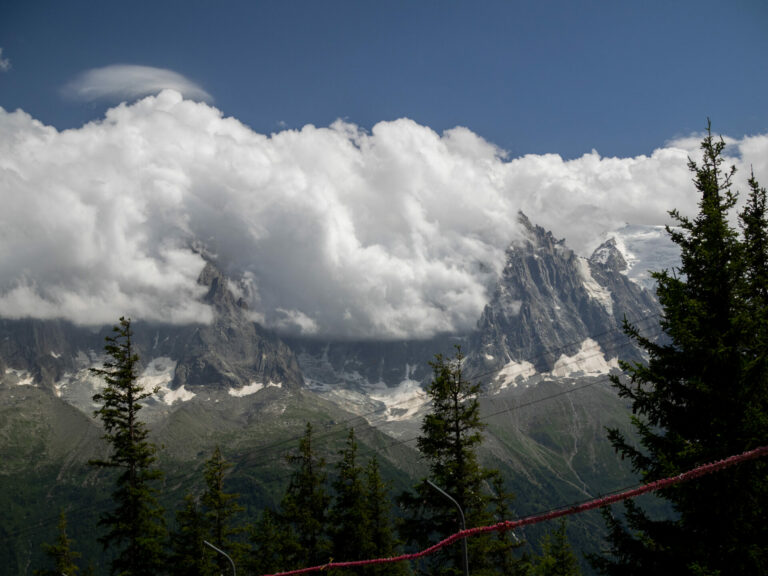 A little bit later, and a closer view, the clouds are starting to swallow them all up.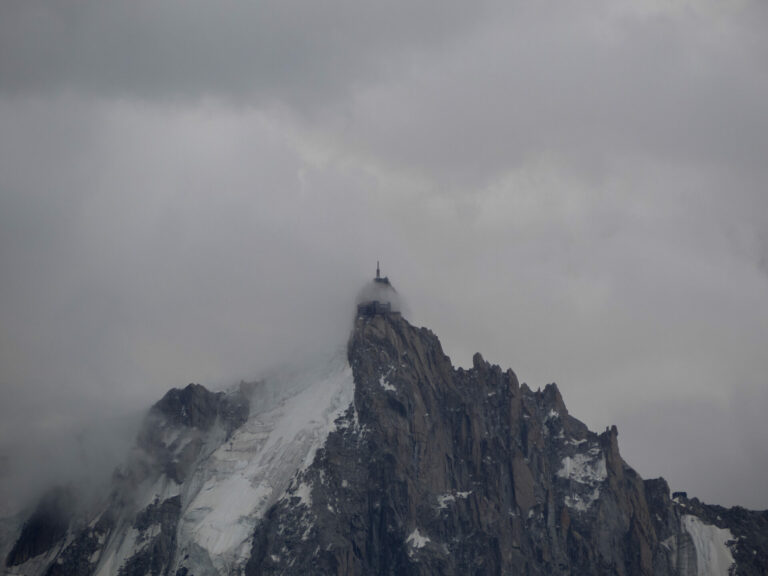 Zoomed in on Aiguille du Midi, getting grayed out. It was disappearing and reappearing. I was glad I brought the telephoto zoom lens :-)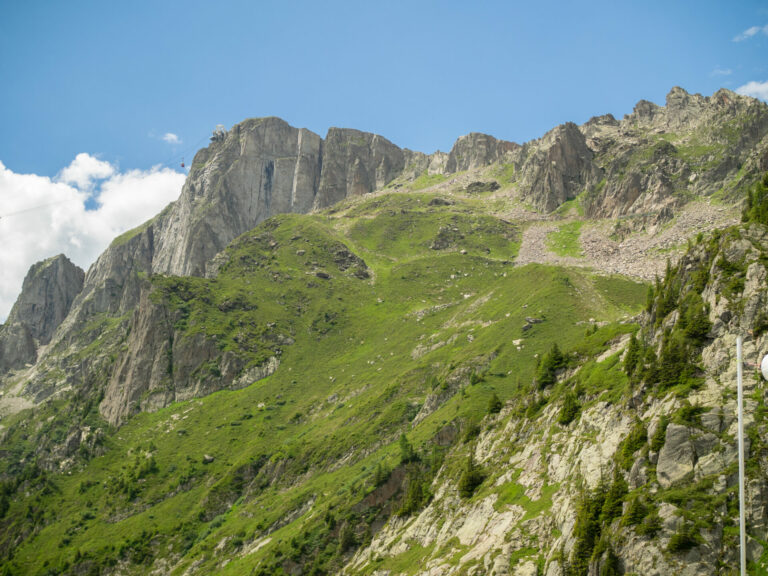 Le Brévent when it's clear.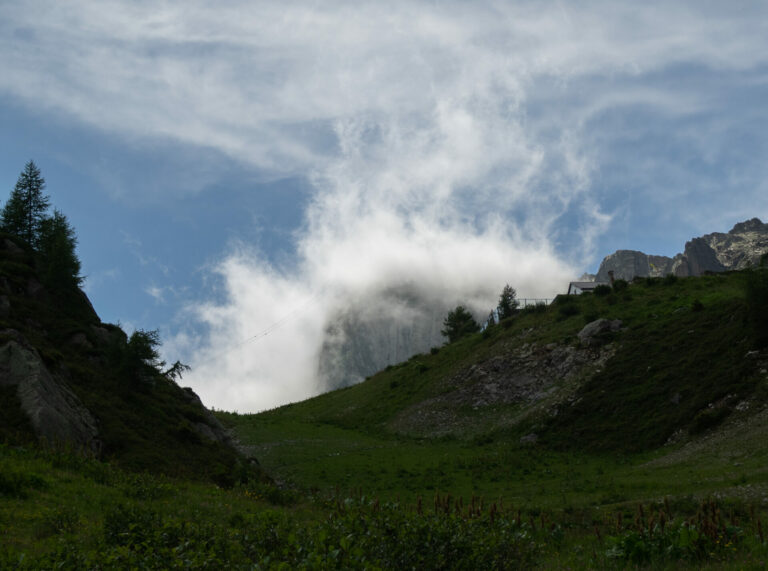 Le Brévent when some clouds have snuck up behind it.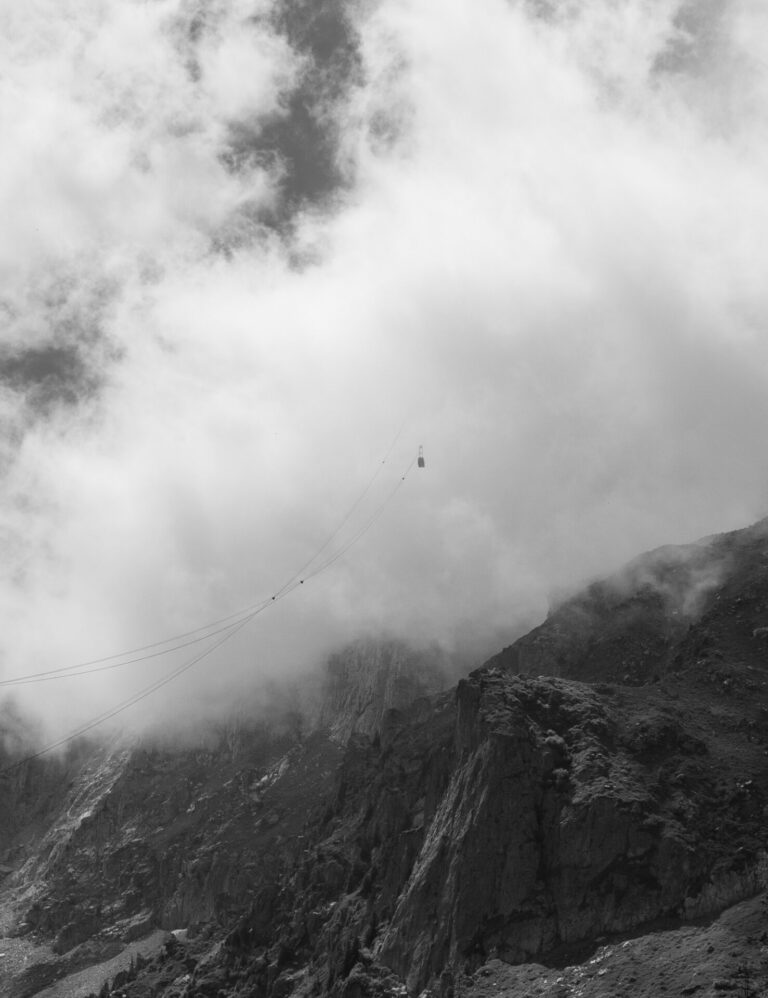 Gondola to nowhere. OK, it's going to Le Brévent, but it was wonderful to see the gondola like this.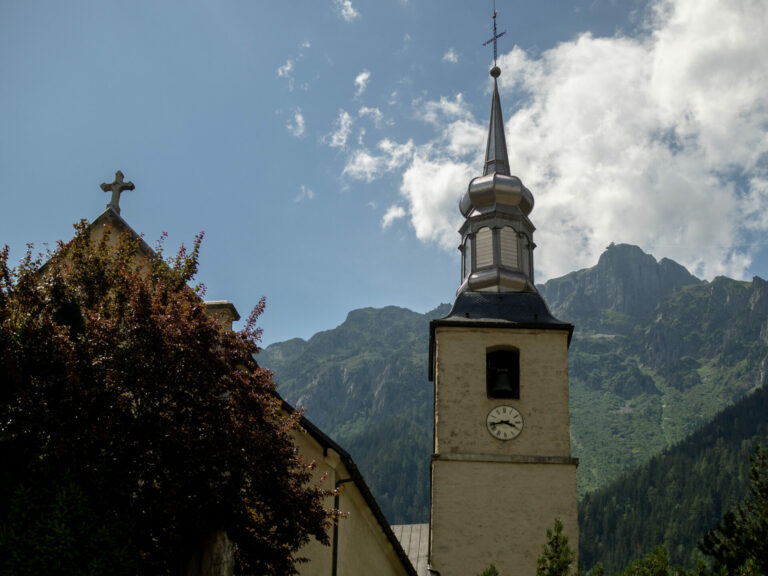 The flower pictures post were taken just below and to the left of what you see here – St. Michel Church, and a clear view of Le Brévent in the background!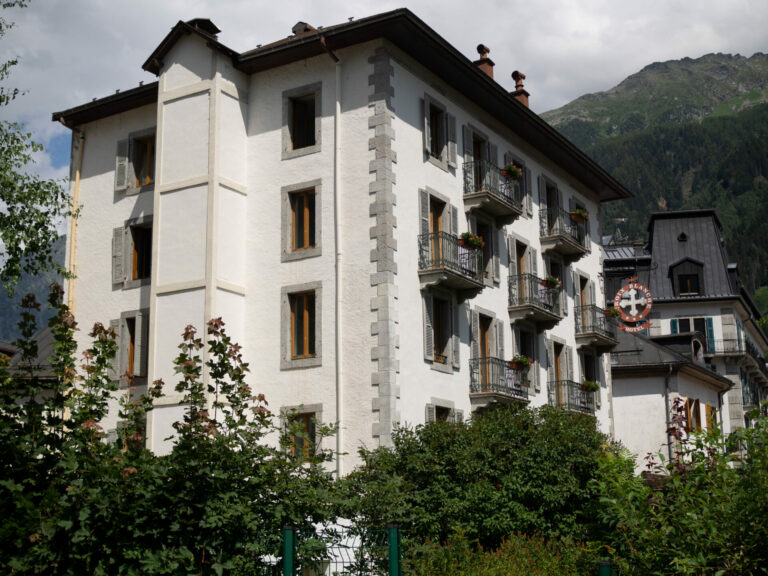 Our hotel from the back – we had the room at the top left. You can see here, barely, that it's 2 buildings, a smaller building in front and the larger one with most (maybe all) the rooms in back.