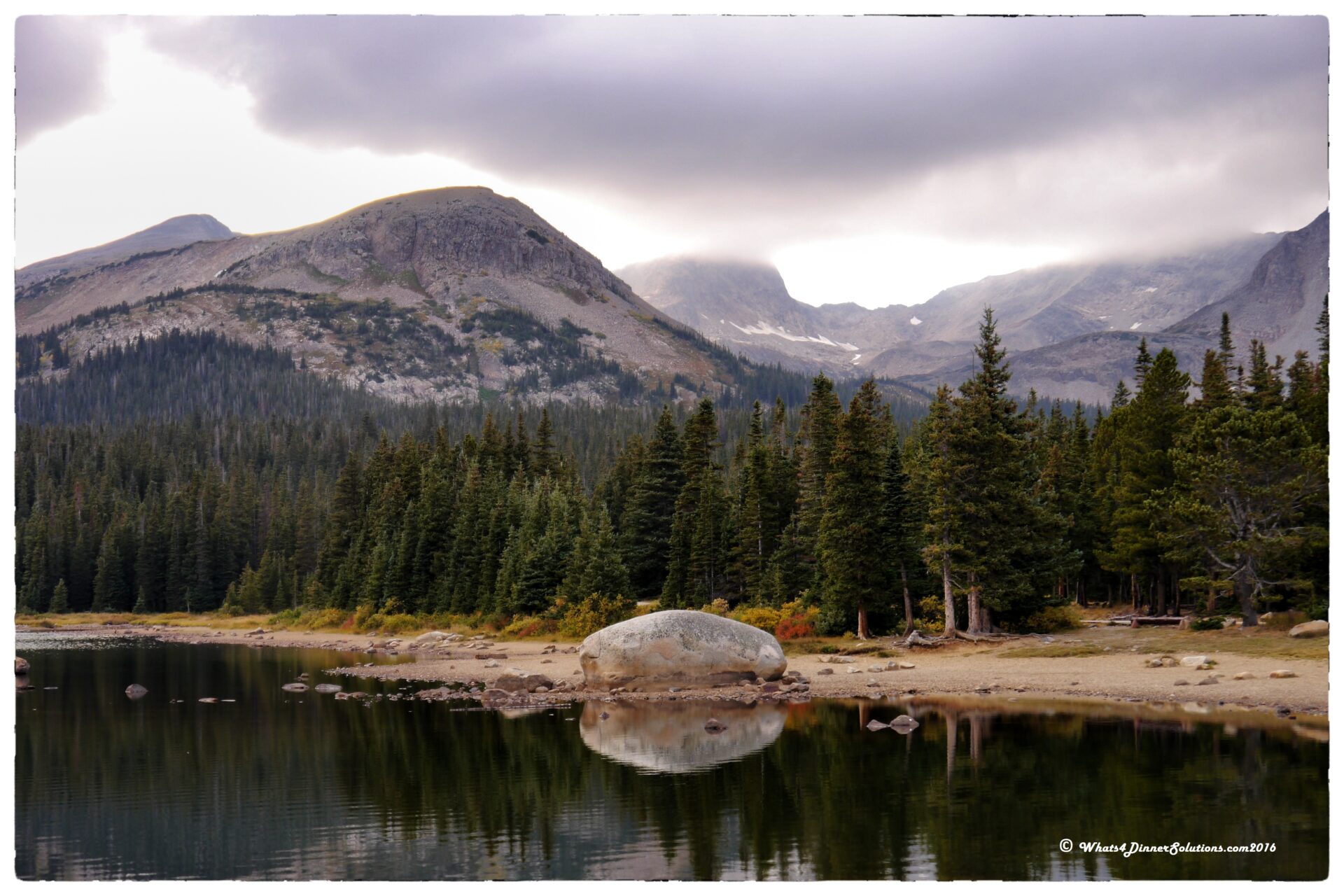 I'm working on doing – at least monthly, maybe more – Climate Solution posts.  I have some ideas of what I would like to begin with:
New battery technology
Innovations in and expectations of solar panels, wind power, geothermal, and heat pumps (those would probably be 2-3 separate posts).
I guess we should really address the gas stove vs. induction vs. electric stovetops topic.  I have several good resources on that controversy.
EV, PHEVs – what's available now, what's coming down the pike, including what's new in national network of charging stations capabilities.
With a bit more research, an update on the Inflation Reduction Act and how it's influencing smarter energy choices
And we may have someone coming on board to outline the hows and whys of climate activism.
===============
I have three folks I follow pretty closely and feel like they provide solid information: David Roberts' Volts podcast, Matt Ferrell's Undecided videos, who is in the process of building a net-zero house, and Ricky "Two-bit Da Vinci" videos, who is retrofitting an old house to be net-zero. I also follow Al Gore and Climate Reality for the latest news. And, I'm taking a workshop in April on climate solution innovations.
===============
Here's what I'd like to know from you – what other topics would you be interested in? I don't promise I have the resources to find answers to every topic, but I will do my best.
Also, do we have any experts out there who want to contribute, either through guest posts, Q&As, or helping find answers to various questions?
And finally, anyone you think I should be following on social media for climate solution information?
Thanks in advance.
I'll leave you with David Roberts' list of podcasts/transcripts on the Inflation Reduction Act here.