Some lives span an entire transformation, the complete journey from before to after.
Gordon Moore proposed Moore's law in 1965: that the number of transistors that could be included on a chip would double roughly every two years.  That prediction held up for at least half a century, and may have a bit more road to run.
Mr. Moore cofounded Intel, one of the companies that turned his "law" into reality — but now, after a long, lucrative, and ultimately philanthropic life, has himself run out of road.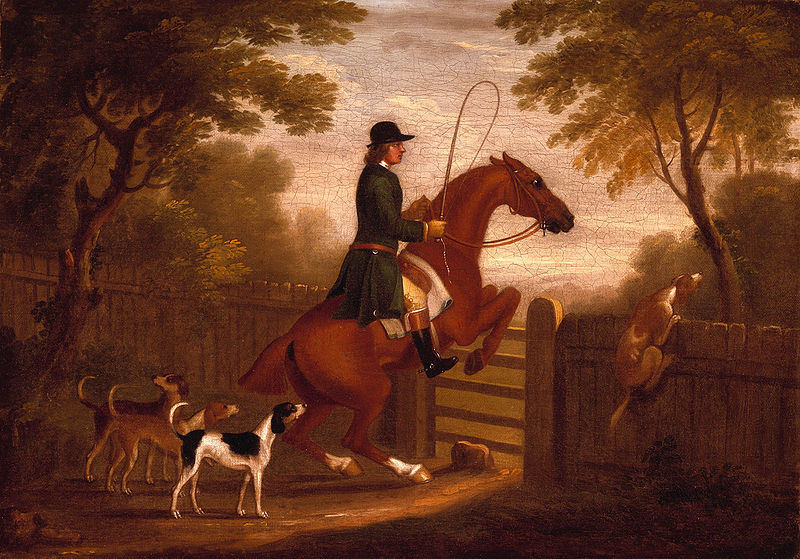 Moore was one of "the traitorous eight" who abandoned William Shockley, a co-inventor of the transistor and, later, a leading scientific racism advocate, to form a rival firm to Shockley's, Fairchild Semiconductor.  Then with one other of the eight, Robert Noyce, schismed again to start Intel; the new company soon focused on the creation of what would be called integrated circuits–systems of transistors–on wafers of silicon…a concept that launched, among much else, just about every device that does computation today, including the one on which I write this.
He had a long life–when he died yesterday, he was 94–and a creative one.  I never met him, but I know some folks who did, and he seems to have been a good guy at the level of ordinary human interaction.  Along the way, he helped transform how humans live in the world. Crucially, in this age of tech-bro political assholery, he doesn't seem to have seen his wealth as conferring on him the right to tell the rest of how to live in our new circumstances.  And he chose fairly early on to dispose of much of his wealth in the service of ends other than a new superyacht.
Moore came into this world in 1929, months before the start of the Great Depression.  He was a kid during World War II–the first war that pitted one side's scientists against the other's in a a war fought across intellectual and geographic front lines.  By the time he died there was almost no corner of the world in which he could not have found traces of his work.  Not bad.
RIP Gordon Moore.
The thread is open.
Image: James Seymour, Jumping the gate, before 1752.