Medium Cool is a weekly series related to popular culture, mostly film, TV, and books, with some music and games thrown in.  We hope it's a welcome break from the anger, hate, and idiocy we see almost daily from the other side in the political sphere.

Arguments welcomed, opinions respected, fools un-suffered.  We're here every Sunday at 7 pm.
Agatha Christie & Dorothy Sayers, Part III
by Subaru Diane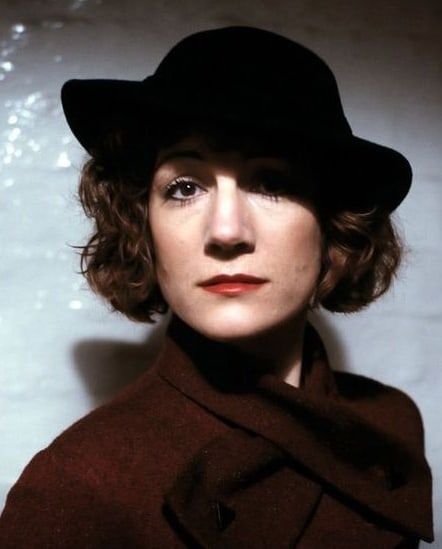 It's still Women's History Month, so let's talk about some of the seismic shifts for English women in the early decades of the 20th century. Since Victorian times, women had pushed for the right to a university education and the right to vote, but the first Oxford degrees for women weren't formally granted until 1920, and the political franchise was limited and restricted until 1928.
The Great War had given women a taste of financial independence; in the immediate post-war years they also experienced a degree of sexual autonomy previously denied them. Younger women in particular enjoyed new social freedoms: the "flapper" of the '20s bobbed her hair, shortened her skirts, painted her face, chucked her corsets, and smoked in public — relatively superficial, though powerful, symbols of change.
During this time, Agatha Christie and Dorothy L. Sayers were becoming popular, critically acclaimed, and financially secure authors. Yet behind the scenes, both women had troubling secrets: Sayers gave birth in 1924 to an illegitimate son, sent him to be raised by a cousin, and never divulged his existence to her parents for the rest of their lives. (The public at large didn't know until years after DLS's own death.)
As for Christie, she famously disappeared for eleven days in December 1926. Was it simply a publicity stunt to sell more books? A way of punishing her adulterous husband by putting him under suspicion of murder? Or did she have a genuine case of amnesia? She never said. Theories abound, and you probably have your own ideas!
Christie and Sayers also both created countless memorable female characters as sleuths, suspects, villains, and victims, including — but certainly not limited to — Christie's redoubtable Miss Jane Marple, Mrs Ariadne Oliver, and Countess Vera Rossakoff; and Sayers' Harriet Vane, Miss Katherine Climpson, the amoral Mary Whittaker, and the pathetic Mrs Flora Weldon.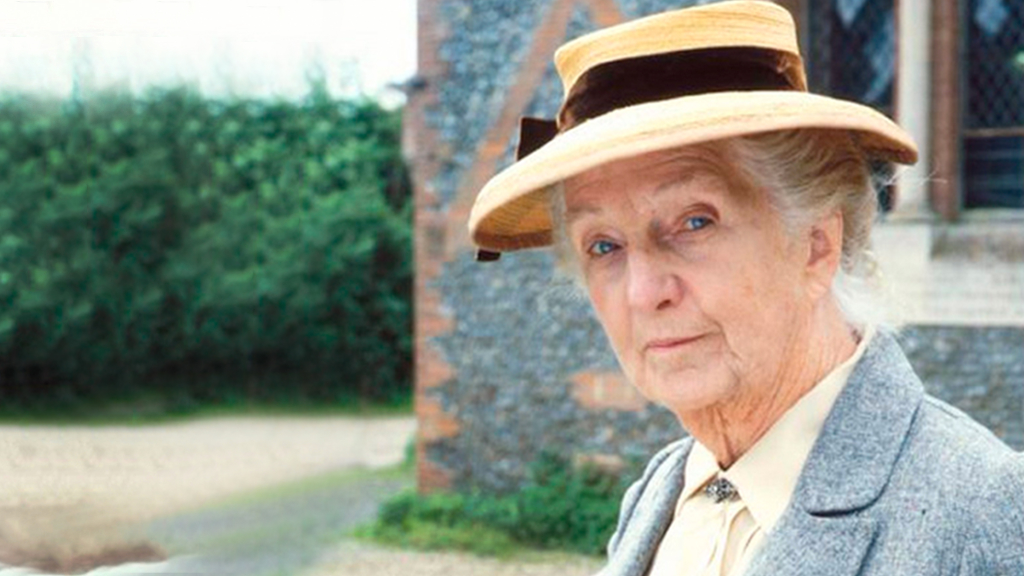 I'd love to know who your own favourite female characters are — and why! — in the Christie and Sayers mysteries.