On the Road is a weekday feature spotlighting reader photo submissions.
From the exotic to the familiar, whether you're traveling or in your own backyard, we would love to see the world through your eyes.
Paul in Jacksonville
Marjorie Kinnan Rawlings won a Pulitzer Prize in 1939 for her book titled The Yearling. She lived for 25 years in her home in Cross Creek, Florida. The property was a working orange grove at the time. The home is now a national landmark. She authored dozens of short stories and several novels while living there. Her two best known novels, The Yearling (1946) and Cross Creek (1983) were both made into films. Many consider The Yearling to now be a Hollywood classic. The admission price to the grounds is $3 per carload. Private tours of the house are offered at 5 different times throughout the day, and the tour is included in the admission charge. If you ever find yourself in the Gainesville, Florida area, it's well worth carving out a few hours to visit the house.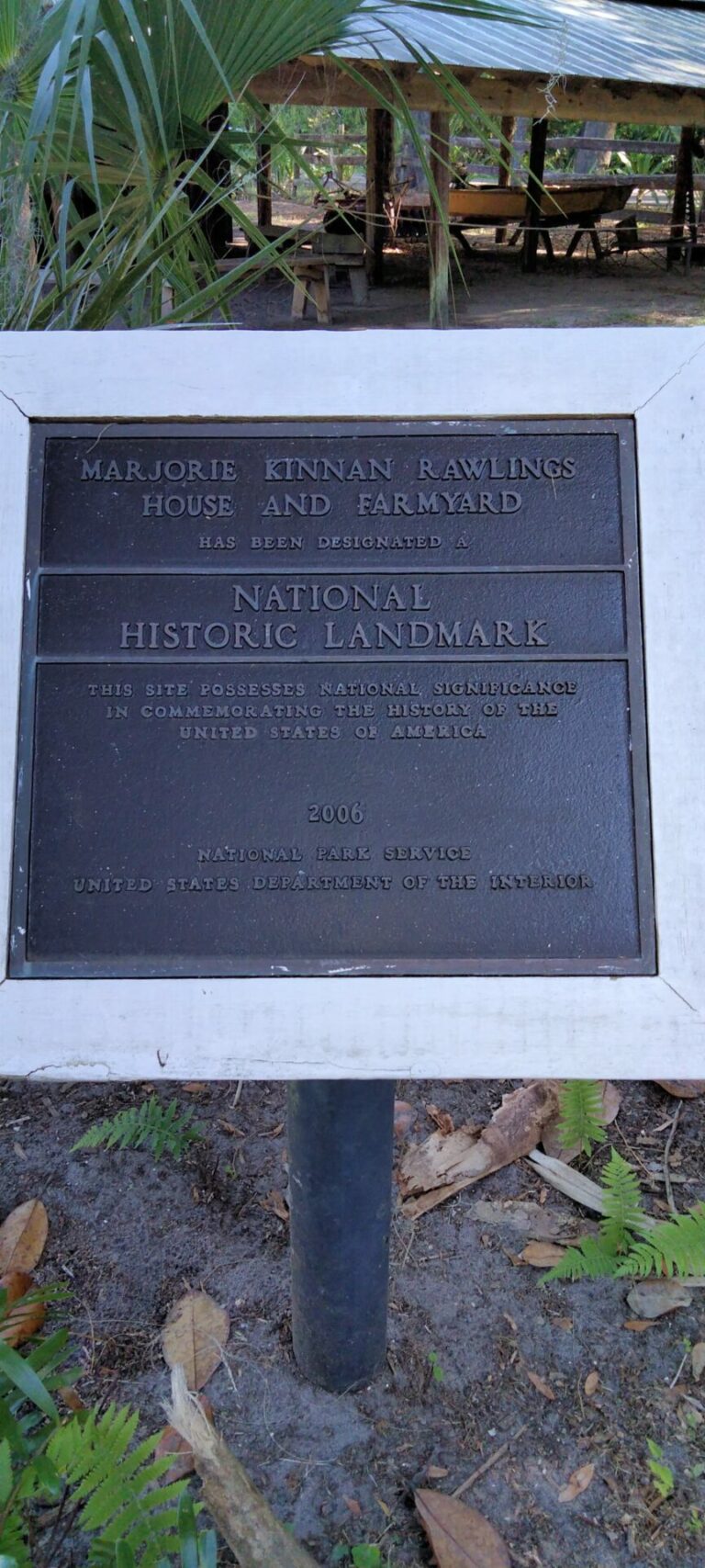 Sign just past the entrance gate to the property.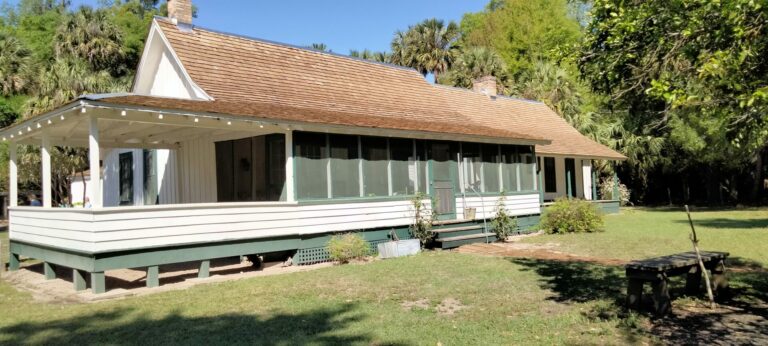 Florida Cracker Houses were typically built above the ground, allowing air to circulate under the floor. Most windows and doors were kept open to capture whatever breezes might be blowing. The house was very comfortable during my visit, with gentle wafts of wind throughout the house.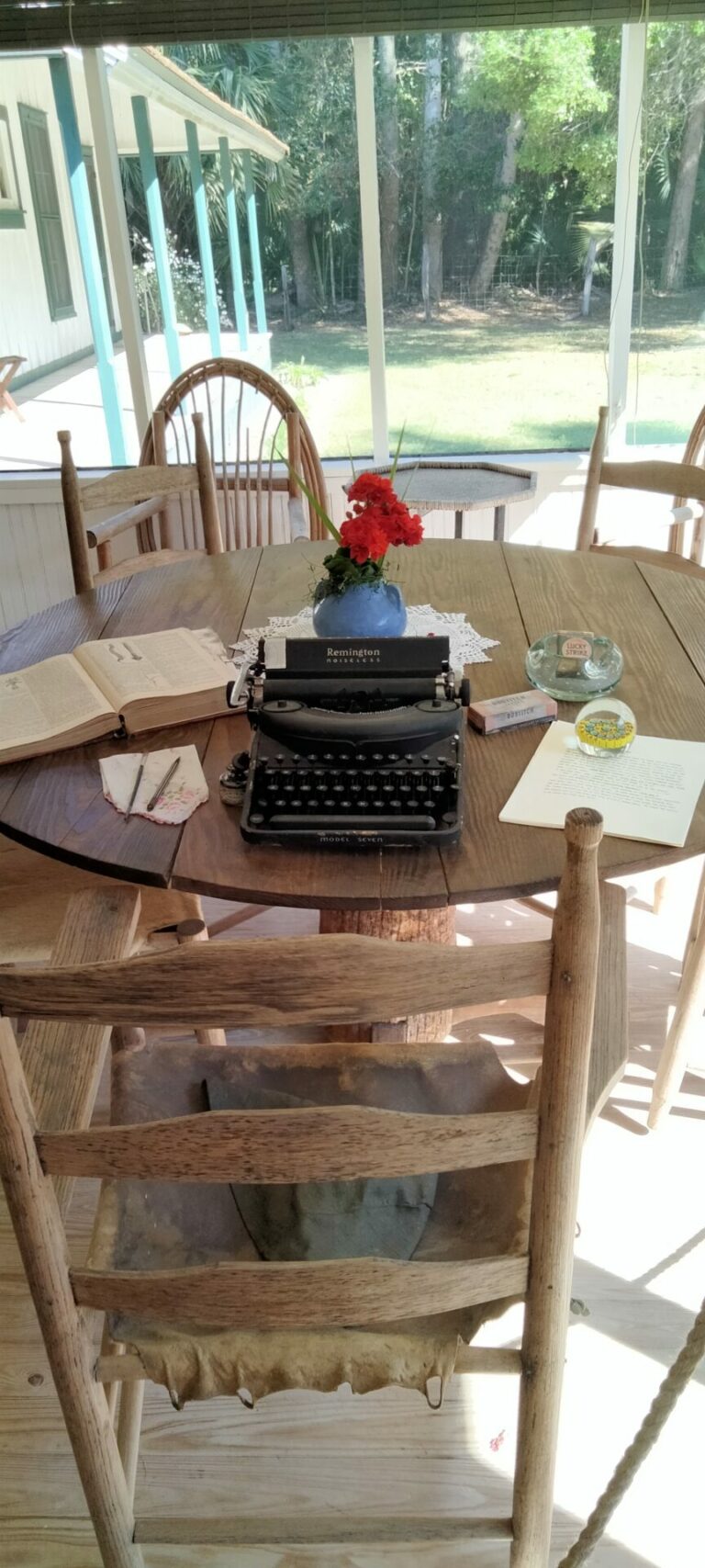 Her desk, where the action happened. This is the screened in porch visible in the front of the house. The porch was added on to the original home. Lucky Strike was her preferred brand of cigarettes.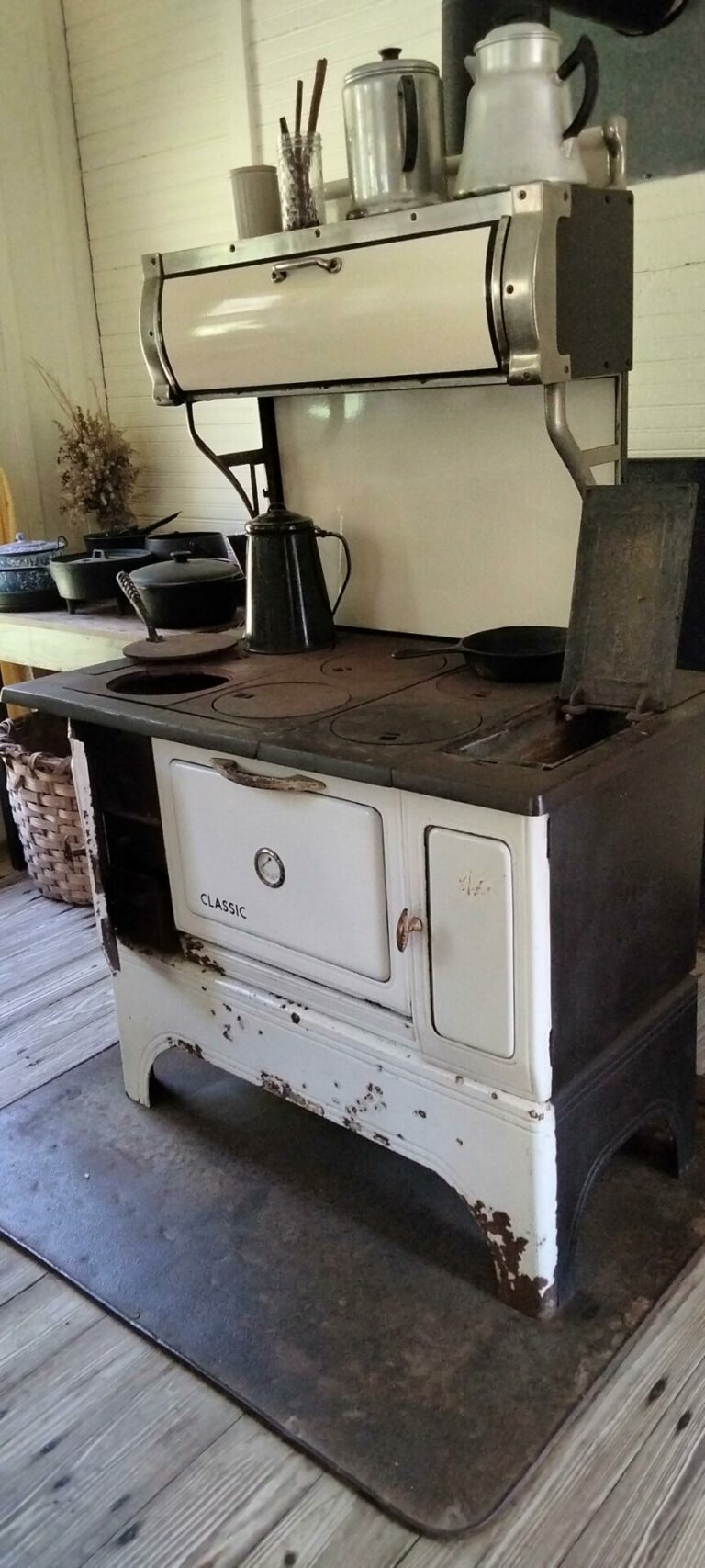 She loved to cook. There are seven burners on this stove. Our guide told us this was the first self cleaning oven manufactured. The chamber above was a warming oven. The heat from the stove would rise and keep the food placed in there warm.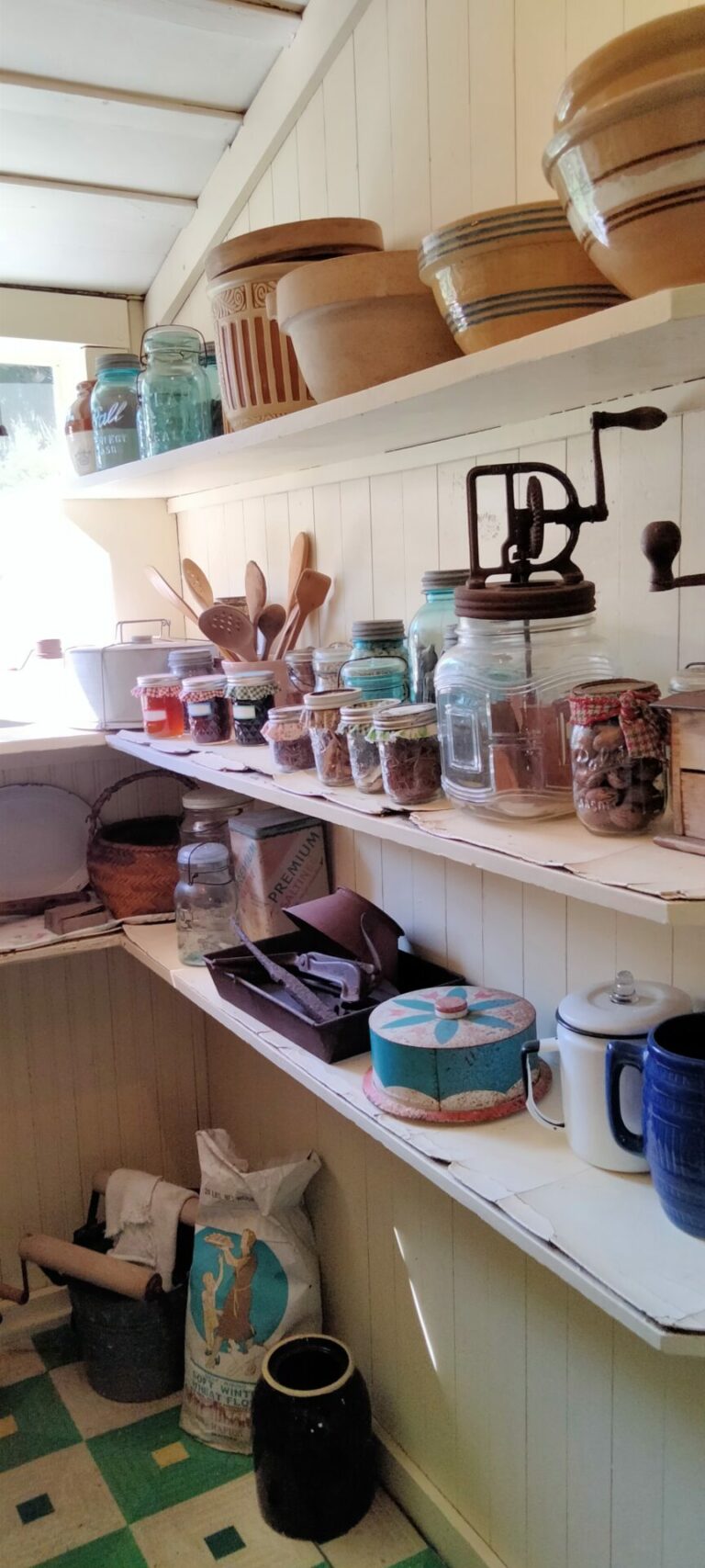 One side of the pantry. The opposite side contained a couple of dozen various sizes and shapes of cast iron cookware.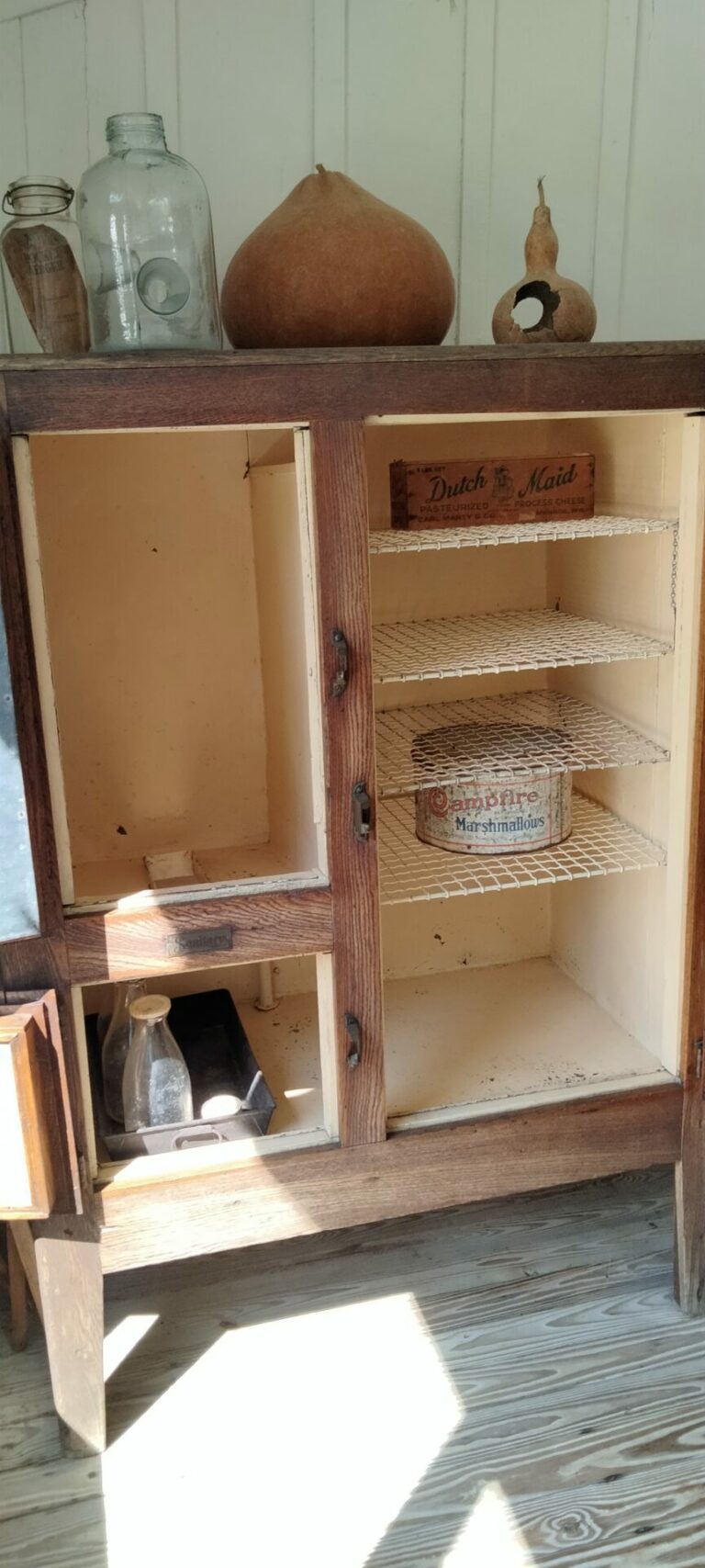 The ice box used 40 to 50 pounds of ice every day to keep perishables from perishing. The ice was placed in the door on the top left side.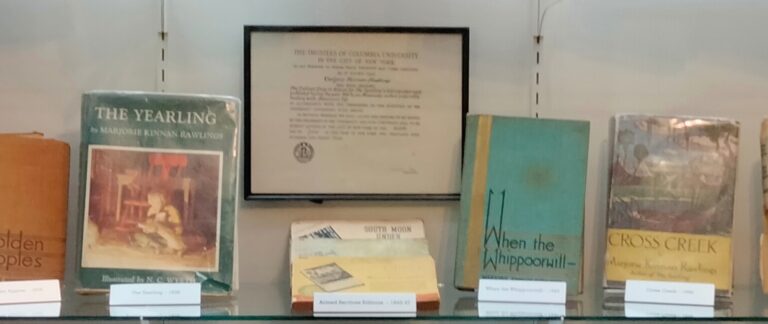 Copies of all of her books were displayed in a glass enclosed case. These are her best known.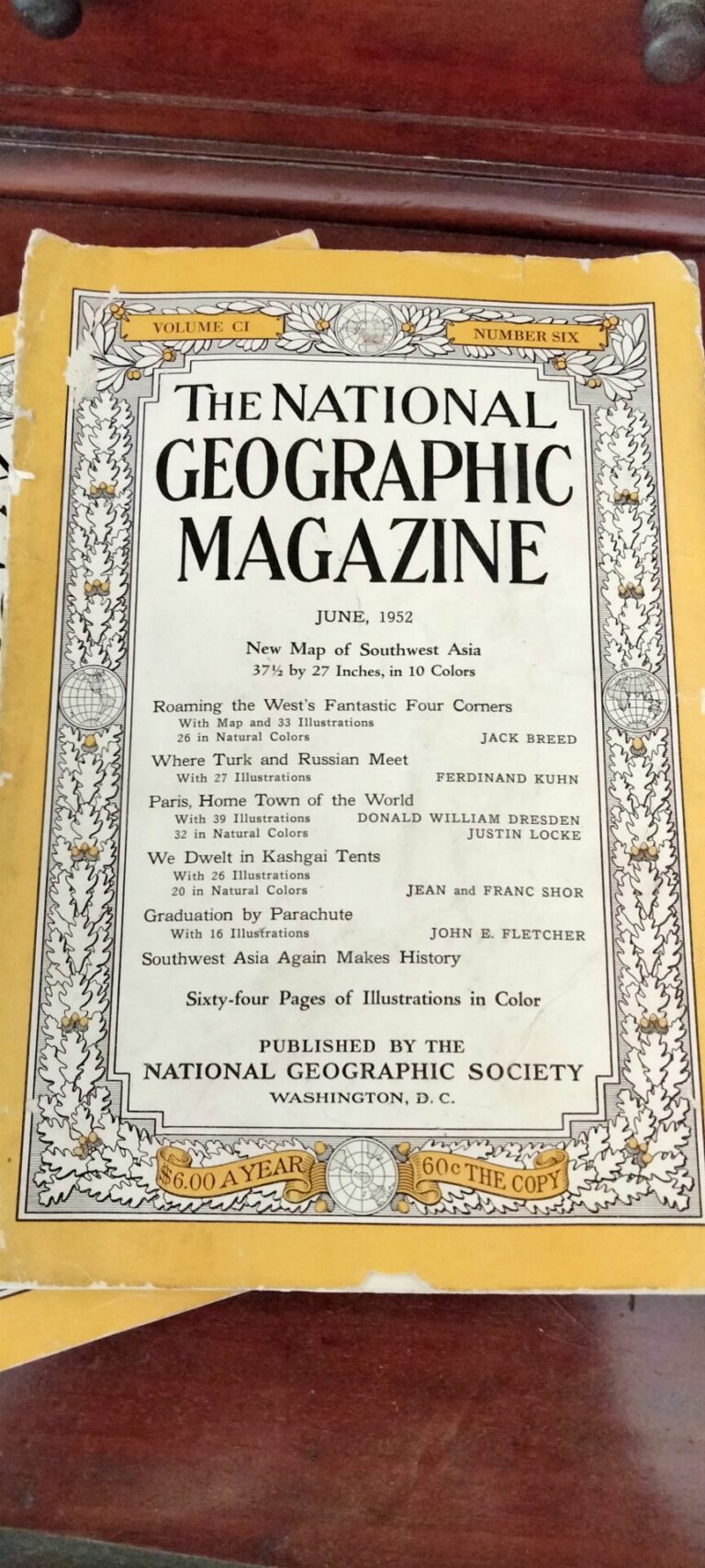 There were several National Geographic magazines throughout the house. This is the cover of one of them.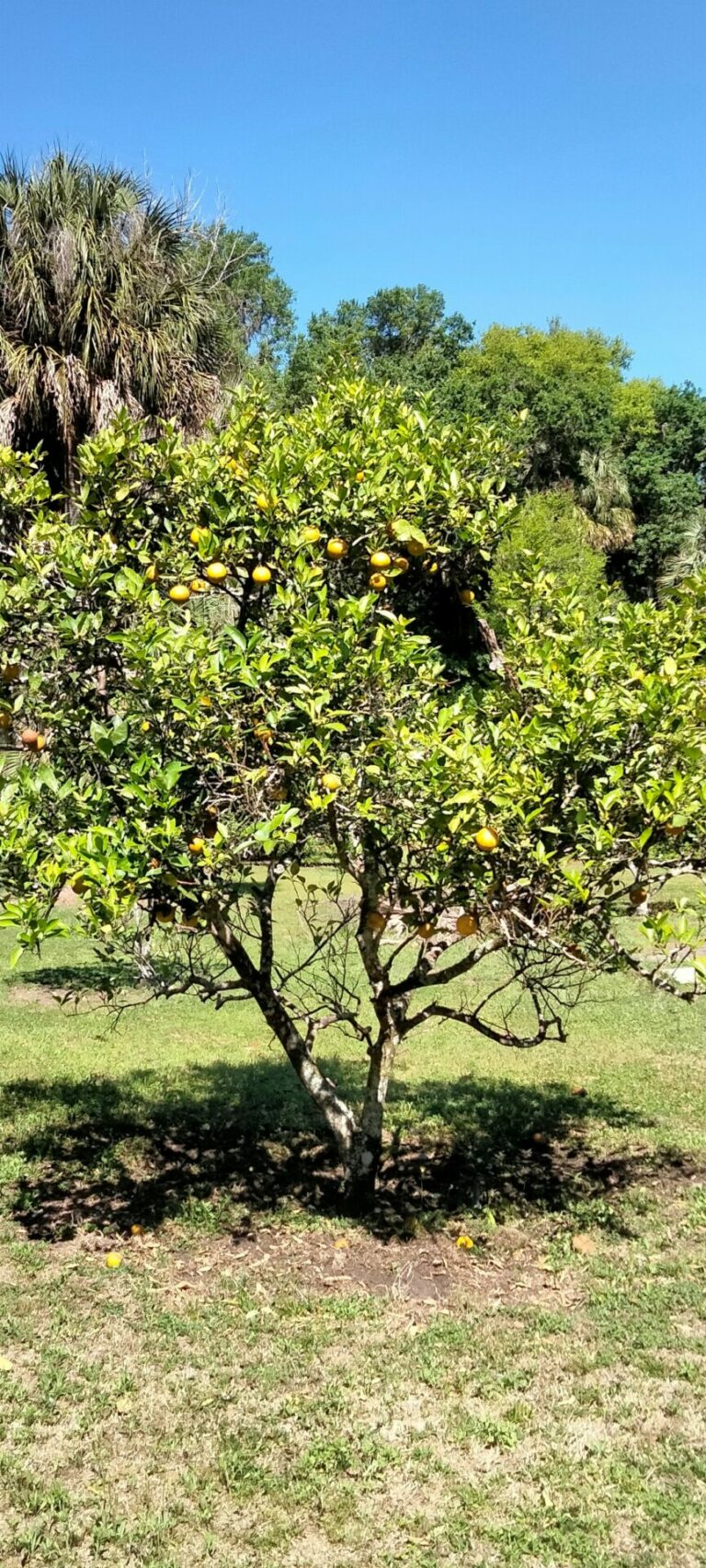 There about half a dozen orange trees on the property. This was the largest of the group.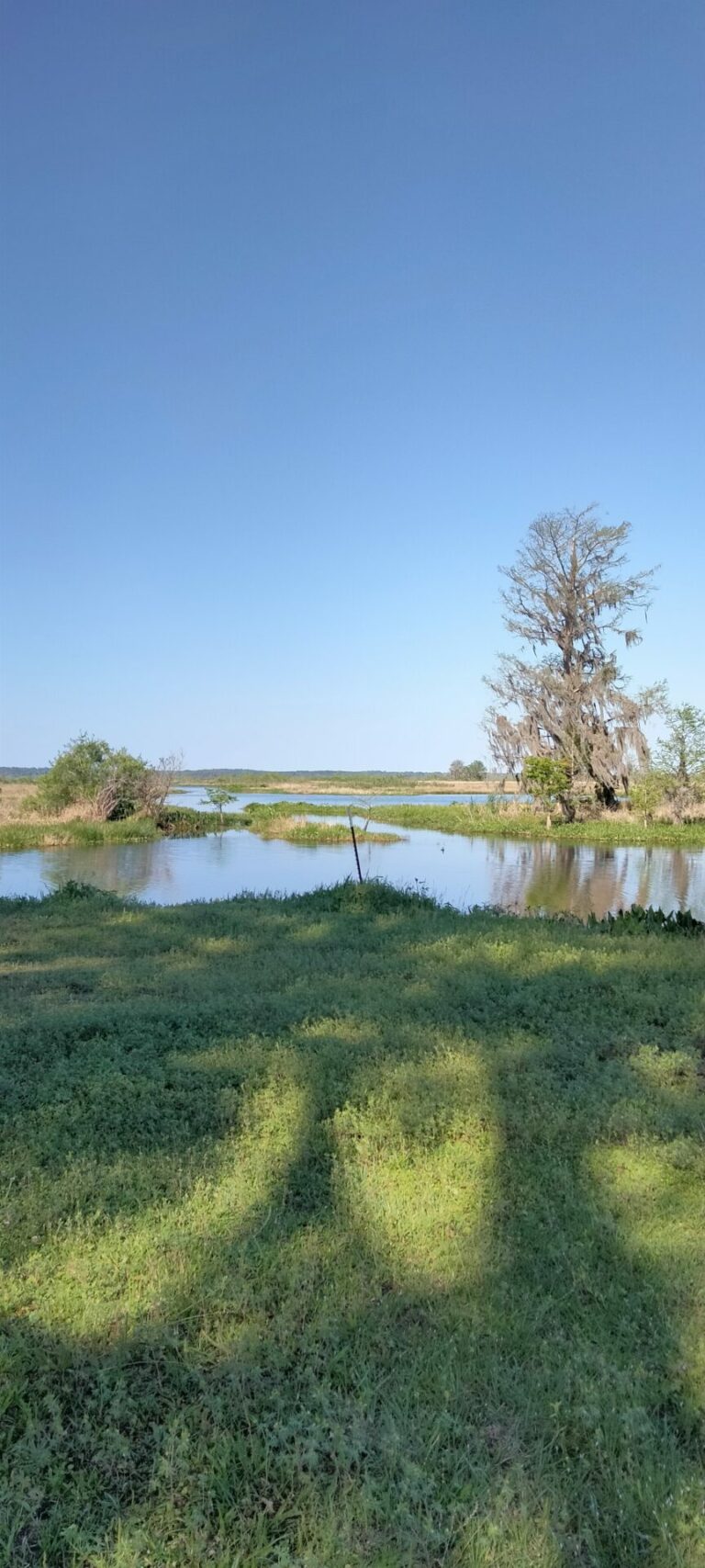 There is a small boat ramp on the property that allows boaters to access Orange Lake, one of the many that dot the central Florida region.