There's a slim possibility that today will be a cake day (aka a day to celebrate an indictment).
Perhaps not an indictment, but maybe something to celebrate?
Because there is some news.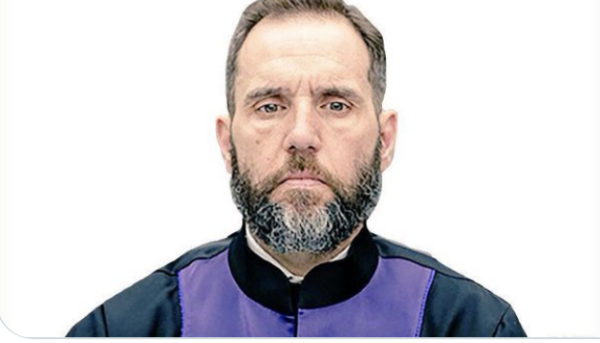 Weisselberg about to flip?

— Jack E. Smith ⚖️ (@7Veritas4) March 30, 2023
According to the Jack podcast, and others, if someone withdraws from a joint counsel agreement, or if someone fires their Trump-funded attorney, that's a usually a good indication that they are about to flip.
UPDATE: unable to confirm the lawyers were fired. Only able to confirm they no longer represent him.

— Mueller, She Wrote (@MuellerSheWrote) March 30, 2023
So maybe Weisselberg is the "maybe one more witness" that was being discussed a few days ago?
Wow. Offhand hard to think of a better explanation. And yes it does square, with all of the puzzling data. https://t.co/YA3sFU74Lk

— Harry Litman (@harrylitman) March 30, 2023
UPDATE: Jan. 6 defendant who carried tomahawk axe guilty on all charges. pic.twitter.com/aA9QNTrWSb

— Kyle Cheney (@kyledcheney) March 29, 2023
Trump appeals Exec Priv decision.

He will lose, and lose quickly. https://t.co/ctbfKWqI1A

— Mueller, She Wrote (@MuellerSheWrote) March 29, 2023
And here's a bonus pic of my little Henry.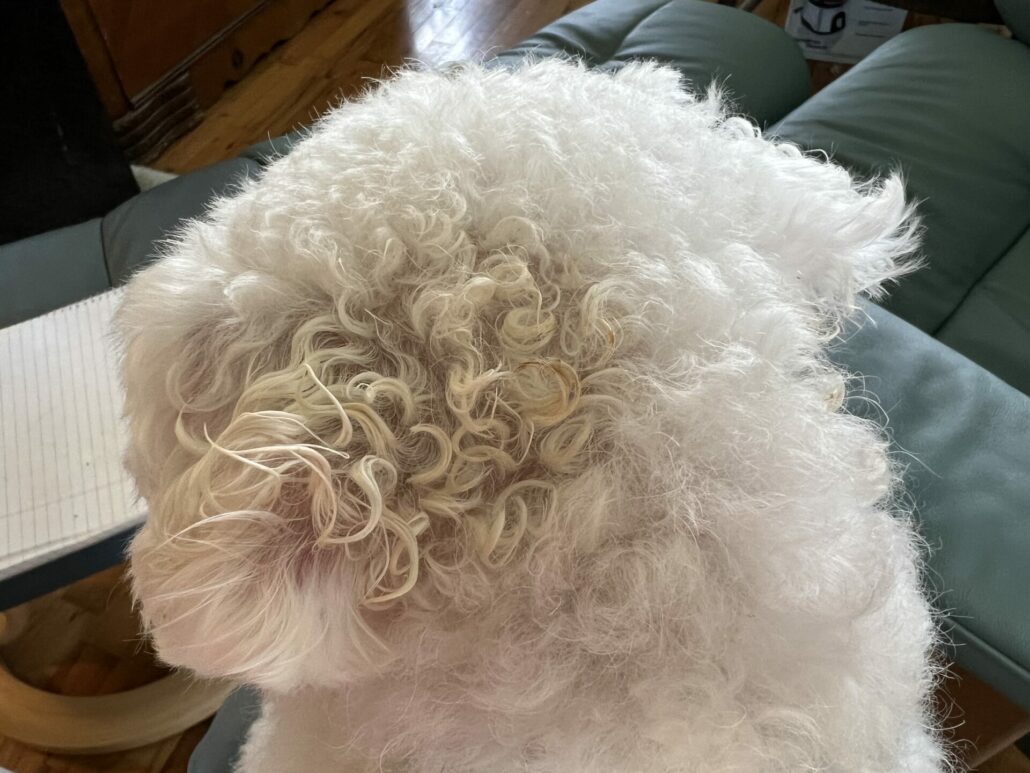 No, I don't think Henry was experimenting with hair dye while I was out.  I think one of the kitties must have been puking and Henry ran over to "help".  sigh.
Open thread.
Update:  Wow, in the 10 minutes it took to roll out the pie crust I had chilled in the fridge, there is more breaking news.
New report from CNN on Weisselberg's attorney switch, confirming @Jose_Pagliery's story. CNN reports:

(1) Weisselberg's new attorney is being paid by Trump Org.

(2) There is "no indication" that Weisselberg is cooperating with Manhattan prosecutors. https://t.co/ctLK7UkwAH pic.twitter.com/SBwzlAKRP6

— Anna Bower (@AnnaBower) March 30, 2023