On the Road is a weekday feature spotlighting reader photo submissions.
From the exotic to the familiar, whether you're traveling or in your own backyard, we would love to see the world through your eyes.
Dagaetch
About 15 years ago (2008), I went to Israel as part of the birthright program, where basically they pay for you (a Jewish kid) to go there for ~10 days in exchange for pushing a decent amount of pro-Israel propaganda and maybe encouraging you to emigrate. I will say that as a 25 year old at the time (just barely still age-eligible for the program), with parents who always encouraged me to learn and talk about important issues, I was able to pretty much ignore the advocacy and just enjoy a free trip to a cool place. And whatever you may think about the politics of the region, there's no denying that it is a historically fascinating land, and a very different one from where I grew up.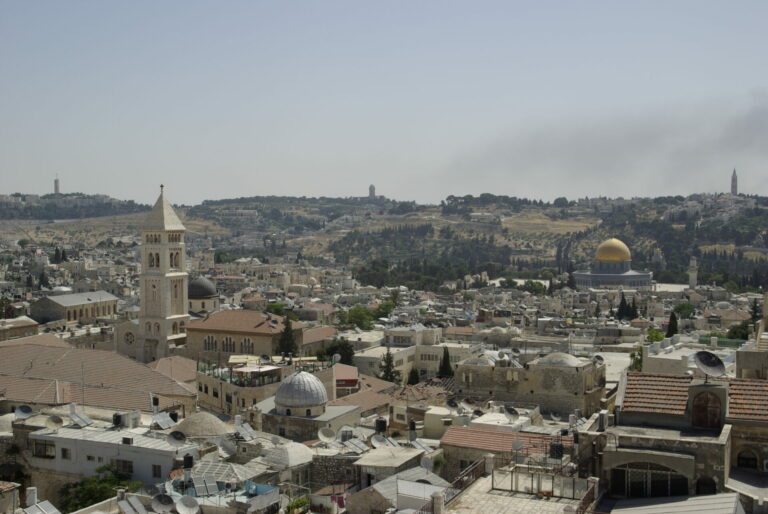 Jerusalem
I can't really explain why, but historic cities just…feel different to be in. The closeness of the streets, the lack of many modern elements (and the juxtaposition of them too, check out those satellite dishes), and other things just make you feel like a bit of a time traveler. The smell of the air, the noises in the background, the feel of ancient cobblestones under your feet…it's an experience.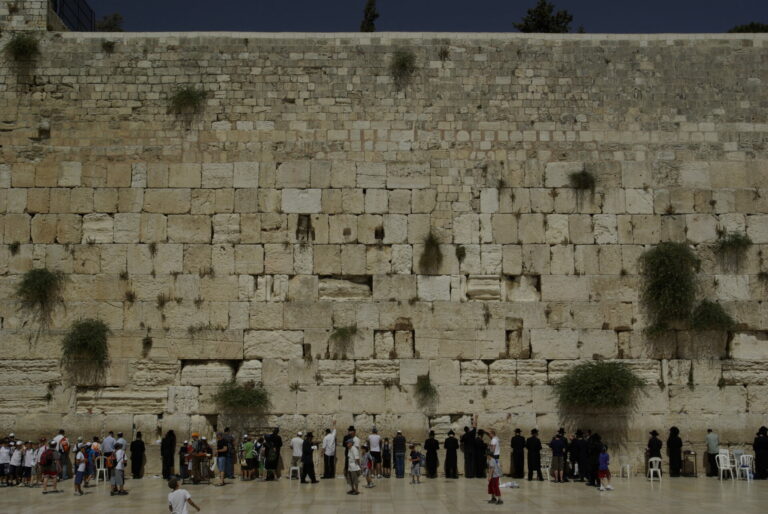 Western Wall, Jerusalem
I don't consider myself a religious person. I grew up Jewish, but I don't observe in any real sense now, and feel pretty conflicted about organized religion in general. That said, visiting the Western Wall remains one of the more spiritual moments of my life. Placing your hands on a piece of rock, and knowing that for 2,000 years human beings have been coming to that spot and touching that rock, in order to talk to God, just has a sense of power. I wish the politics could be removed (not to mention the gender restrictions) so that everyone could share in that human experience.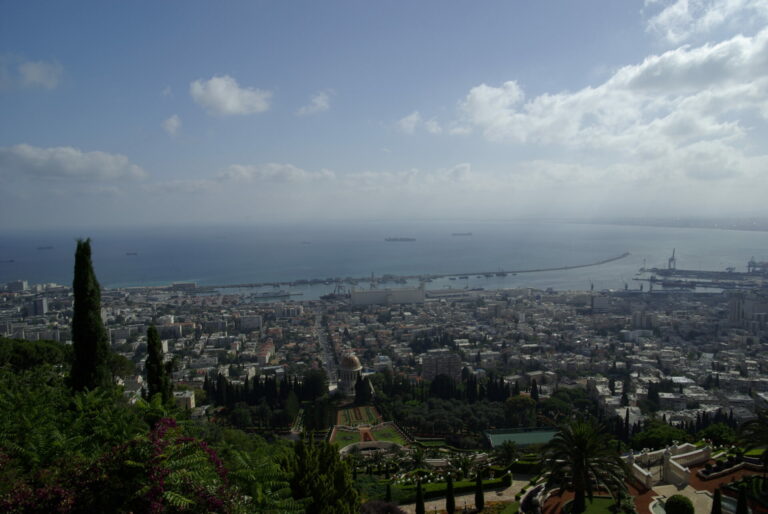 Haifa?
Memory is failing me about specific locations. I believe this is Haifa, the port city. It was beautiful, and without the political or religious considerations in Tel Aviv and Jerusalem, a much more relaxed place in my very limited experience. I really enjoyed it.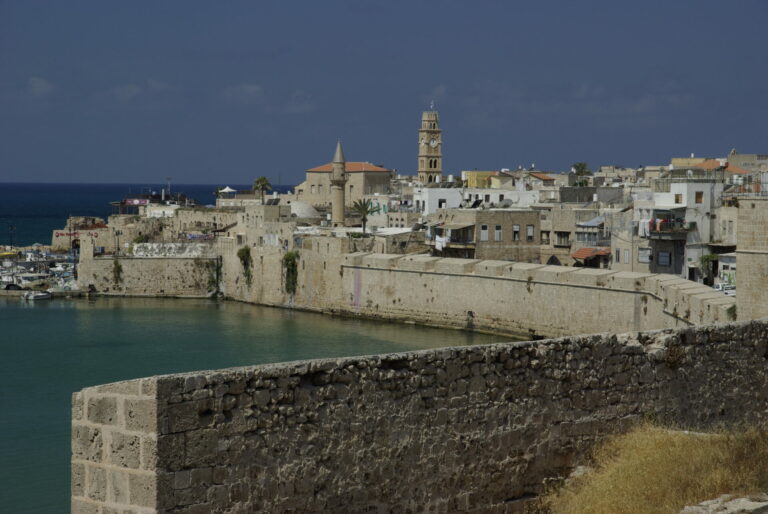 Haifa
Also Haifa. Sharing mostly because I found the architecture of this sea wall kind of fascinating. I wish I remembered more about the history of it all.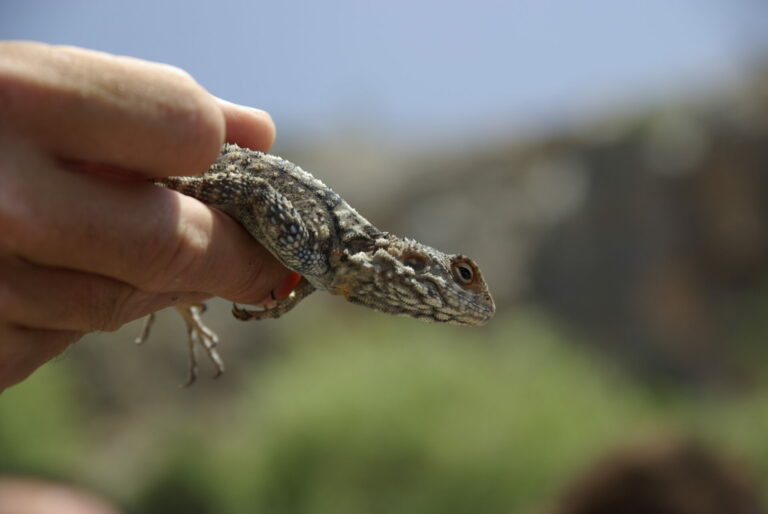 Wassup? Our tour guide was, thankfully, FAR more interested in the natural world than in talking about politics (more than I assume he was obligated too). We went on several nature walks and got to meet a lot of the locals.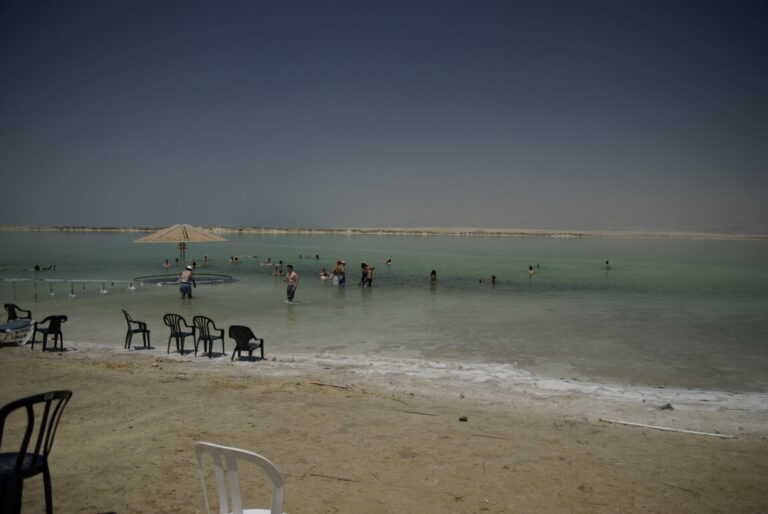 The Dead Sea
It is (was?) in fact as salty as people have told you. I floated a lot better than I ever have before, and you absolutely learn about some scrapes and scratches you didn't know you had! But it was a lot of fun.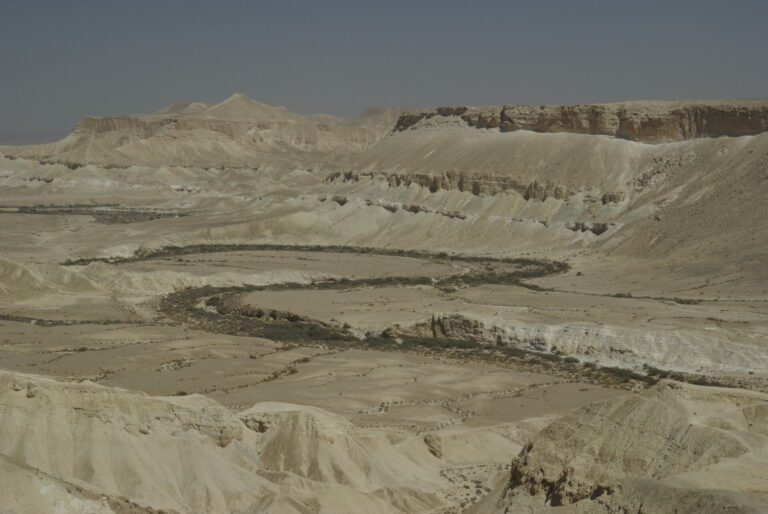 ??
I can't be certain, but I think this was when we went to Masada. We were there for sunrise, and it was a very beautiful desert location. The thing that I will always remember, however, is that I did the math and realized my mom back in the States would be getting ready for bed while I was there, so I took my (rented, lol) local cell and called her to say hi. Thought that was a fun thing to do, and it was!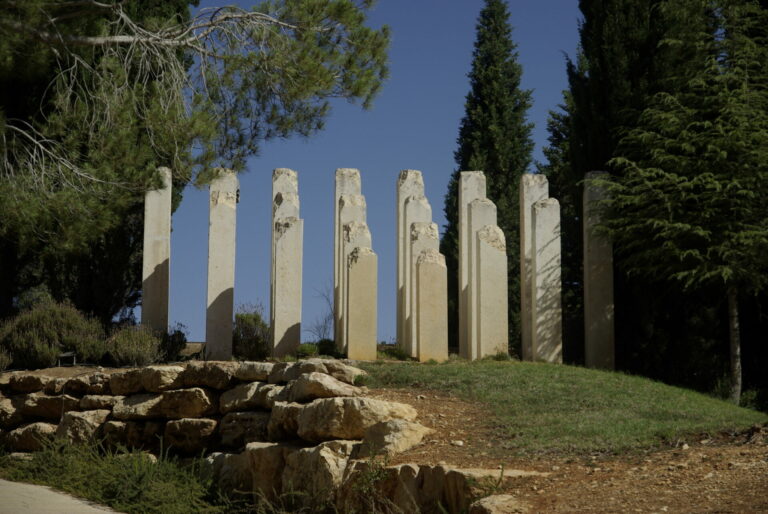 Yad Vashem
I grew up in Washington DC and have been to the Holocaust Memorial Museum a couple of times. Yad Vashem is…different, somehow. I'm not sure why, other than the awareness that this country may not have existed without it? But the emotion can be overpowering. A couple of the people in our group had to be escorted out due to tears. It's a hard place to visit. But that makes it all the more important. We're experiencing right now the desire to whitewash over unpleasant or inconvenient elements of history. I hope that places like Yad Vashem can help ensure that we never forget the tragedies of the past.