Medium Cool is a weekly series related to popular culture, mostly film, TV, and books, with some music and games thrown in.  We hope it's a welcome break from the anger, hate, and idiocy we see almost daily from the other side in the political sphere.

Arguments welcomed, opinions respected, fools un-suffered.  We're here every Sunday at 7 pm.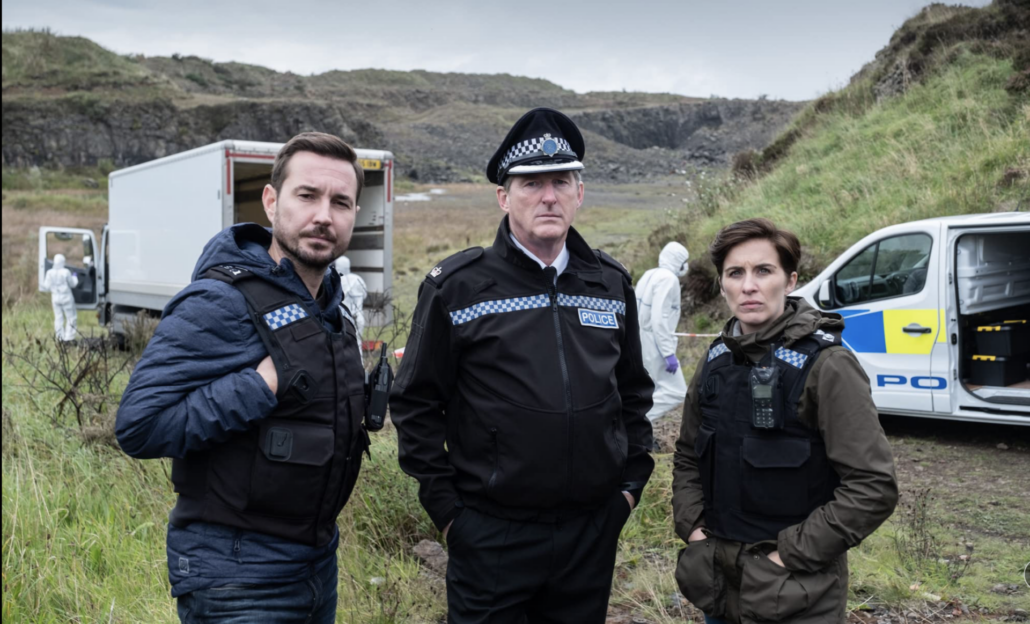 What do Longmire, Lincoln Lawyer, and Line of Duty have in common besides all starting with the letter "L"?
They have been my best companions for  walking on the treadmill – and I am sad to say that I just finished all 6 seasons of Line of Duty.  Since you guys put me on to The Lincoln Lawyer and Line of Duty, I am coming to you again for help in keeping me on the straight and narrow – aka walking on the treadmill.
Drama
Movie or a series
Engrossing
No subtitles
On Netflix, Prime, Apple TV+, or Paramount+, Acorn or Britbox
I can't afford another streaming service.  Trying to figure out whether to keep Acorn and Britbox – I got Britbox so I could watch Line of Duty without ads (the ads on FreeTV were driving me mad) and then had to get Acorn in order to get seasons 5 and 6.
My rule is that the only way I get to watch my "treadmill" shows is when I am on the treadmill.  If I want to see what happens next, I have to be walking on the treadmill.
I finished Line of Duty yesterday, so I started watching something called The Recruit on Netflix, about some guy who joins the CIA straight out of law school.  It seems interesting enough so far, so it will tide me over as I search for the next great show.
Any suggestions for me or anyone else?