Re-posting because I didn't get a feel for whether postcard peeps want a postcard post on Tuesday evening or if you are all happy doing postcards without that.  So if you're one of the postcard peeps, chime in and let me know one way or another.  thanks.
🧚‍♂️
Originally posted at 6:45 on April 16.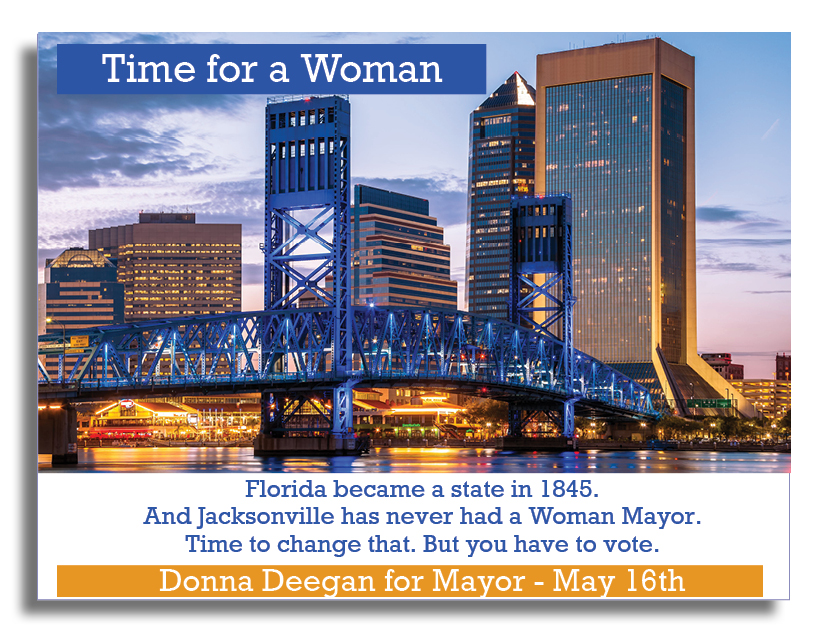 Question for the BJ postcard peeps:
MazeDancer has addresses for the mayoral race in Jacksonville Florida.  Is anyone interested in writing postcards?
Is anyone interested in a Tuesday evening postcard post? Let us know in the comments.
The race is neck-and-neck, separated by only one point. 5% of voters are undecided, margin of error is 3.8%.
To get addresses and further information about this postcard campaign, go to Postcard Patriots.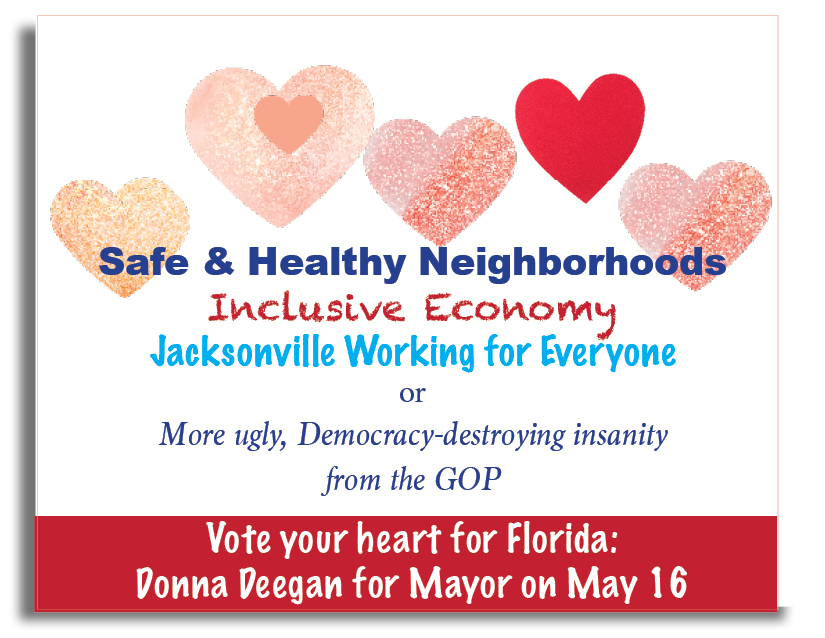 Donna Deegan is ahead by 9 points.
And DeSantis is bringing in the dark money.  No surprise there!
Beautiful postcards by MazeDancer, of course.