Medium Cool is a weekly series related to popular culture, mostly film, TV, and books, with some music and games thrown in.  We hope it's a welcome break from the anger, hate, and idiocy we see almost daily from the other side in the political sphere.

Arguments welcomed, opinions respected, fools un-suffered.  We're here every Sunday at 7 pm.
Agatha Christie & Dorothy Sayers, Part V
by Subaru Diane
Hi, everybody! Many thanks for returning for our fifth Medium Cool discussion of mystery writers Dorothy L. Sayers and Agatha Christie, and the rapidly-changing England that was the setting for most of their fiction.
In Britain, as elsewhere, the 20th century saw countless new inventions and technologies. These included labor-saving devices (a boon to housewives in the face of a diminished servant class) as well as improvements in transportation and communications.
To sell these, along with a vast array of consumer goods, a new profession — advertising — emerged. Famously, Sayers supported herself through most of the 1920s by working as a copywriter for S. H. Benson Ltd, the legendary advertising agency. She used her experiences there when she wrote Murder Must Advertise, which is, among other things, a brilliant and very funny excoriation of rampant consumerism.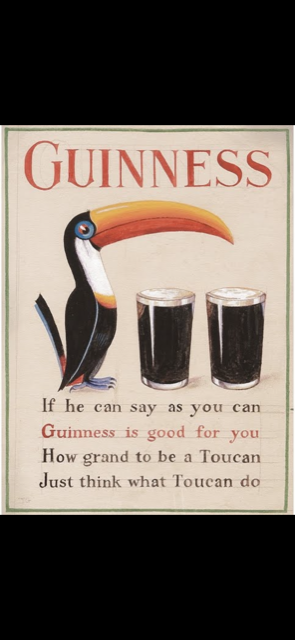 Both Sayers and Christie frequently made reference to telephones, radio (wireless), trains, planes, and automobiles. Lord Peter Wimsey flies across the Atlantic in Clouds of Witness, a perilous undertaking at the time. Hercule Poirot never leaves the Orient Express to solve the baffling murder on that great train. And solutions to many short story mysteries, by AC and DLS alike, rely on knowledge of such things as telephone extensions and radio frequencies.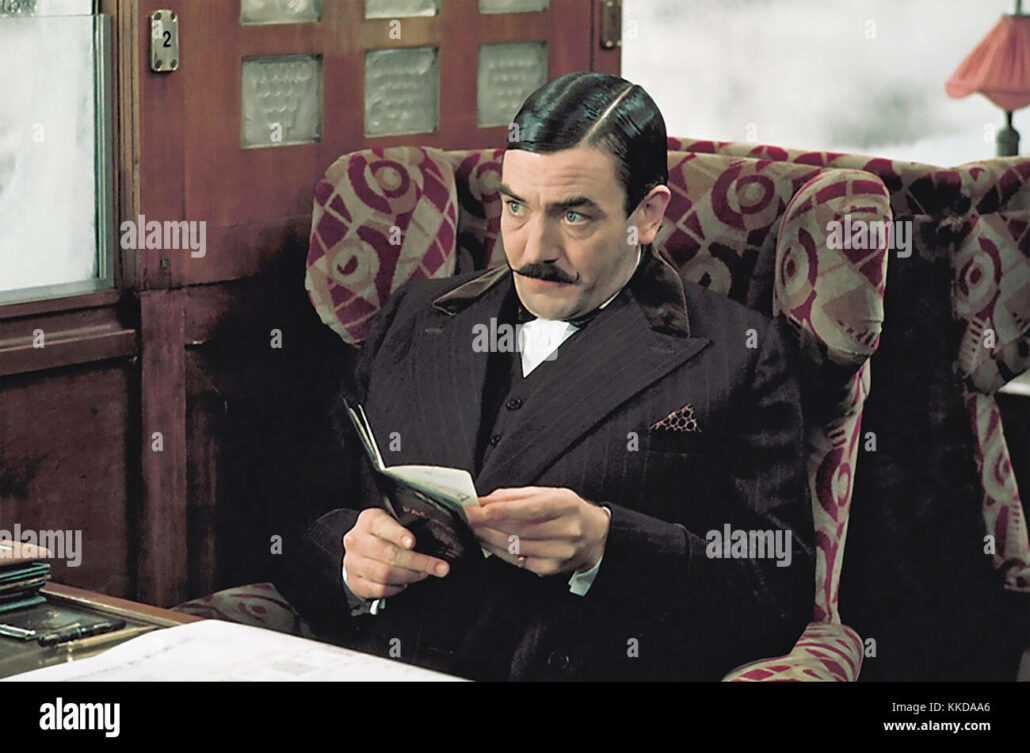 What are some other examples of the way Christie and Sayers used new (or newly accessible) technologies and the selling of them — as murder weapons, clues, and settings?