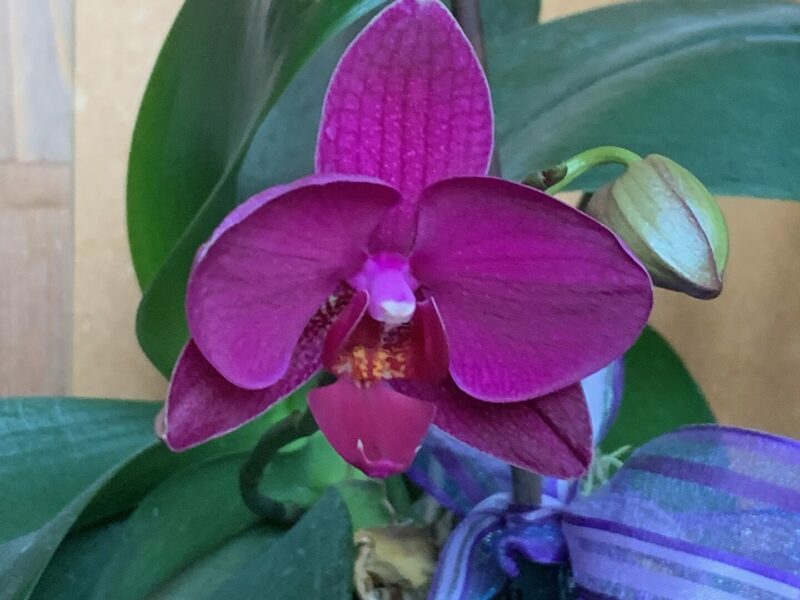 Apologies to Glidwirth (and thank you, WaterGirl) — I failed to categorize the first post as a 'garden chat', so of course it didn't show up when I searched for those.!
A confession — I owe somebody an apology for not posting these pics sooner. I have distinct memories of posting the first part of their story, and then sending them a note I'd saved some for a second post… but now I not only can't find the original emails, I can't even find the post! With all due apologies:

***********
Apart from battling gremlins, internet or otherwise…
What's going on in your gardens, this week?