Tucker's an ex-Fox.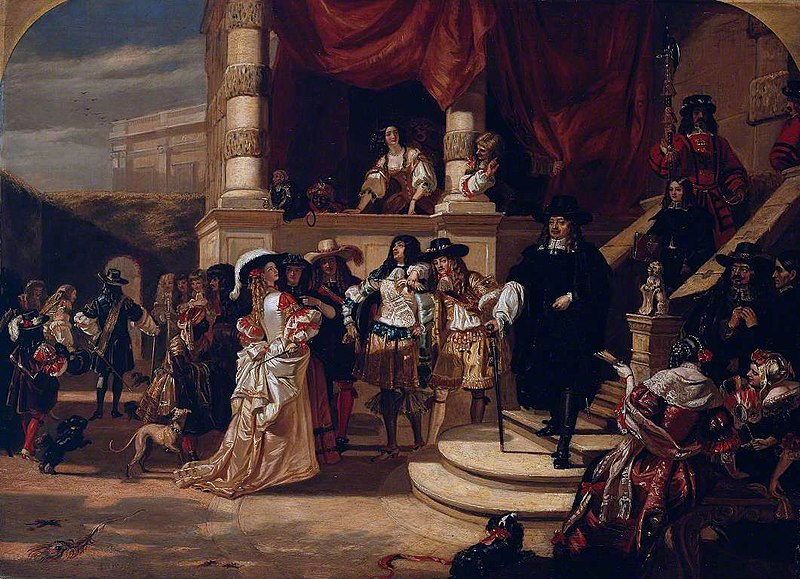 There are zero details yet about who did what to whom:  did Murdoch say to Carlson, "you're fired?" Did Carlson say "you can't fire me, I quit?"  Did some other billionaire offer the right's masculinity maven yet more cash?  Is there something about to drop that would have compelled Tucker "to spend more time with his family?"
Is it irresponsible to speculate…
[All together, kids]
IT WOULD BE IRRESPONSIBLE NOT TO!!!!
Have fun in the comments, my fellow jackals.
Image: Edward Matthew Ward, The Disgrace of Lord Clarendon, after his Last Interview with the King, 1846