On the Road is a weekday feature spotlighting reader photo submissions.
From the exotic to the familiar, whether you're traveling or in your own backyard, we would love to see the world through your eyes.
Betsy
Colonial Williamsburg is a place every American should have the opportunity to visit at least once.  It's beautiful, it's richly educational about history and government, there is something to interest everyone (unless the only things you love are cars and television) — and what's more, the streets are public and a lot of it is free.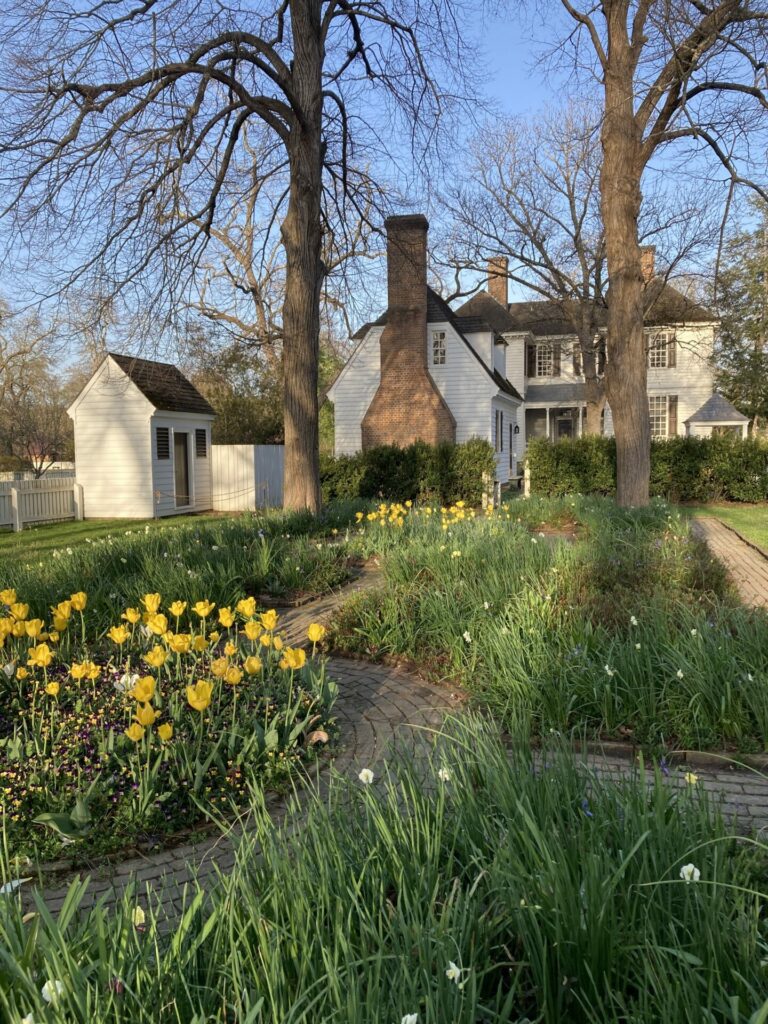 The beautiful gardens are almost my favorite part.  Every gate is open, and all the gardens behind the houses and public buildings connect.
You might be the only person exploring.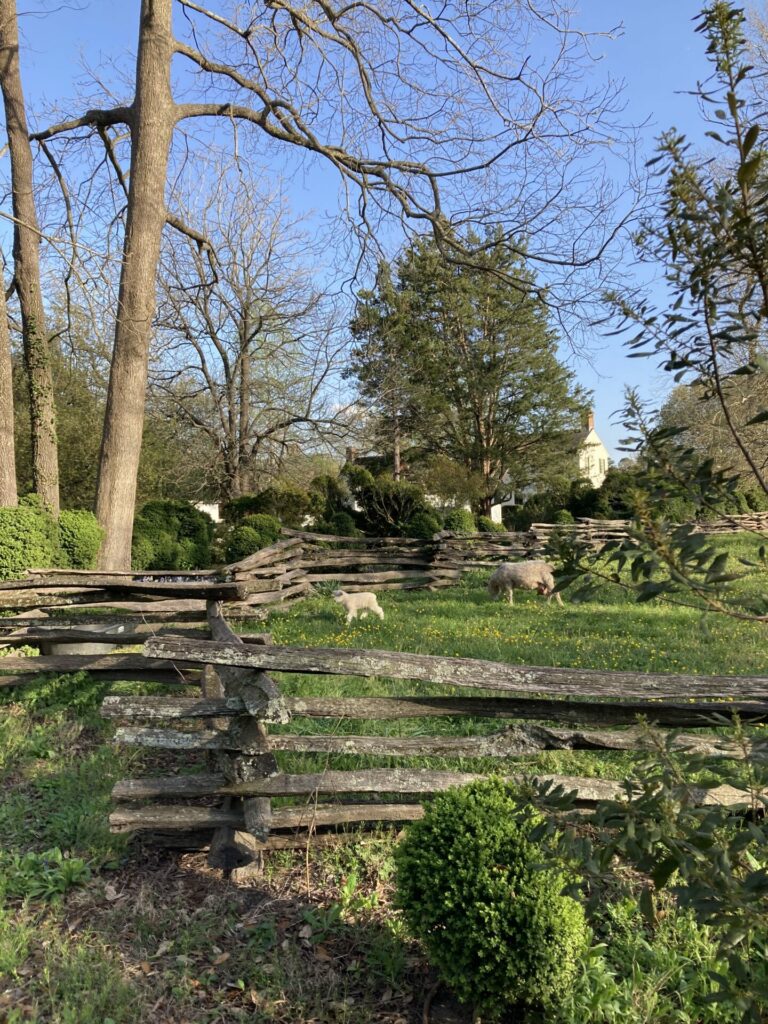 Each parterre, walled garden, little wilderness, flowerbed, and pasture leads to the next. You can explore for hours. Very inviting.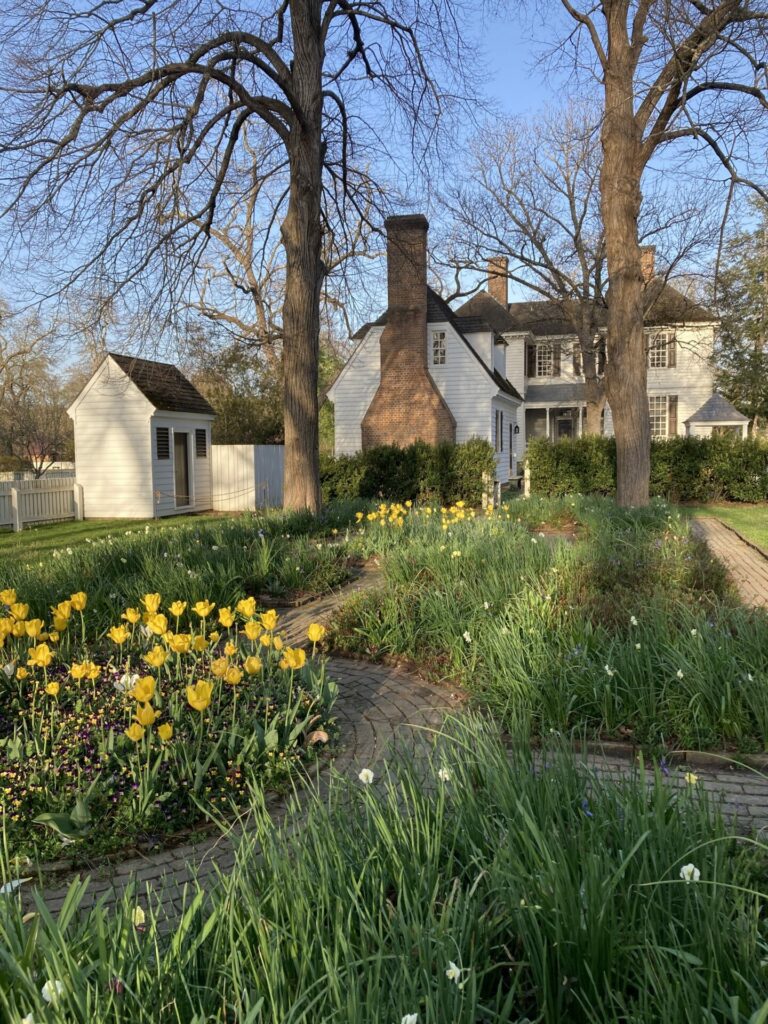 It's all free and open to the public, even after hours.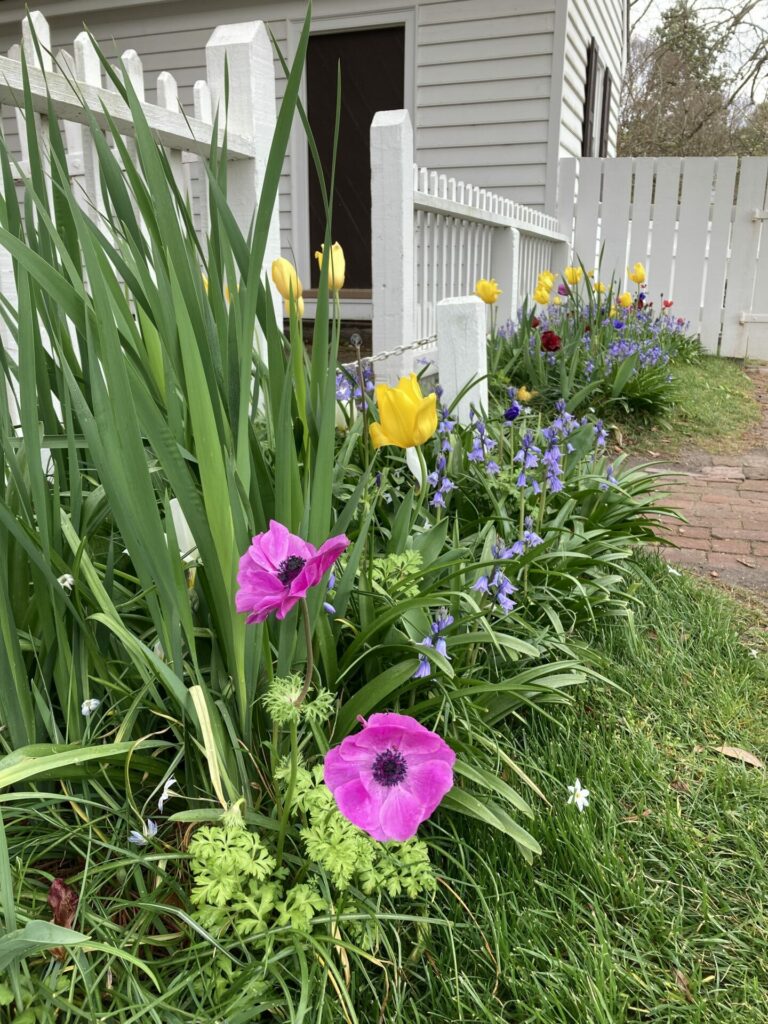 Most of the structures are original, while others are carefully reconstructed.  The entire colonial city, which was the colonial capital of the colony of Virginia, is preserved like a fly in amber since the Rockefellers bought most of it in the early-mid 20th century and endowed a foundation for its upkeep and to make it a public living history site.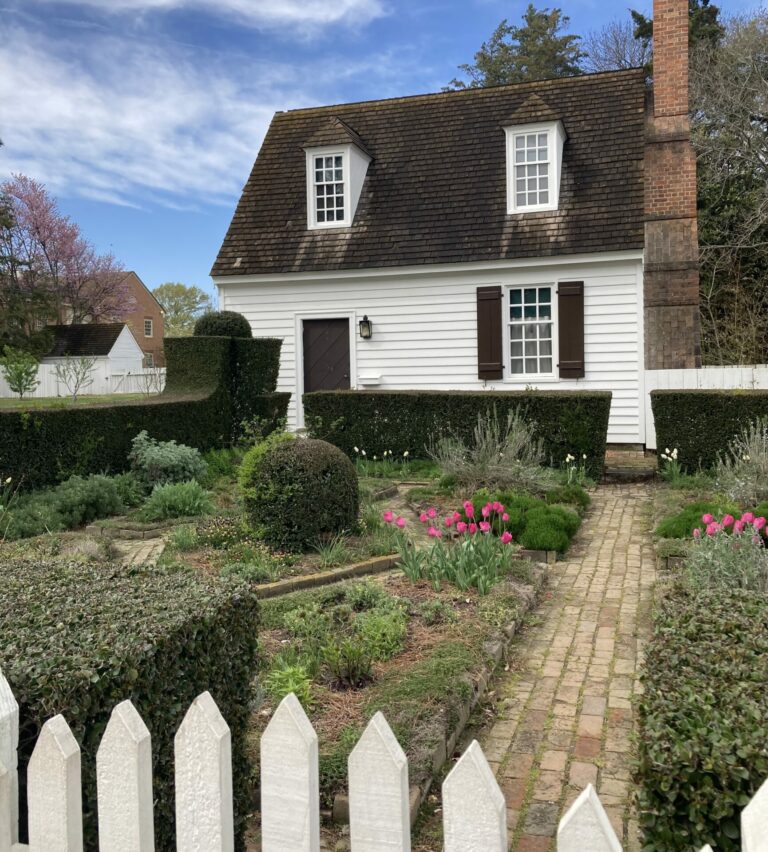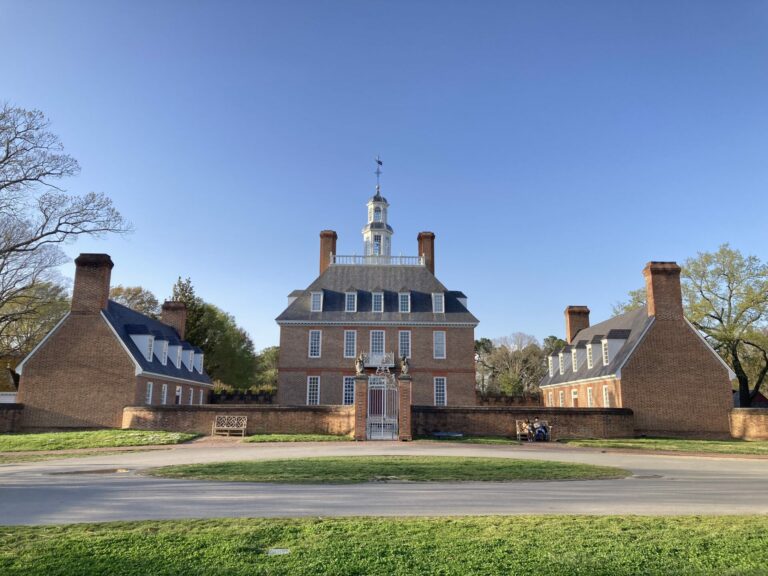 The docents (costumes interpreters) are across the board excellent.  Many have graduate degrees in history or are researchers. In recent years, interpretation of the site has focused more and more on the lives and experience of all people, including those who were enslaved and those who were less powerful than the male landholders of the colony.
But the halls of power and the acts of those who made "official" history are of course a central part of the interpretation.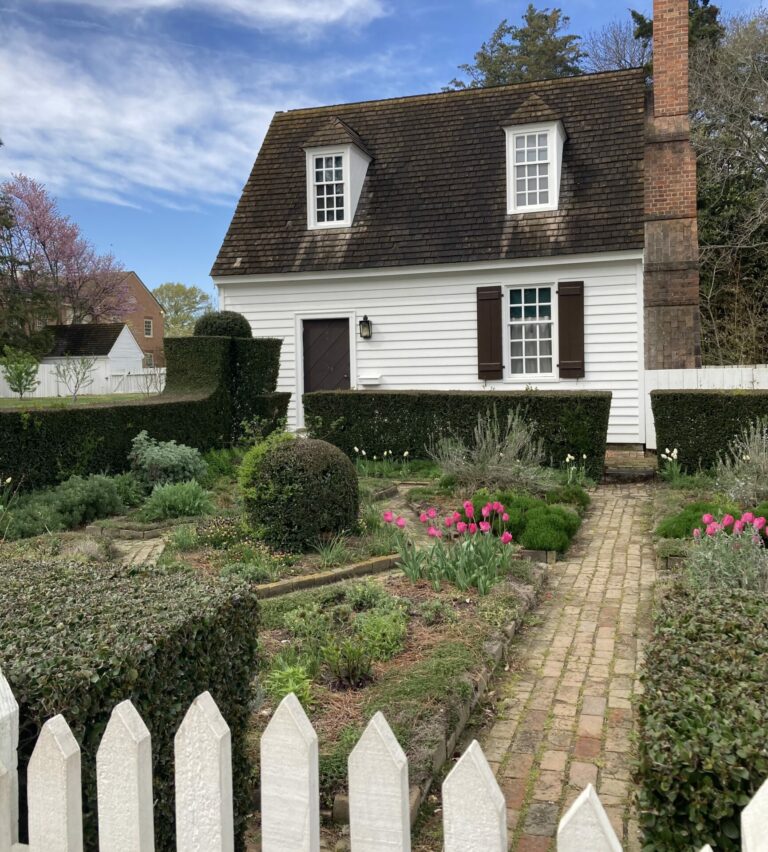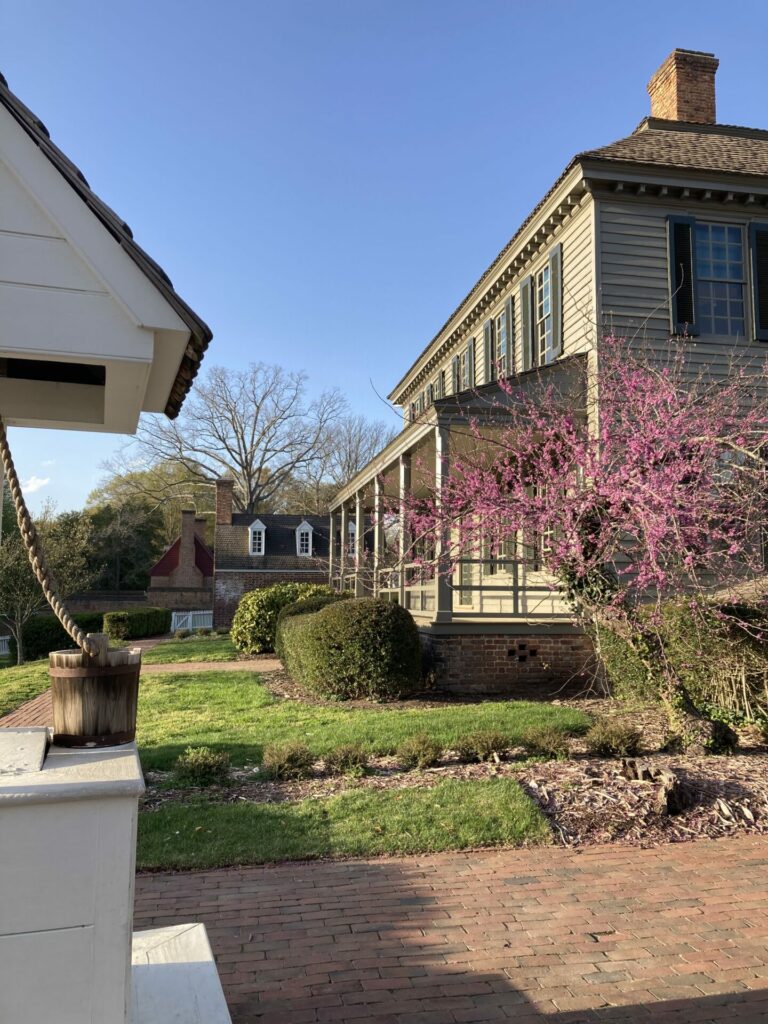 The city was named for William of Orange, who was co-regnant with his wife Mary on the throne of England at the time the city was founded.  William was Dutch, and the English fashions of the time in both gardening and architecture reflected this.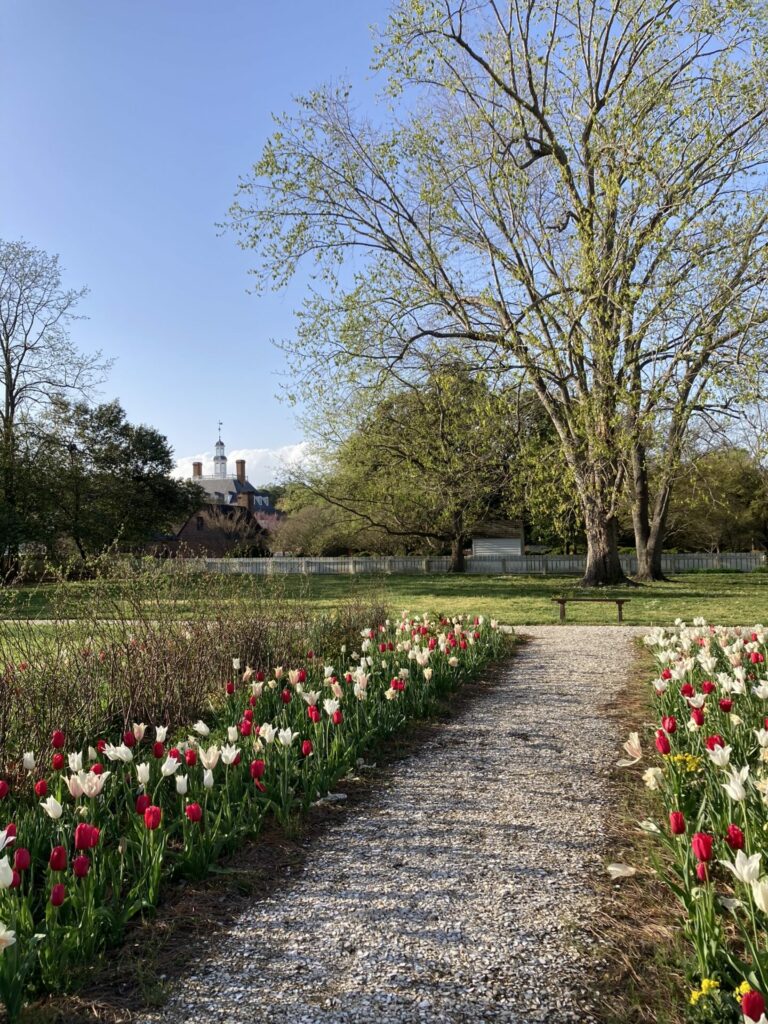 I could say so much more, but these are just some sights that show how much there is to see on a free visit to some of the outdoor areas of the city.
A day pass purchase gains you entrance to all the buildings and interactions with the excellent historical interpreters, from blacksmiths to musicians to militia officers and cooks.  There is hardly a question you can ask that they can't answer.
As a total nerd for history (and art and architecture and furnishings and gardens and walking in car-free places),  I could visit this place again and again!