These days, it seems like even the trusted people I follow disagree sometimes.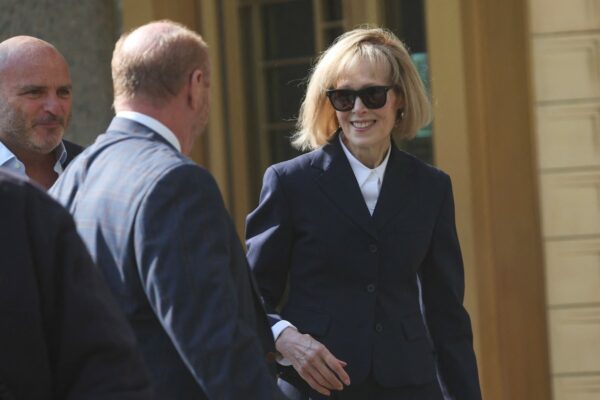 Is the E. Jean Carroll lawsuit simply a matter of he said, she said?  Some say yes, some say no.  I prefer the take from one of the podcasts I listened to last night: He said, she said (times 5) – with the 5 "she saids" being E. Jean Carroll, the two friends she told, the two other women who will be testifying that he raped them, the Access Hollywood grab 'em by the pussy tape, and (oops) I forget who the other one was.  Maybe it was Trump saying Carroll wasn't his type, and then mistakenly identifying Carroll as his ex-wife, Marla Maples, who was exactly his type.  hmm, that comes to more than 5.  🤷‍♀️
In case you want to read about how the trial is going, here's an article with a lot of detail.
My takeaways?  Apparently Trump and his attorneys believe it's not rape if you didn't scream.  It's also not rape if you were flirting before the assault started.  It's also not rape if you enter a room before the assault starts.  I am enraged by the whole thing, and if the jury doesn't find for Carroll there's a good chance that I will spontaneously combust.
Part of my rage comes from thinking about Christine Blasey Ford and everything that was corrupt about those Supreme Court hearings for the rapey Judge.
I am so tired of brave women being sacrificed at the altar of power and corruption.  All the corruption is infuriating.  It's probably not too strong to say rage-inducing.
Open thread.