On the Road is a weekday feature spotlighting reader photo submissions.
From the exotic to the familiar, whether you're traveling or in your own backyard, we would love to see the world through your eyes.
Munira
According to Google, there are many different lists of elements, but in this post, we're looking at the natural or spiritual elements – earth, air, water, fire and ether (sometimes called space). According to both Greek mythology and Ayurveda (the ancient Indian healing system), the natural world and our bodies (as part of the natural world) are made up of these elements.
Earth represents the solid state (stability, permanence and rigidity in nature) as well as the stable parts of the body (bones, teeth and flesh). It gives us the power to sustain and endure.
Water is the unstable and flowing in nature as well as the bodily fluids like blood, lymph and urine. It provides the ever-changing emotions.
Fire is the power to transform, burn and illuminate. In the body, it represents the digestion as well as the fire of intelligence and passion.
Air, which is mobile and dynamic and constantly in motion, represents the breath and all subtle movements in the body as well as the constant motion of thought.
Ether is the space in which everything happens. It is the outer space beyond earth's atmosphere as well as the empty spaces in the body, the vibrations of sound and the empty sky of mind.
Poets are, of course, always dealing with the natural elements, and often a particular haiku will represent more than one of these elements. I picked the following haiku and photos because they best portray my perceptions of the five elements – earth, water, fire, air and ether.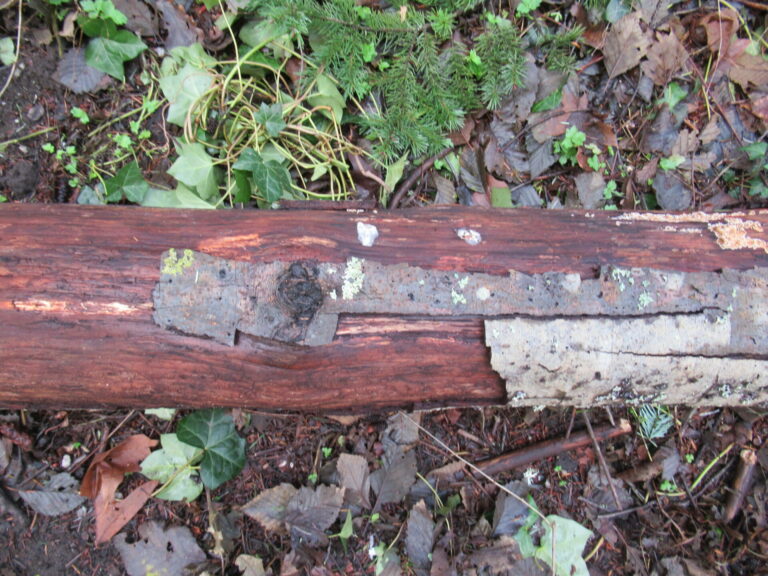 Bellingham, WA
January 3, 2023
Earth
from earth to earth—
layer by layer
the old tree returns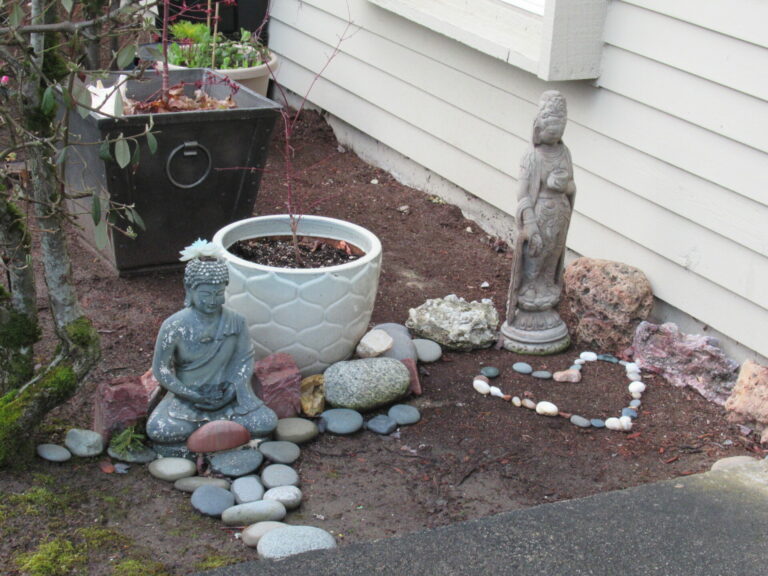 Bellingham, WA
April 18, 2022
Earth
garden Buddha—
the inexplicable world
at his feet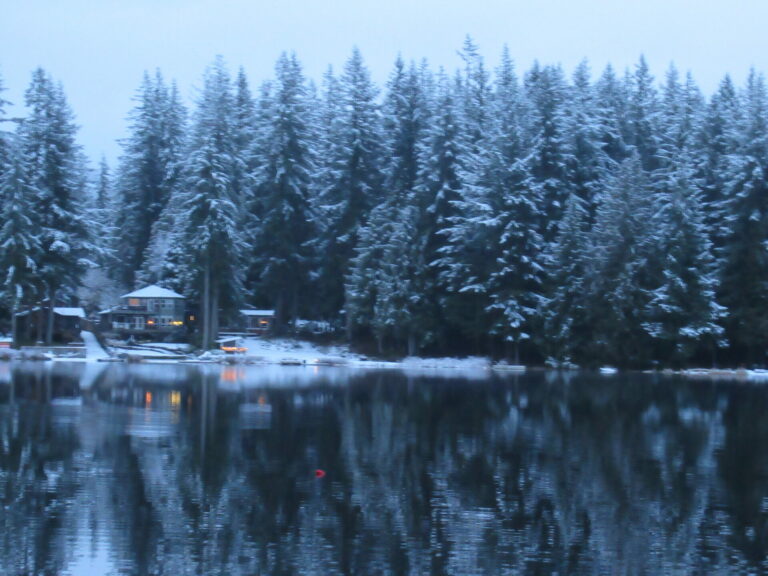 Fall City, WA
February 13, 2023
Water
the morning mirror
of a quiet lake
cottage lights and snow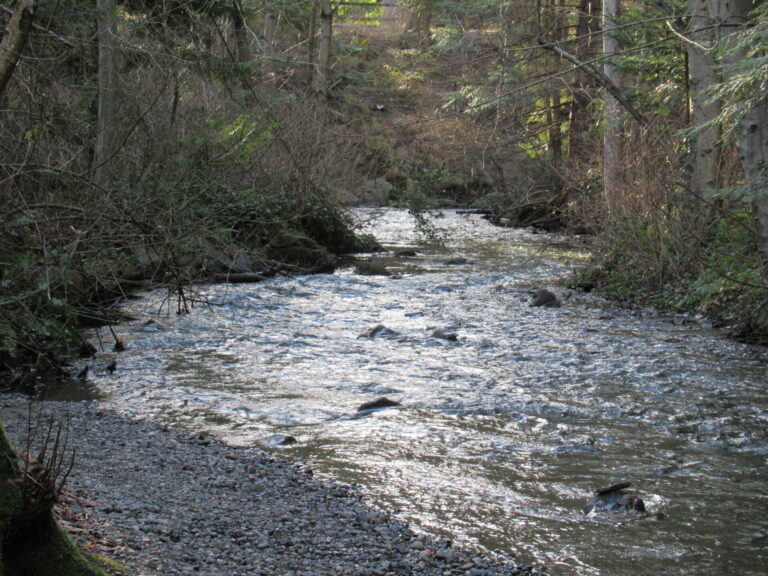 Bellingham, WA
January 11, 2023
Water
raindrops on the creek—
water falling
into itself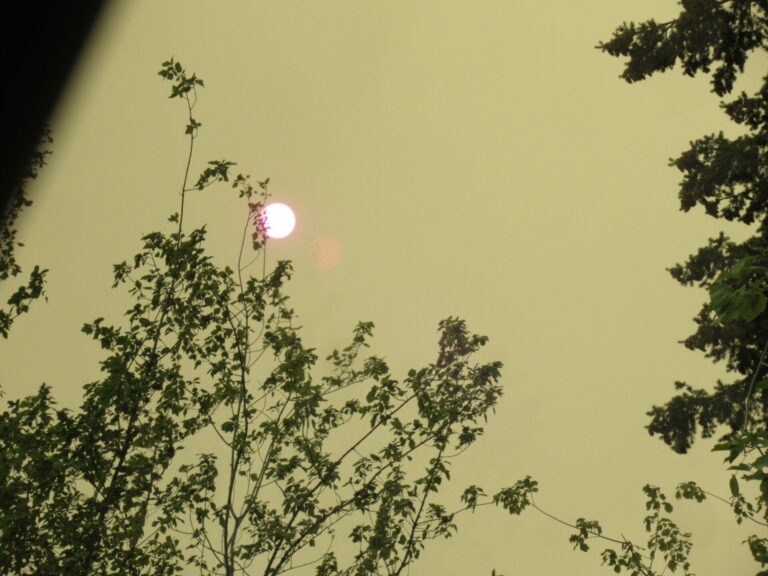 Bellngham, WA
September 10, 2022
Fire
fire season—
the indifferent glare
of the smoky sun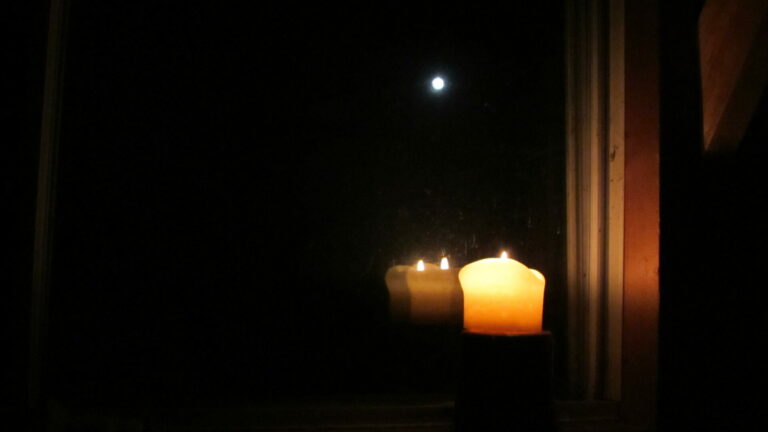 West Brome, QC
May 5, 2012
Fire
dark nights—
sometimes a candle
in the window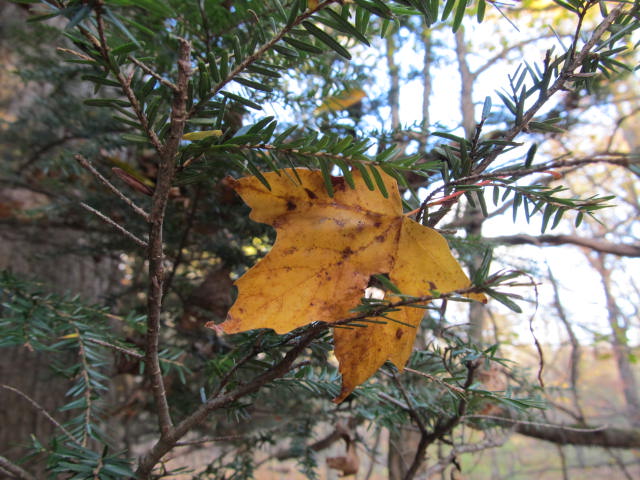 West Brome, QC
October 9, 2012
Air
torn—
another leaf
in the wind
Random Sampling, 2021 Haiku Canada Members' Anthology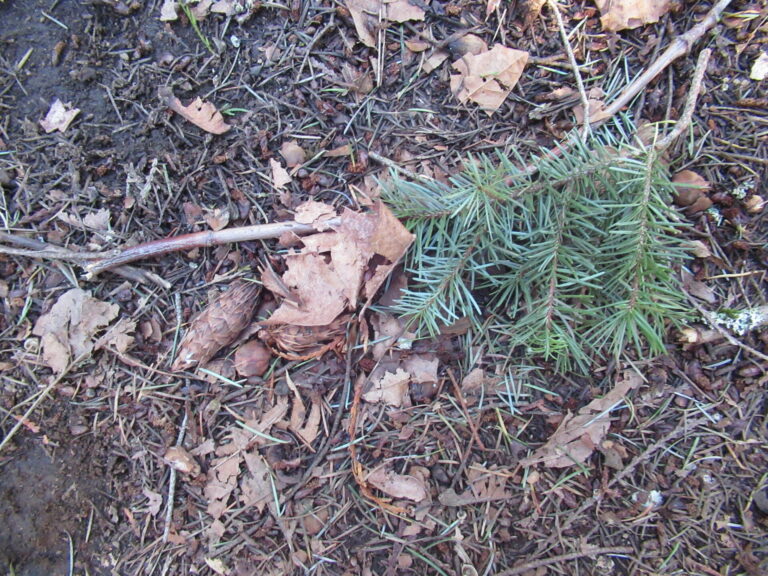 Bellingham, WA
April 3, 2023
Air
pine cones
on the path   I walk
where the wind blew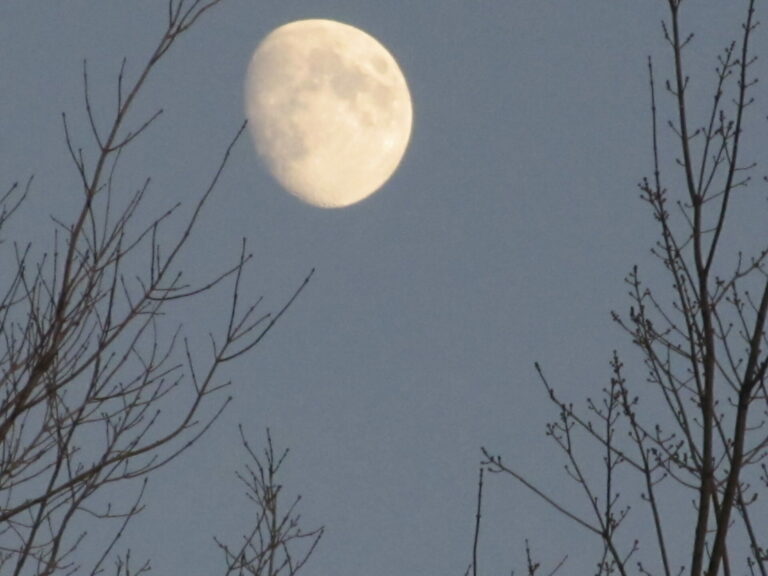 West Brome, QC
November 6, 2011
Ether
ghost of a dream—
taking a picture
of the day moon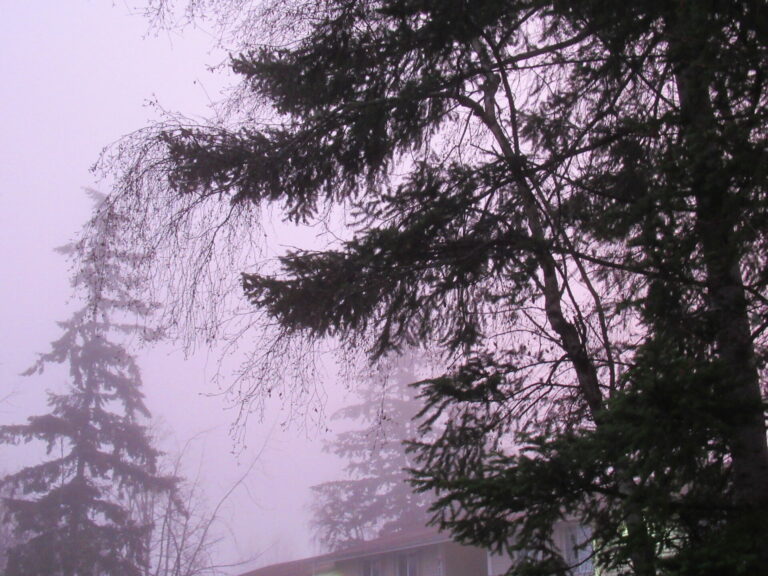 Bellingham, WA
January 1, 2023
Ether
quiet sky—
the sound
of no sound