Medium Cool is a weekly series related to popular culture, mostly film, TV, and books, with some music and games thrown in.  We hope it's a welcome break from the anger, hate, and idiocy we see almost daily from the other side in the political sphere.

Arguments welcomed, opinions respected, fools un-suffered.  We're here every Sunday at 7 pm.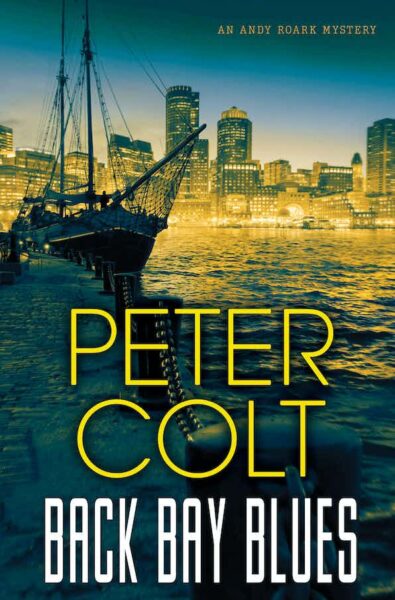 I love mysteries, and I have been missing Boston – tonight can we talk about mysteries that are set in Boston?   Do you have a favorite book from the Spenser series by Robert B. Parker?  Other series or stand-alone stories that you like, set in Boston?
How do you feel about books where the locale plays a prominent role?  Are there other places besides Boston where other mysteries play out on a regular basis?
I've never heard of the book whose cover is featured above.  Anyone familiar with the author?