Today feels like Saturday afternoon, and not Sunday.
Still, it's the perfect time for graduation photos, especially since it's a graduation weekend around here.
How cute are these?  I'll answer.  Oh my god, Susi is adorable!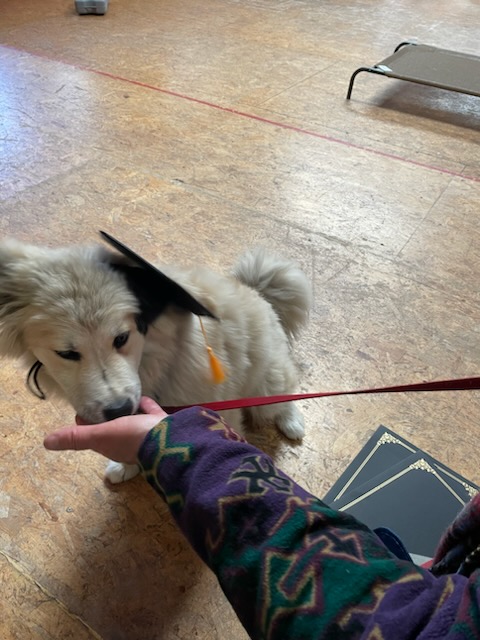 My personal favorite.  Look at that face, and the crooked ears and the hat.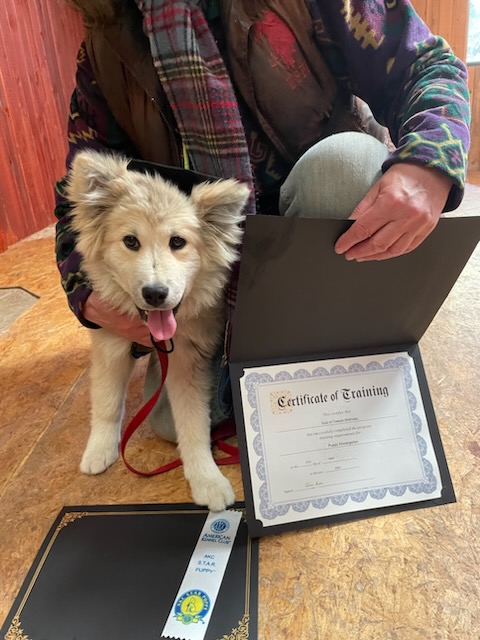 Or maybe this one!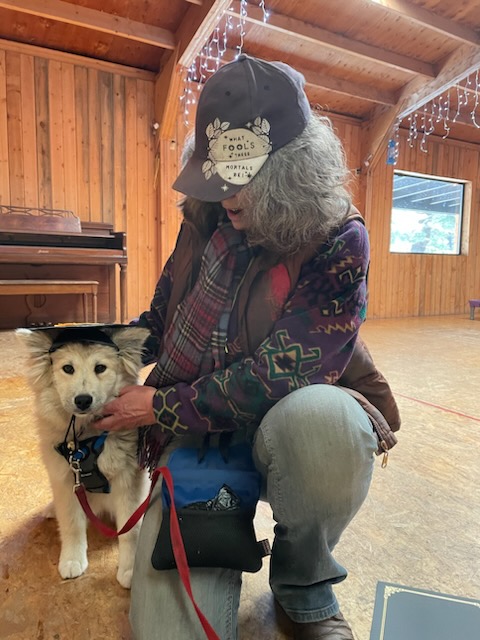 Not sure if that's Miss Bianca or the person teaching the class!
Open thread.